publication date:
Sep 25, 2014
|
author/source:
Kate Faulkner, Property Expert and Author of Which? Property Books

Electrical safety checks are necessary for a safe home


It's an appalling fact that every year sees around 70 people die and a further 350,000 seriously injured because of preventable electrical accidents in UK homes. Almost half of accidental house fires are electrical fires, and nine out of ten of those are caused by 'blunders' or misuse of electrical appliances.

Landlords – you are legally obliged to keep their properties' electrics in good repair, both before and during renting periods.

Tenants – you need to make the checks on a property yourself. Living in privately-rented properties means you are at higher risk of receiving electrical shocks than homeowners! You need to be aware of a few simple steps to take to protect you and your loved ones from electrical fire risk.

Tenants you can and should ask to see a copy of electrical safety reports (called an Electrical Installation Condition Report), here's an example of what it does and one you can download it to your mobile phone!

Any appliance instruction leaflets, guarantees or PAT tested stickers are helpful as they are proof the appliances are unlikely to be faulty and an inspection report shows safety checks and essential maintenance have been carried out.

Another question is to ask for certification to confirm that any recent electrical work meets the UK national standards BS 7671. If the landlord or agent looks at you blankly, it may be worth walking away!

Here are the five main areas to look out for to keep you, your tenants and your property as safe as possible from the risk of electrical fires:

1. Make sure that your electrician is a competent, registered tradesperson who is a member of a Competent Person Scheme operator such as NAPIT. Not only are they regularly assessed to ensure they are competent and up-to-date with recent regulatory changes, but they will notify your Local Authority Building Control (LABC) for you of any electrical work done on the property.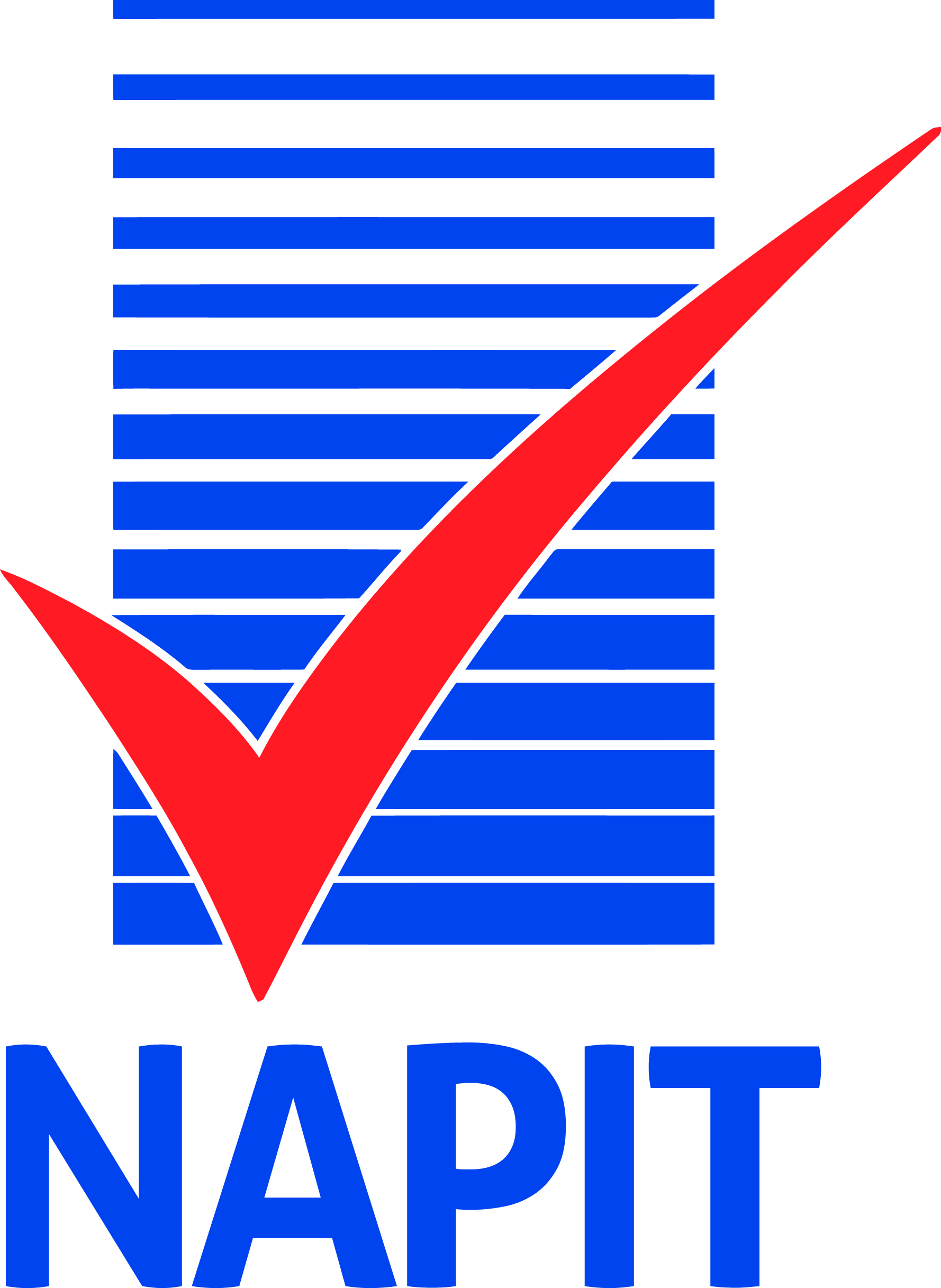 Read the how to check your home electrics are safe checklist from NAPIT

2. Ensure the property has a Periodic Electrical Inspection at least every five years, a legal obligation if your property is an HMO (a House in Multiple Occupation.) Landlords must by law ensure that the electrical installations and wiring in their rental property are safe before tenancy begins, and are maintained in a safe condition throughout that period. Regular checks are part of the tenancy agreement, and will show up general wear and tear and damage that needs repair. It's also a good idea to arrange an Electrical Installation Condition Report (EICR) on the property every ten years.

Read - How to check your home electrics are safe

3. Check that the fusebox (or 'consumer unit') is free of obstruction, undamaged and, crucially, fitted with a functioning Residual Current Device (RCD) that can be tested every couple of months by simply pressing the test button. If an electrical fault develops, the RCD switches off the electrical current and reduces the risk of dangerous electrical shocks.

4. Fit a smoke alarm. These are cheap to buy and simple to install and test regularly to ensure they are working. A fire alarm, particularly in an HMO, is a sensible addition to the property, although recent Electrical Safety First data suggest that 58% of landlords hadn't taken this simple step to protect their tenants!

Visit Bluewatch from the Fire Service to find out what to buy.

Read - How to ensure your rental is safe from Bluewatch

5. Appliances must be safe: landlords have a legal obligation to ensure this, and also that they have at least the CE marking (this is the manufacturer's claim that it meets all the requirements of European law).

They should also check that sockets are not overloaded, which is a common cause of overheating and ultimately devastating electrical fires.

Tenants you really need to know how easily misuse of electrical appliances – using microwave oven tops as extra storage space and blocking air vents, or leaving hair straighteners switched on for hours – can lead to life-threatening domestic fires.

If a landlord refuses or ignores your request to sort out an electrical problem, contact your local authority. They will ensure your landlord meets their legal obligations and can take enforcement action if need be.

For more detailed information, go to:-
Extra resources:-
Landlord Electrical Safety Guide
Tenant Electrical Safety Guide