publication date:
Jul 7, 2021
|
author/source:
Kate Faulkner, Property Expert and Author of Which? Property Books

Easiest places to get planning permission in the UK and ones to avoid - may be!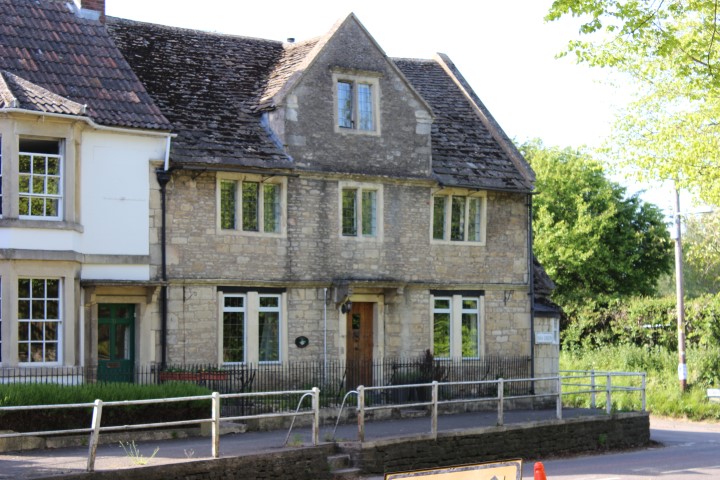 Thanks to some analysis on planning permissions applied for in 2020, 'metals4u' have identified where planning permission is given and rejected.

In 2020, 359,013 Brits applied for planning permission and by far the majority (87%) were granted, but that left 46,672 applications denied.

Top planning permission places
Although not necessarily the first places that would come to mind when renovating, especially for profit are:
Copeland (West Cumbria) and Isles of Scilly (100% granted)

City of London and Bolsover (near Sheffield) (98% granted)

Carlisle (97% acceptance)

Worst places to get planning permission are in London and include:-

Barking and Dagenham (52% approved)

Redbridge (38% approved)

Hillington (37% approved)

If you are looking to secure planning, it's always worth talking to the planners first. Explain what you'd like to do and see what their thoughts are – even if you are hoping to expand your property through permitted development rights.

It's especially worth knowing that if you are extending your home upwards and/or outwards and it's a terrace or semi, that you may need a Party Wall Agreement with the neighbours.


Thinking of applying for planning? What are the next steps?
The key is to speak to your local planners, but before you do you might want to check out the 'Planning Portal' to find out what you need to do regarding planning. This is a really helpful site, but remember, even though you might not need planning, it's worth checking with the local authority planners just in case (especially if neighbours are the kind to complain!).
Here are some of our best resources:-
Can you flip for profit in todays market?
Being honest, only if you know what you are doing. The second half of 2020 and 2021 to date (June) have seen prices rise, for some, in double digits, this makes it difficult to buy at and allow for the profit margin you will need to make money.

What profit margin will you need?
Typically you'd have to be able to buy the property, renovate it and sell it for around a 20% profit margin. Definitely not easy in today's frothy market to find this kind of bargain and of course, reports of material costs going up is putting pressure on cost increases.

For those that are experienced and have a really good team around them, then it may be possible to still do, but tough for newbies.

My top tip is to try and buy around November time. Sellers are more likely to drop prices to get a deal before Xmas and are more motivated to get to exchange and completion.