publication date:
Jul 14, 2021
|
author/source:
Guest article from Urbanist Architecture

Planning appeal vs resubmission - which should you choose?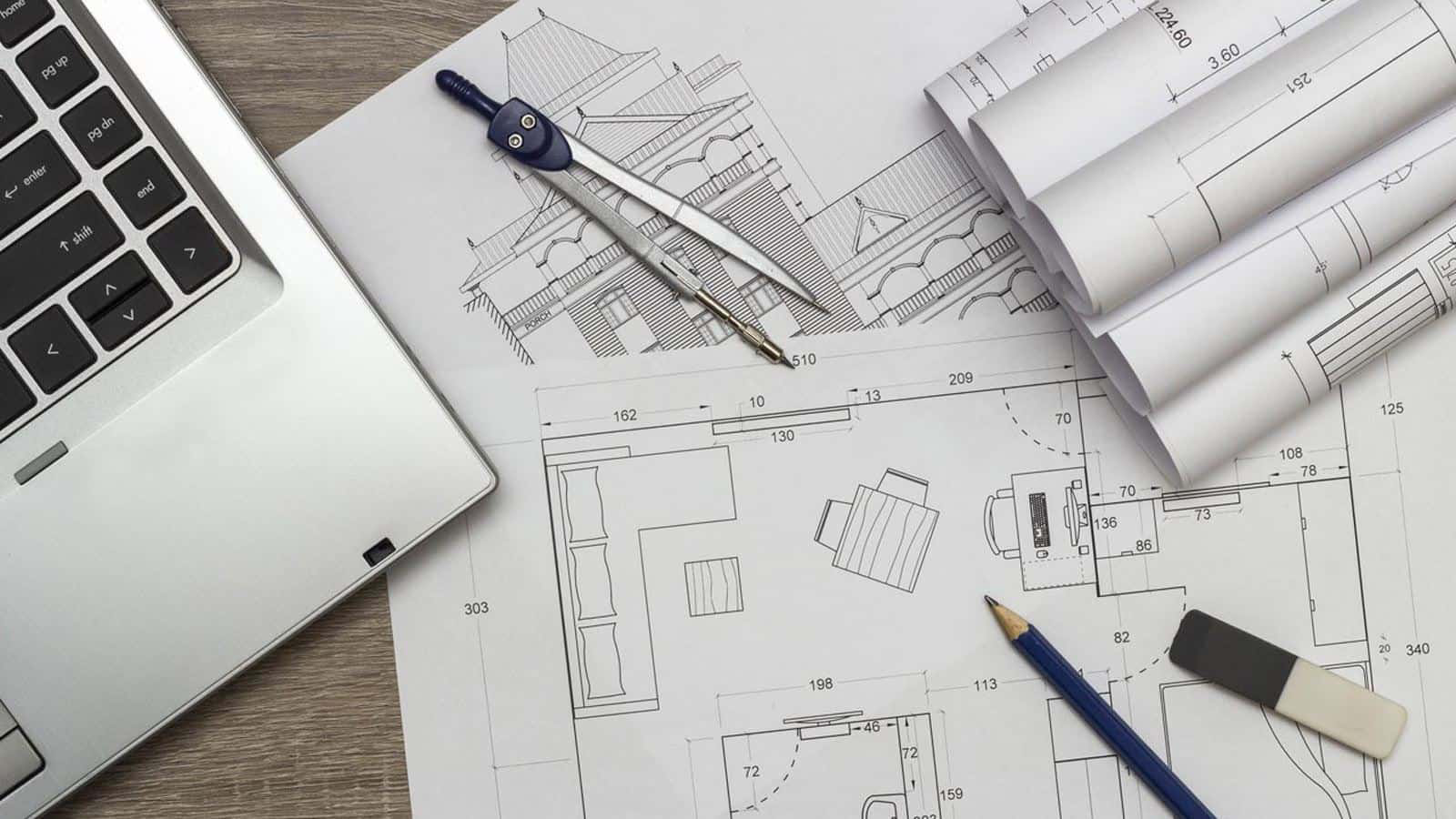 It's that moment anyone involved in property development fears: the council has decided on your planning application and it's a no.

The question is: what do you do next?

Sometimes, of course, you need to cut your losses. What you genuinely thought was possible clearly isn't, or at least not under the current planning rules. It's time to stop – and realising that you have reached that point is a valuable life skill.

But often the process hasn't run its course. Many excellent and ultimately successful designs were refused the first time they were put up for planning consent. Let's say, then, that you are still convinced that the extension, building or group of buildings you were asking for is a good idea, and you've discussed that with people you trust to tell you the truth.

That means you've got two options: you can appeal against the decision or you can make some changes based on the failings in your proposal and put in a new application.

Which is the right path for you? Before why discuss that, there's something you should pay attention to.


Taking personality out of this
There's a danger at this point that the choice isn't made on the facts of the case. Rather, it will be led by your personality or the mindset of your organisation.

If you're the kind of person who is determined to be right, you'll be inclined towards an appeal. You want not just to show that the council made a mistake, you want to prove that to everyone. This is a fight and you want to win, and win publicly.

On the other hand, if you or your firm are conflict-averse, then an appeal might seem like an unpleasant process. You'll be arguing that the council officials don't understand what they are talking about while they will be questioning the expertise of your architects or planners. The much more polite option would be put in a new submission that makes clear concessions to the council.

But what if, in the second example, the council officer had contradicted them self in their conclusions or misinterpreted national policy? And in the first case, what if the council had clearly signalled a compromise was possible?

It's vital you keep your instincts in check and get the best available advice.
When to appeal
We've got a blog post that explores all the details of what happens when you decide to appeal, including the time frames. But here we're going to break down the reasons you might choose to appeal:
The council officer has misunderstood your proposal. Literally – they haven't grasped the purpose of a room or missed one of the parking spaces or (this has happened) they've ignored your figures for room sizes and come up with some strange calculation of their own.

The argument the council is making clashes with its own policies.

The council has allowed a number of recent very similar proposals in directly comparable sites. Please note: if the council has issued a new local plan or new guidance since it granted planning permission for those sites, this line of argument is likely to fail.

The council's decision clashes with national policy. This will usually be the basis for permitted development appeals.

The council's decision is unreasonable or too subjective. But again, this has to be something an objective observer would agree with – you can't rely on your sense of grievance.

This is one that only someone with a lot of experience in property development will be able to judge: are the council officers just afraid to be the bad guys as far as, say, the local preservation society is concerned? Would they rather hand off the difficult decisions to the Planning Inspectorate?
When to resubmit
Firstly, if you have no decent grounds for appeal but want to keep going, you should definitely resubmit rather than wasting everyone's time – most of all your own – with a pointless appeal.

But what are the positive reasons for resubmitting?

The officer's delegated report in response to your planning application should look in detail at your submission's good and bad points. The officer should have also passed on some of that information to your agent during the application process. From what they have said, you should get a sense of where and how the previous application failed and – hopefully – how the next one could succeed.

Sometimes, this can be quite simple. For instance, you've suggested 12 houses on the site but the report notes that the council's density calculation for the site suggests nine. If you can build nine houses and still make a decent profit, then resubmit with nine.

Often, it's a bit trickier. Councils, for instance, often claim they are looking for designs that incorporate the local character while not being pastiches of what's there. Your new application will tweak the design aiming to reach that magical compromise. (Sadly, often it turns out that what council secretly means is that it does want a pastiche of the houses down the street).

In summary, if the council has provided an indication of what would make this workable and you can go some way towards meeting that without severely undermining your aims, then resubmitting is a good idea.

And if you put in a new application that responds positively to what the council has said they want and they still refuse, then it could be time for an appeal.
Picking your battles wisely
For projects that are likely to be contentious, it's worth being prepared from the start that an appeal or resubmissions or both might be needed. The crucial thing is that you – or the firm or firms that are advising you – make your decisions based on what the council is saying (and what they actually mean) rather than a pre-determined strategy.

You need to keep an open mind and keep your focus on the end result – your profitable development or your dream home – and not get caught up in your good or bad feelings about the planning department.

If you have any questions about the appeal process, please get in touch with us – we're always happy to help.