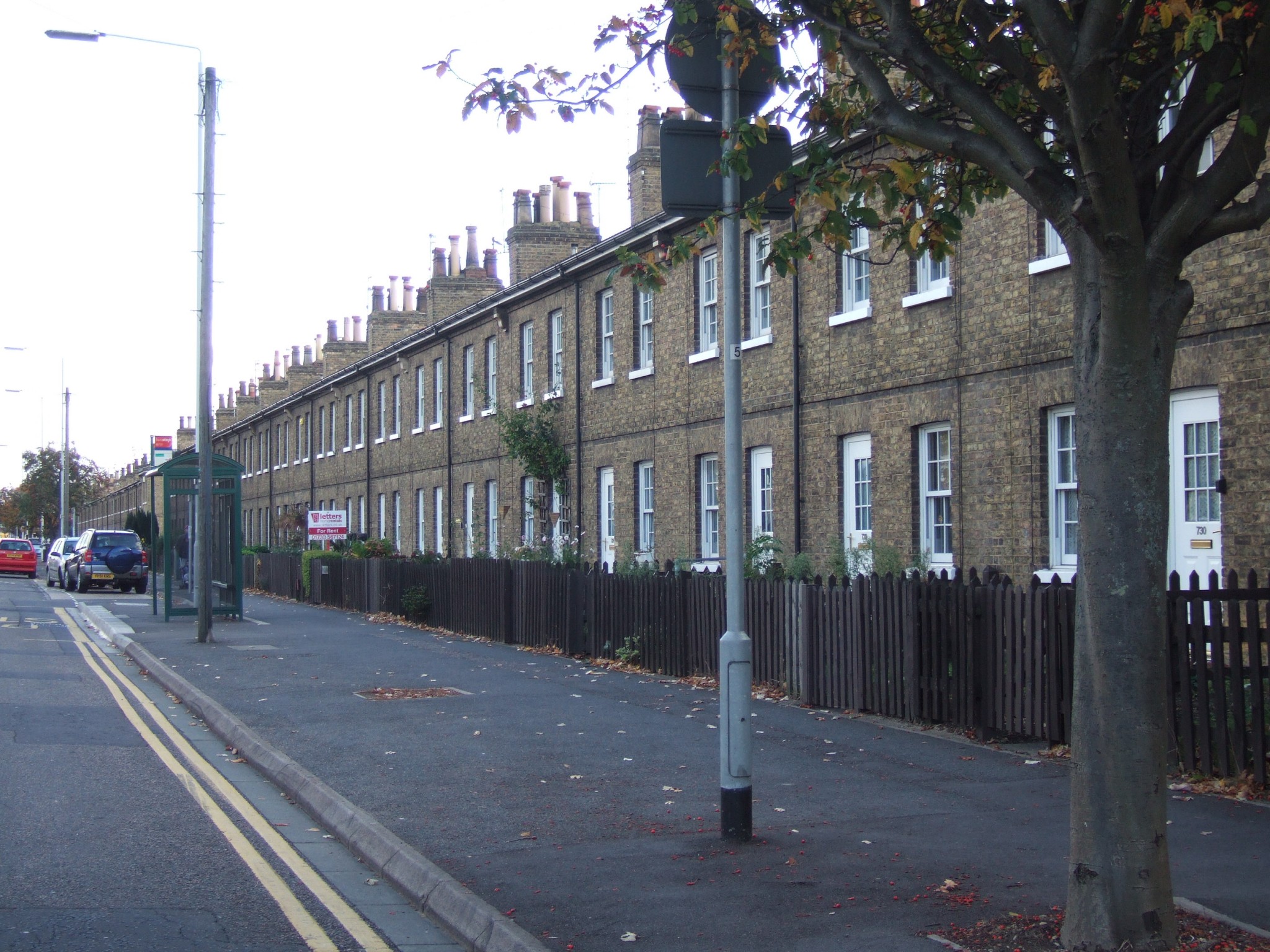 Saving thousands of pounds for a deposit on a house can seem like such a daunting task that you may feel like it's not even worth trying, especially if you're starting from scratch.
But even putting a small amount away each month will pay off eventually and, however frugal you are, there are still likely to be cutbacks you can implement, to make saving a real possibility.
Plus, with the Government actually offering to give – yes, give – you money to top up your savings (through the Help to Buy ISA), there's no better time to get started than now.
Ready to work out what to save: download our free deposit saving spreadsheet
Where to save your money: Help to Buy ISA
If you're a first-time buyer, the most obvious place to save your money for a deposit is in a Help to Buy ISA. This will see the government top up your savings by 25%. For every £200 you save, the government will give you a bonus of £50, up to a maximum of £3,000.
And, if there are two of you saving for a house, you can have an ISA each, which gives you the potential to receive £6,000, as a couple, from the government. The bonus is awarded when you buy your first home, and is added to the deposit you pay.
There are a few conditions to be met, which can be found on the government website.
How much do you need to save? Most first time buyers need less than £10,000
Starter homes vary wildly in price, depending on location: you could be looking at anything from £70,000 to £250,000 or more.
The problem is that while you're saving, month after month, year after year, those prices are likely to rise, making you feel like you're constantly playing catch-up.
Here though is what you need to know as it's not as scary as you think:-
You'll need at least 5% of the property price for a deposit

If you can find a home for £125,000 in your area, this will be a minimum deposit of £6,250.

Add buying costs (mortgage fee, legal costs, survey) of up to £2,000
Total amount required: £8,250
Scary, eh?
Big sums quoted like this are lot less frightening when broken down.
For starters:-
If there are two of you saving, the cost is halved to £4,875

Break this down each month for two years, it's £203.13 a month (each)
But, help is at hand to reduce this amount down even further!
With a Help to Buy ISA, you only need to save £3,900 each
That brings your monthly savings target down to £162.50 each month for a two year saving period.
That's still quite a lot, but the amount we spend today on 'stuff' can easily add up to this much and it is possible to make the cutbacks on things you spend on a daily basis which could be cut out, without you noticing too much.
Ready to work out what to save: download our free deposit saving spreadsheet
Making changes to your spending to save £162.50 per month doesn't mean huge sacrifices
The biggest saving you could make, if practical, is to move back home with your parents for a short while. If you're paying rent, this has the potential to save you hundreds of pounds a month – and although it may feel like a backward step, it could result in you saving for a deposit within one year instead of two, putting you back on the road to independence a lot quicker.
To make other savings, what I tend to find is that modern life is very much geared towards spending:
We buy big ticket items on credit

Many of us expect one or two foreign holidays a year

We update our wardrobes regularly

Most of us enjoy frequent nights out

Even buying a coffee or tea each day can add up to thousands of pounds
There's nothing wrong with spending like this – and, in fact, it gives you plenty of opportunities to cut back.
But that doesn't mean you have to live like a monk or put fun on hold.
Here are some areas you could make savings, and some suggestions for cheaper alternatives:
Foreign holidays: Your best option is to put holidays on hold until you have your deposit saved. But if you can't bear to give up your precious time away, swap a foreign holiday for a break in the UK, try camping or hostelling, stay with friends – or offer to house-sit while they go away.
Going self-catering and limiting meals out and holiday spending can easily save hundreds of pounds.
Leisure: Nights out soon add up – spending £50 a week equates to £2,600 a year – so why not invite friends round for drinks or a meal instead? You don't have to prepare anything expensive; the social aspect is more important than impressing them with your talents!
Swap cinema trips for a film night at home, ditch the takeout tea or coffee (buy a flask instead!) and replace takeaways with some home-cooked food – you might even discover a new skill!
Are you a member of a gym? Do you actually go and workout regularly? If you're an infrequent visitor, could you switch to paying per visit?
Or why not take up walking, running or cycling (but only if you already have a bike!) which costs nothing instead?
Clothes: Even if you're a dedicated follower of fashion, there are plenty of ways you can cut back and you probably know how much better than me! But here are some ideas to get you started:-
If you are a similar size to your friends, why not hold a clothes swap?
If not, check out the charity shops for bargains.
You could even limit clothes buying to just birthday or Christmas presents.
Smoking: Stopping smoking will save you a huge amount of cash. Quitting a 20-a-day habit would save you £3,120 a year! At the very least start cutting back – and put the money you would have spent into a jar so you can see just how quickly it adds up.
TV/internet packages: Do you really need all those TV channels? Take a look at Freeview or consider restricting your packages to something like Amazon Prime instead.
You could also consider going satellite-free for a year or two.
Finally, check out your mobile phone and broadband contracts, too - you may be able to switch to a cheaper tariff.
Transport: If you have a car there are several options open to you. Could you make savings by:-
Switching to cheaper model?

Sharing a car with a friend or family

Or could you even get rid?
A lot depends on where you live and the public transport available to you but, if it's a viable option, do some calculations to work out how much you'd save, and how much public transport would cost.
If you need a car occasionally, for longer trips, it may even work out cheaper to hire one for a few days at a time or take taxis instead for the amount of time you need a lift from A to B.
Presents: You don't want to feel like Scrooge, but friends and family will surely understand if you make cutbacks on birthday and Christmas presents. You can treat them to a meal in your home instead, offer to do something nice for them or, depending on your skills, even offer to do jobs such as painting and decorating etc.
Ready to work out what to save: download our free deposit saving spreadsheet
To know how much you can save, you need to be aware of exactly what you spend!
Simply logging your spending will help you identify areas which can be trimmed.
Work out what you actually need as opposed to want, stick to that for a year or so and you could soon end up saving thousands of pounds.
All these sacrifices may feel like a hardship now but it will be worth it when you get the keys to a home you can call your own.