publication date:
Mar 8, 2019
|
author/source:
Kate Faulkner, Property Expert and Author of Which? Property Books

Will Brexit crash the property market?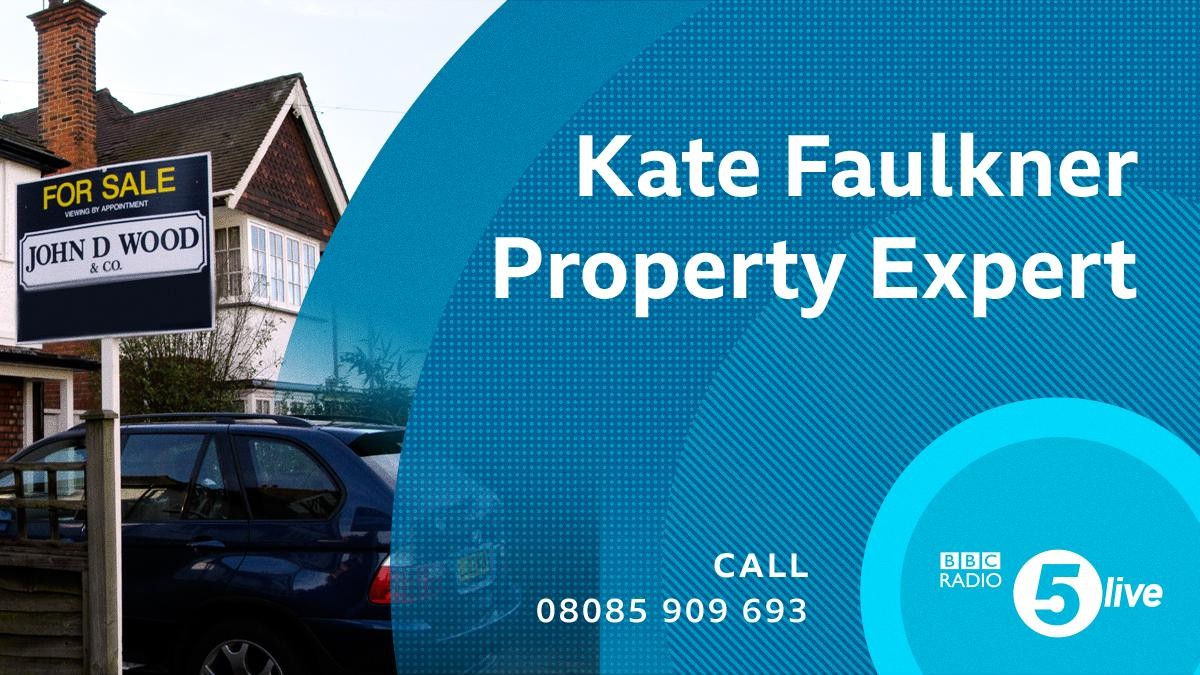 I was the 'midnight expert' on 5Live between Wednesday and Thursday with the fabulous Phil Williams and, as always, in between the sport and news updates we managed to chat about the property market and I answered a fair number of questions, hopefully pointing buyers, sellers, renters and investors in the right direction.
Here is the list of questions I managed to answer, so to hear the answers, listen to me on the Phil Williams show (approx 1:36 mins in).
What is the current state of the property market?

Why a lack of viewers in London – not a Brexit issue

Mortgage lenders stress testing – borrowers lying about monthly expenditure

Are 100% mortgages returning?

What are the advantages of buying a property outright?

Shared Ownership for first time buyers and downsizers – a good option to get on the housing ladder?

Shared Ownership to kickstart the housing market?

FTB – wants to get on the property ladder – can the Help to Buy Schemes be utilised for a BTL?

Property lease is low, thinking of selling, asked freeholder's property management company and the cost of carrying out a survey and quote for extending the lease would be £990 – this seems a lot of money?

I own 60% of a shared equity home, do I have to sell to a buyer the 100% stake or can I sell my 60% and the housing association keep their 40%?

Portfolio landlord – was trying to increase home mortgage for an extension but HSBC would not lend as they would only take BTL expenses into the affordability calculation and not the rental income – therefore the application was deemed unaffordable.

Mum downsizing to a 'colt' house – needs a lot of work and permission to extend, aware of personal development rights but are there now any issues that apply to a 'colt' house with reference to planning?

Currently using Rent a Room Scheme – do both husband and wife get taxed over the tax free threshold?

Flat on the market in London, in two months only three viewers in first two weeks, positive feedback, no offers or viewers since – do I change agent, premium listing or give up?

Do you know a really good conveyancing solicitor – referred to as property lawyers?


If you have a question of your own you'd like me to answer, do click on 'contact us' and I'd be happy to help.

Listen to me on the Phil Williams show (approx 1:36 mins in).