Will 2016 be the year of the first time buyer?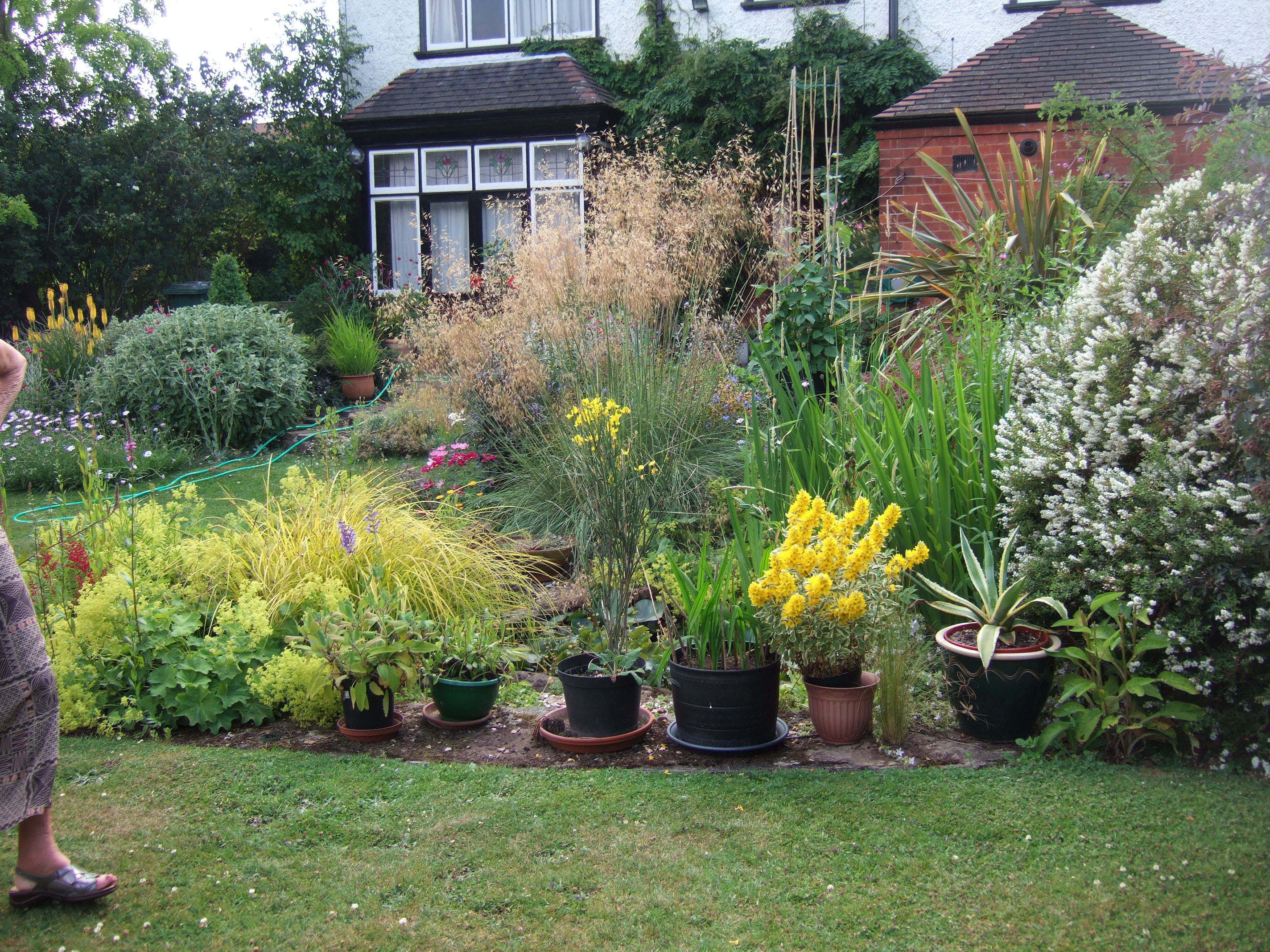 George Osborne and the Conservative government have declared they intend to drive up home ownership and will pretty much do whatever they can to help those who are keen to get on the housing ladder, to do so.
The main new initiative for 2016 buyers will be the 'Help to Buy ISA' which starts in less than a month's time on 1st December 2015.
With more information now becoming available, here is our 'to do' guide to get the most from this government savings scheme for first time buyers:-
Which banks/building societies will have a Help to Buy ISA?
It's likely most will take part eventually, but the key ones already announcing support include the following, but not all have any information on the account. Barclays for example, doesn't mention it on-line, so worth popping into a branch, whereas Nationwide and Virgin have lots of info, so it's worth checking out the links below before you go to talk to your bank/building society:-
Work out how much you can save?
We have already created an easy to use spreadsheet which you can download, and are creating an 'App' to help you work out how much you can save.
Download our first time buyer saving for a deposit spreadsheet.
Did you know that just by avoiding buying five coffees/teas a week at £2 each you would save £520 a year, and with the government 25% top up, that's £650 towards your deposit.
Add to this asking for birthday/Xmas money rather than presents could help you top up this amount, as would having a few nights in a month rather than going out, or living with Freeview instead of Sky or Virgin packages which can be expensive.
All these little savings can add up to your deposit, with 25% added up to £200 a month from the government.
The Help to Buy ISA allows you to:-
Save up to £200 a month with the government topping it up by up to £50 a month.

Save a maximum of £12,000 with a government top up of £3,000.

If there are two of you, then you can combine your allowance, so between you, save up to £24,000 and then have a £6,000 free gift from the government ie a deposit of £30,000.
How and when is the government top up applied?
The way the top up works is that you save into the ISA. When you are ready to buy a property, you:-
Close the account

Will receive a letter from the ISA manager

Give this letter to your legal company (solicitor or conveyancer)

The legal company applies for the government bonus on your behalf

The bonus money is transferred into the legal company's account
Don't forget to ask your legal company before you employ them if they charge any extra for this service or if it's part of the fixed fee/no sale no fee offering many now give.
How much do you need to open up an account
You can open the account with as little as you like – or a initially a maximum of £1,000.
Is it worth the bother?
ABSOLUTELY! This basically is a huge gift on behalf of the government that then keeps on giving to first time buyers.
For example, if you are buying the 'average' home that FTBs pay for, which is around £153,000 (CML), then here's how the various government schemes can help:-
5% deposit for a £153,000 property = £7,650




Instead of saving £7,650 yourself, with this scheme you just need to save £5,737.50.
The government will then top this up for you by £1,912.50.
The scheme allows you to save for at least four years, but let us say you plan to save for three years, you would need to find:-
£5,737.50 / 36 months = £159.38 per month. The government would top up the rest for you.

If two of you were buying, you just need to save £79.69 a month to buy your new home.
Don't know where to find savings of £80 a month? Download our first time buyer saving for a deposit spreadsheet.
And the government keeps on giving!
Not only will the government help top up your savings by 25% up to £200 a month, but you can also get another great deal by using this topped up deposit to buy a property at a discount through one of the government schemes, including:-
Shared ownership
Where you buy from 25% of the property and buy more when you can afford it.
Find out more with our shared ownership checklist.
Help to Buy equity loan homes (on new builds only)
Where you buy a property with the help of a 20% loan from the government, which is free for five years. That means you could buy a £175,000 property for just £140,000, initially.
Find out more with our Help to Buy checklist.
For the future, there are Starter Homes planned to be sold at a 20% discount. If you haven't signed up to tell local authorities you want a discounted home, do so now: Visit the Starter Homes page
For more on what's available from the government to buy at a discount, visit the new 'home owners' site.
For more read:-