How are the forecasters doing against actual property prices for 2015?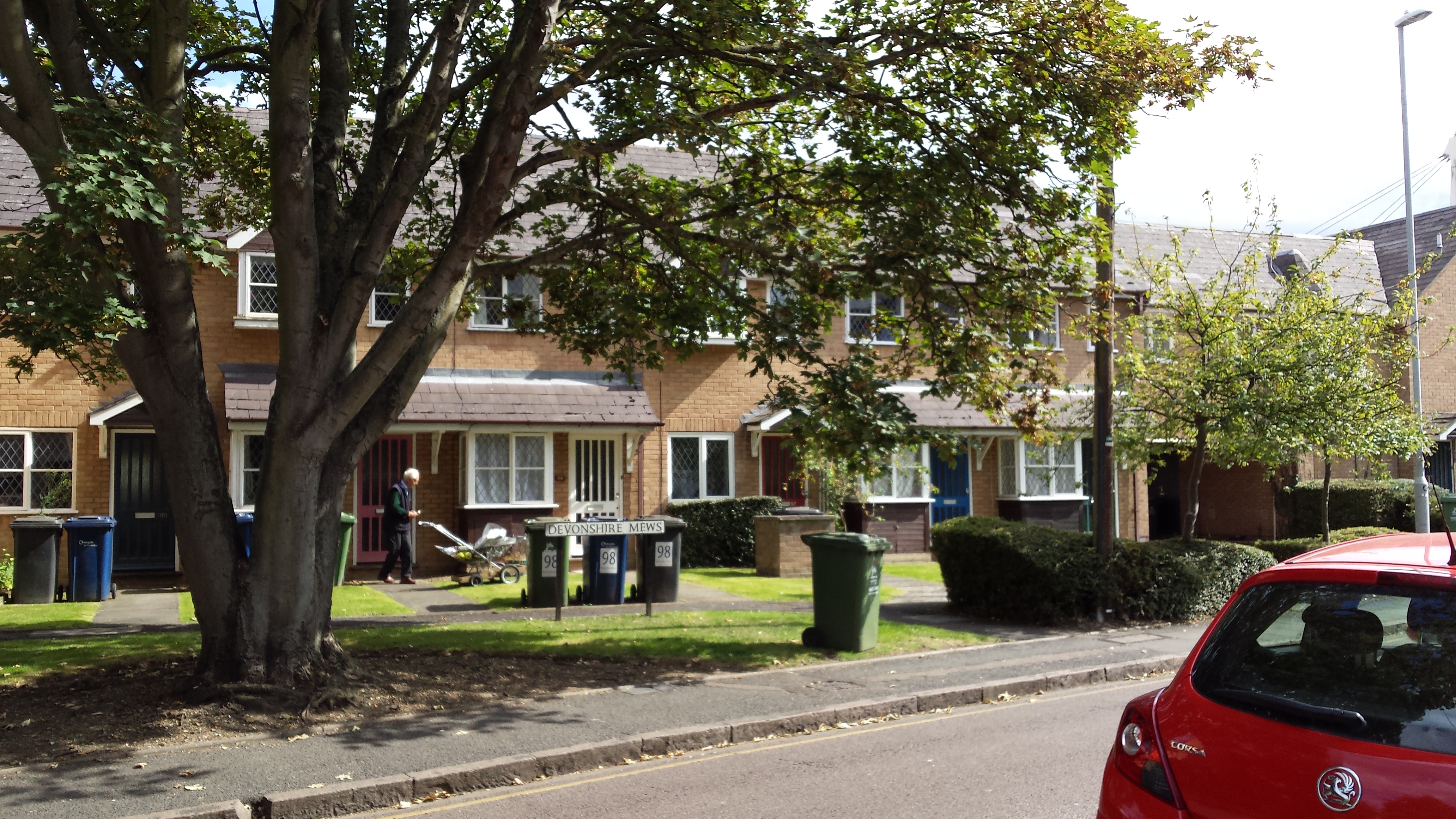 Well the latest data is now in for the third quarter of this year, so I thought it would be worth having a look to see how the actuals were doing versus the forecasts.
The main property price forecasters are featured in the chart below, with Savills adapting it's forecast later in the year. We've compared these to the actuals given in September by the Land Registry, which measures price growth in England and Wales of mortgaged and cash property sales, while Nationwide only measures the changes in property prices for properties which are mortgaged. We've then used the ONS August figures for UK and Scotland.
Read our - Buying and Selling Property Checklists

So far, from a mortgage perspective, it looks like annual averages are up by 3.7% to September 2015, while the ONS suggests that up until August 2015, prices have risen across the UK of 5.2%.
This suggests that Savills' initial forecasts were absolutely spot on with the ONS around the 5% level, while Knight Frank's forecasts are in line with the mortgage year on year changes. And Chesterton's also get a thumbs up for their England & Wales forecast versus the Land Registry England and Wales actuals.
From there it gets a little more tricky, as the regional forecasts are much harder to do, mainly because there can be such a disparity within the region and on top of this, you have to take into account the different economic conditions, so it makes it much harder to predict, the lower the geography level you get.
Read our - Buying and Selling Property Checklists
Areas that do seem to be a bit far off the forecasts include Scotland, which according to Nationwide is 1.3% lower this year than last, and it's the same for the ONS, which says prices are down by 0.9%.
From a Wales perspective, the Land Registry says prices are up by 0.7%, ONS +0.8% and Nationwide +1.9%, while the closest forecast is from Savills' latest at +1.5%, with other forecasts being slightly further out, expecting a 3.5% increase.
Looking at the English regions, it seems London has, so far, powered its way through the year against the forecast expectations, with rises of 9-10.6% versus forecasts of 3.5% to 6%. Having said that, there is still a quarter of the year to go and many London boroughs over the summer have seen a slowdown, so the forecasters may well end up right by the end of the year.
Read our - Buying and Selling Property Checklists
The South East was expected to grow at 5-6%, but tended to smash this figure so far according to Nationwide, which has seen mortgaged properties grow at 5.5% in value, while the Land Registry which includes cash sales has so far, risen by 8.5%.
The South West and East of England are pretty much as per forecast, but the areas which haven't performed anywhere near as well as expected are the North East and West. Year on year they have hardly moved, but were expected to rise by 3% to 4.5%
So far, the forecasts haven't been too bad, but we'll have to wait until January/February 2016 to see how the year ends before we can make any final judgement.
For FREE, independent and up-to-date advice on buying, selling and renting a home, sign up for FREE at Property Checklists. Join now to access our FREE checklists, including:-