First time buyers need to save just £80-100 a month to buy their first home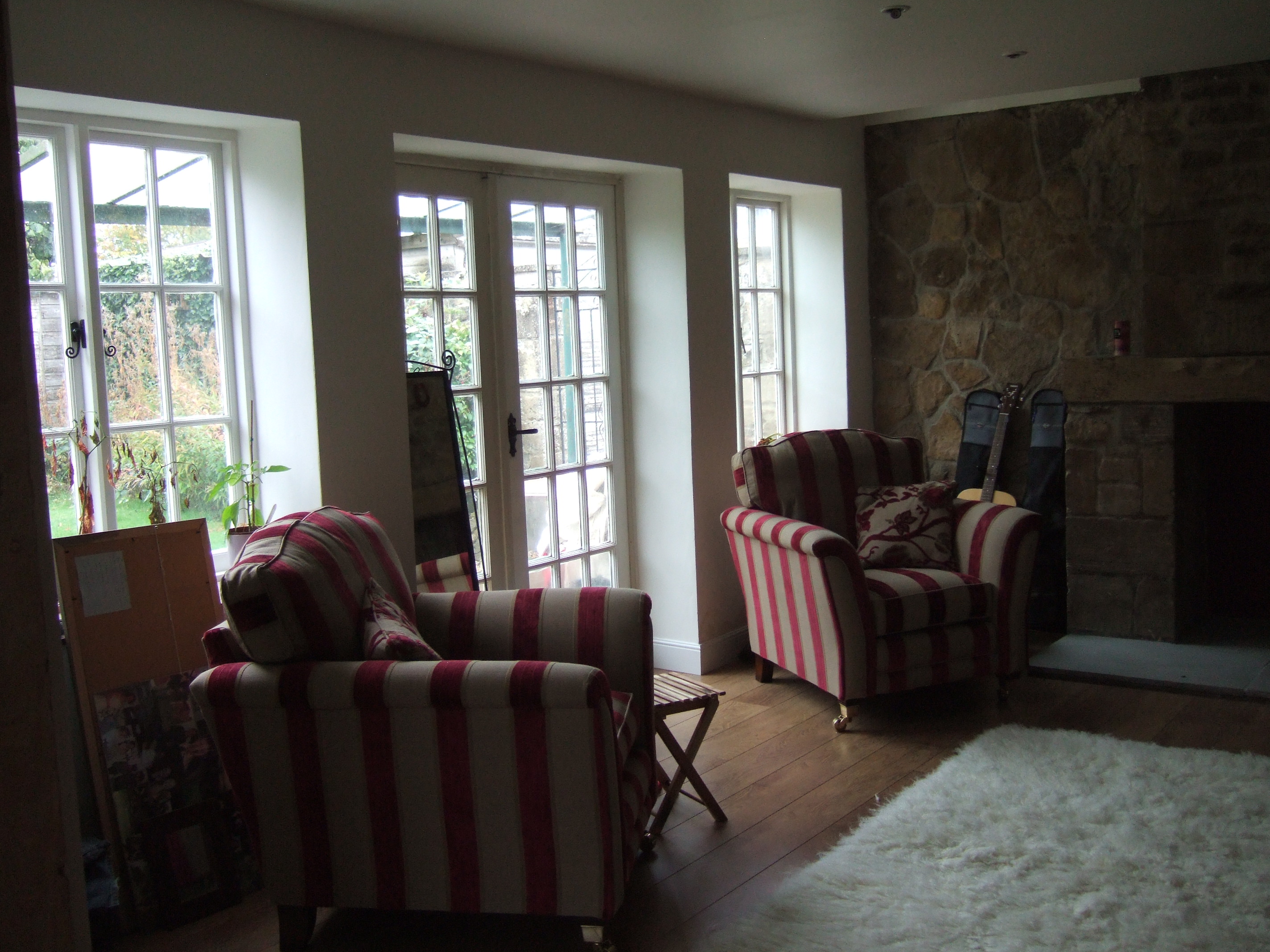 With the new Help to Buy ISA coming online from 1st December 2015, if you are keen to buy in the next three or even four years, it is worth starting to save now.
But how much do you need to save? With stories of 'needing' to save tens of thousands of pounds, many companies are putting potential first time buyers off to the point they just don't think it's ever going to be possible. But that is completely incorrect.
How much does a home really cost for First Time Buyers?
LSL produce an excellent first time buyer report on a regular basis, which actually shows that in the main you don't need to save that much to buy a home of your own – wherever you live.
Why are the stats (and the newspaper headlines) misleading first time buyers?
There is a big difference between the stats on first time buyer deposits, which is what people DO save, and what you actually HAVE to save.
Because we are as a nation third generation home owners, many FTBs are getting help from the bank of mum and dad and this artificially raises the amount of deposit that people are putting down.
In addition, the stats use 'average house prices' and 'average incomes' and then tell you it's impossible to buy, but what they don't do is tell you the price of a property that will get you 'on the ladder'.
How much does a home really cost for First Time Buyers?
Fortunately, LSL produce real stats on FTB affordability on a regular basis which actually shows that, in the main you don't need to save that much to buy a home of your own – wherever you live.
Here's their stats on the average a first time buyer pays for a home by region:-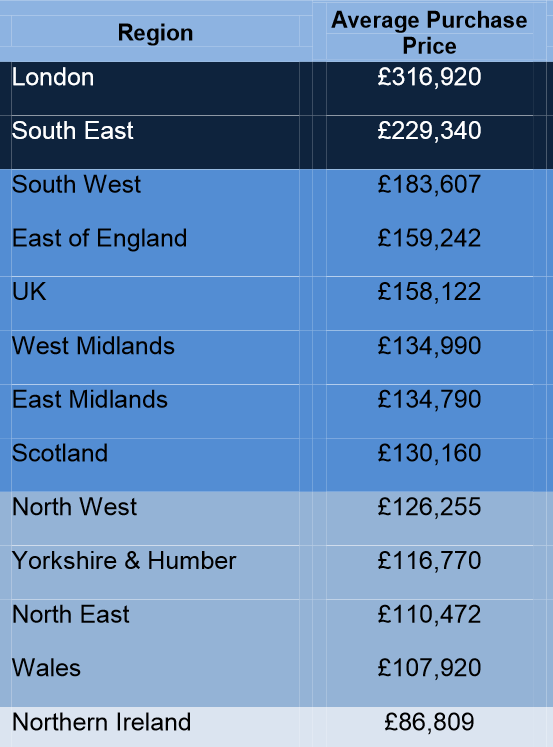 Apart from London and the South East/West, prices are pretty reasonable, with only London and the South East costing a lot for anyone to get on the ladder for the first time.

So a 5% deposit for most people will need to be £4,340 in Northern Ireland, through to £6,749.50 in the West Midlands.
And the news gets better. These are what people are buying 'on average'. So you can, for example, in the South East get a one bed flat in Waterlooville for just £90,000, or you can get a studio or one bed flat for around £100,000 in somewhere like Reading (outright or via shared ownership), just a short distance from London, but a great place to live.
What should you be saving into your Help to Buy ISA?
The best thing to do is have a chat with your local agent and search on-line to get an idea of what a first time buyer property would cost locally as property prices now vary dramatically from one postcode to another.
As we've seen above, if you save around £6k, then you can afford to buy in the majority of areas across the UK, while in London this is much tougher, you can buy at reasonable prices through shared ownership.
Bearing this in mind, if you want to buy in the next two years, it's worth looking to save into your Help to Buy ISA around £200 a month if you can – which is the maximum the government will top up by. Or if you save for three years, around £167 a month.
And don't forget, if two of you buy, which is how I got on the property ladder back in the 1990s, it's just over £80 - £100 a month.
Well worth it!
For more information, visit the Help to Buy ISA website.
For FREE, independent and up-to-date advice on buying, selling and renting a home, sign up for FREE at Property Checklists. Join now to access our FREE checklists, including:-