Why a downturn can be good news for property projects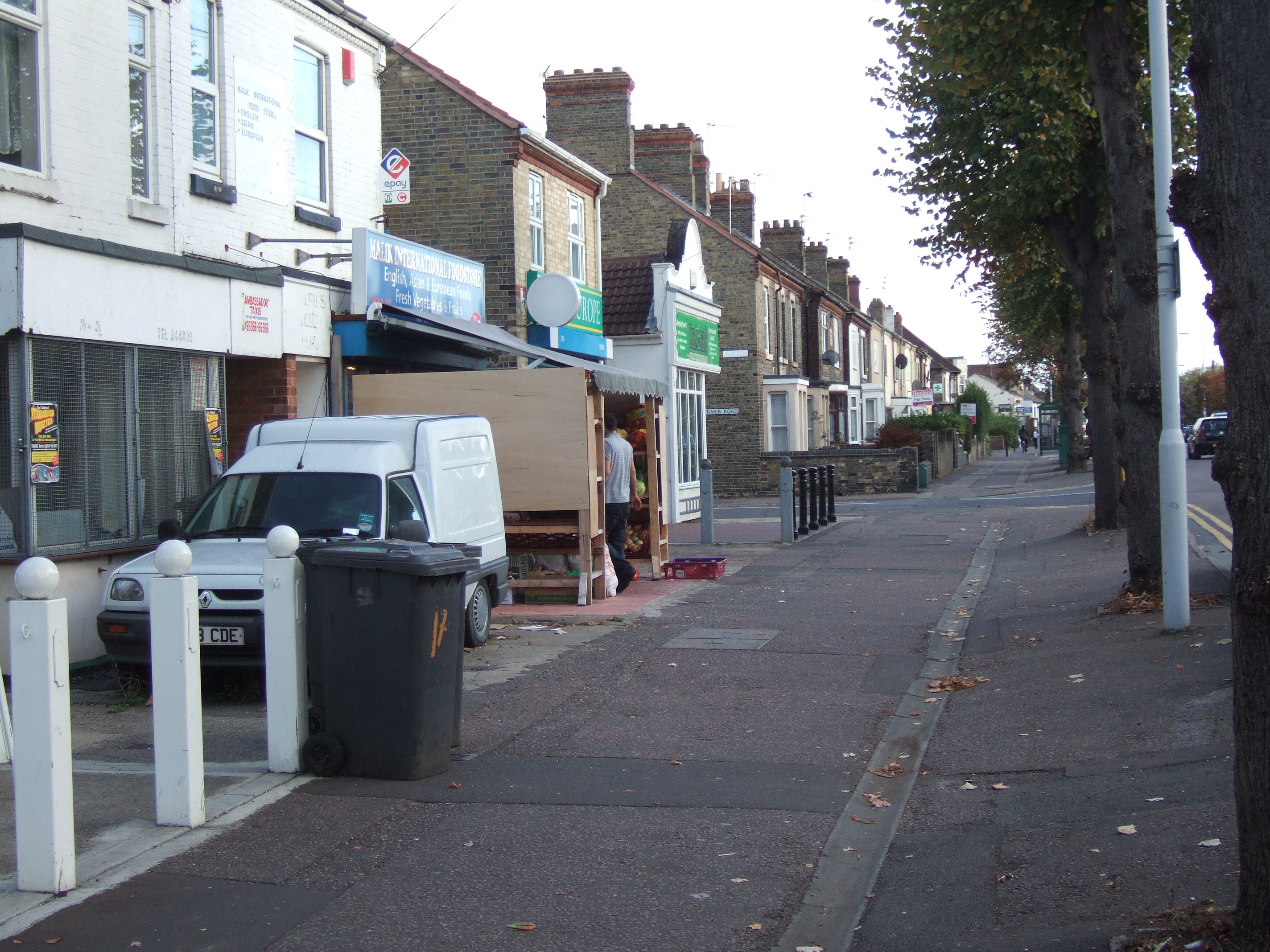 The EY Club report on the economy suggests that things are looking pretty ropey moving forward economically, so the prediction is that transactions and indeed prices may fall as a result.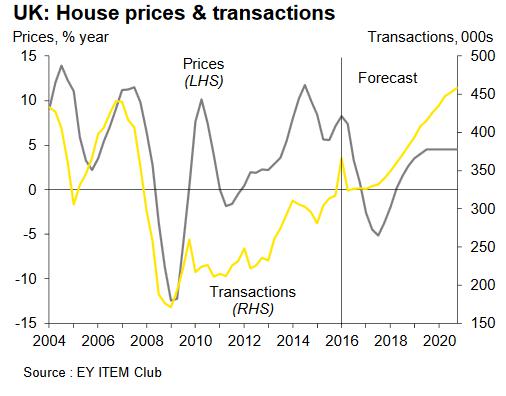 Their forecasts suggest that property price inflation will:
This is due to expectations of employment falling and income growth slowing, but prices will be held up in the main, by the MPC (Monetary Policy Committee) cutting the bank rate to zero.

Buying a home during an economic slump
Pros – in many places across the UK we have more people wanting to buy a property than properties for sale. As an economic downturn tends to make people nervous, people often put off buying, reducing demand.
Depending on the demand and supply dynamic of the property you are looking to purchase (and sell) this can mean you can take your time to choose a property, mean more choice (if sellers still sell), price inflation tends to slow or you could even end up paying less for a property.
Cons – the main downside is if you end up buying a property now which then reduces in value. For investors who have a good level of equity or those that can buy with cash (and approximately 30% do) it's easier to ride out this downside. First-time buyers buying with a 5% deposit can quickly slip into negative equity though, which makes it difficult to sell and move on in later years; however, as long as you can continue to pay the mortgage and ride out the downturn, it isn't necessarily bad news.
What you need to protect yourself against if buying now with a low deposit is:
Job loss

Sickness

Breaking up if buying with a partner
Basically anything that affects your ability to pay the mortgage and would mean you'd have to sell the property for less than you bought it for, or worse, less than the mortgage you took out.
Buying for the first time? Read our FTB Quick Guide
Selling a home in a slow market
Pros – if you are trading up to a more expensive property and have a decent amount of equity in your current property, you may be able to sell and buy the next one for less money as fewer people are likely to be chasing their dream home.
Cons – it can be a frustrating time. Some buyers will try to get your property for a bargain price, which can mean it takes months to sell, so you have to keep it looking nice throughout the seasons, just in case you get any viewings. However, it does only take one person to make an offer that's acceptable to you so maximising the price is less important than being able to get a deal that allows you to move on and trade up to your next property, possibly your dream home. As long as you price the property sensibly, you can promote it as 'offers over' the minimum amount you would accept, which should attract more viewings and prevent bargain-hunters from making silly offers.
If you're trading down, you may end up losing more cash on your current property than you save on your next one. However, if you have owned your property for a long time and made a decent amount of money on it, think about your overall success from property so far and, even if you don't make quite as much money now, your priority should be to ensure you are living in a home that suits your needs moving forward.
Need to sell sharpish? Read our Selling your Home Quickly Checklist
Getting divorced and separating
One thing that was pretty distressing during the credit crunch was that many people whose relationships broke down were forced to continue living together, due to major falls in prices – from 15%-30%.
For those who are getting divorced, a slow -moving or falling market is horrible. There are some ways around this, but please take legal advice first as it can have implications for your settlement:
Is there a way of creating two homes out of one? The Channel 4 show Inside Out Homes featured a home which had a basement turned into a new home for Dad so the parents could live separately but were still able to share childcare and didn't have the huge costs and upheaval of selling the home and buying/renting new ones. The first episode of the show is available here.

During the week you are probably both at work, so maybe stay at the property alternate weekends. If possible, creating one room as a 'bedsit' can work, giving each other space to cook in the kitchen

One of you can rent a room or move in with family for a while, or until the 'hurt' has settled down a bit and you are able to live together again until it's possible to sell
For more help, visit the Money Advice Survey.
Investing in property while prices may fall
For those investors who already own property and are cash rich, an economic slump can be great news.
It's predicted that the MPC will reduce bank rates to zero, so if your current properties are on tracker rates, this can help to reduce your financing costs.
It can also mean that if you have cash to spare, you can pick up a bargain at auction or from a vendor desperate to sell within a specific timeframe.
However, you need to make sure your property investment stacks up compared to financial investments and that you can cope with increased taxation, especially the planned changes to mortgage interest relief which will affect buy to let investors and landlords.
With inflation predicted to rise due to sterling being lower versus other currencies, and wage growth and employment being restricted, tenants won't be able to cope with rises in rents so, just as during the credit crunch when rental inflation was pretty flat, or even falling, it's time to look at reducing costs rather than assuming you can increase rents over the next few years.
Investing in BTL? Read our Financing a Buy to Let Checklist
Renovating when values may reduce
Renovating during a downturn in the property market can be a good idea – as long as your finances and property can cope with any price falls.
The reasons are:
There are more tradespeople available

Projects can be done faster

Cost of tradespeople tends to reduce

Trade materials tend to be offered at lower prices

Furnishing sales tends to be hit so bargains are often available
Need some work on your home? Here's how to Avoid a Rogue Trader
However, to do this safely you need to have a reasonable amount of equity in your home and accept that you are putting your money into something that may reduce in price in the short term.
If it is your forever home, this isn't such an issue but if you are hoping to sell, then it may mean you put money into a property with the result that you sell faster, rather than selling it for more money and recouping your renovation costs.
Need help with your property project? Give me a shout if I can help – everyone's circumstances and property are different, so do seek one-to-one advice on what to do during these uncertain times.