Why a bad economic outlook can be good for property projects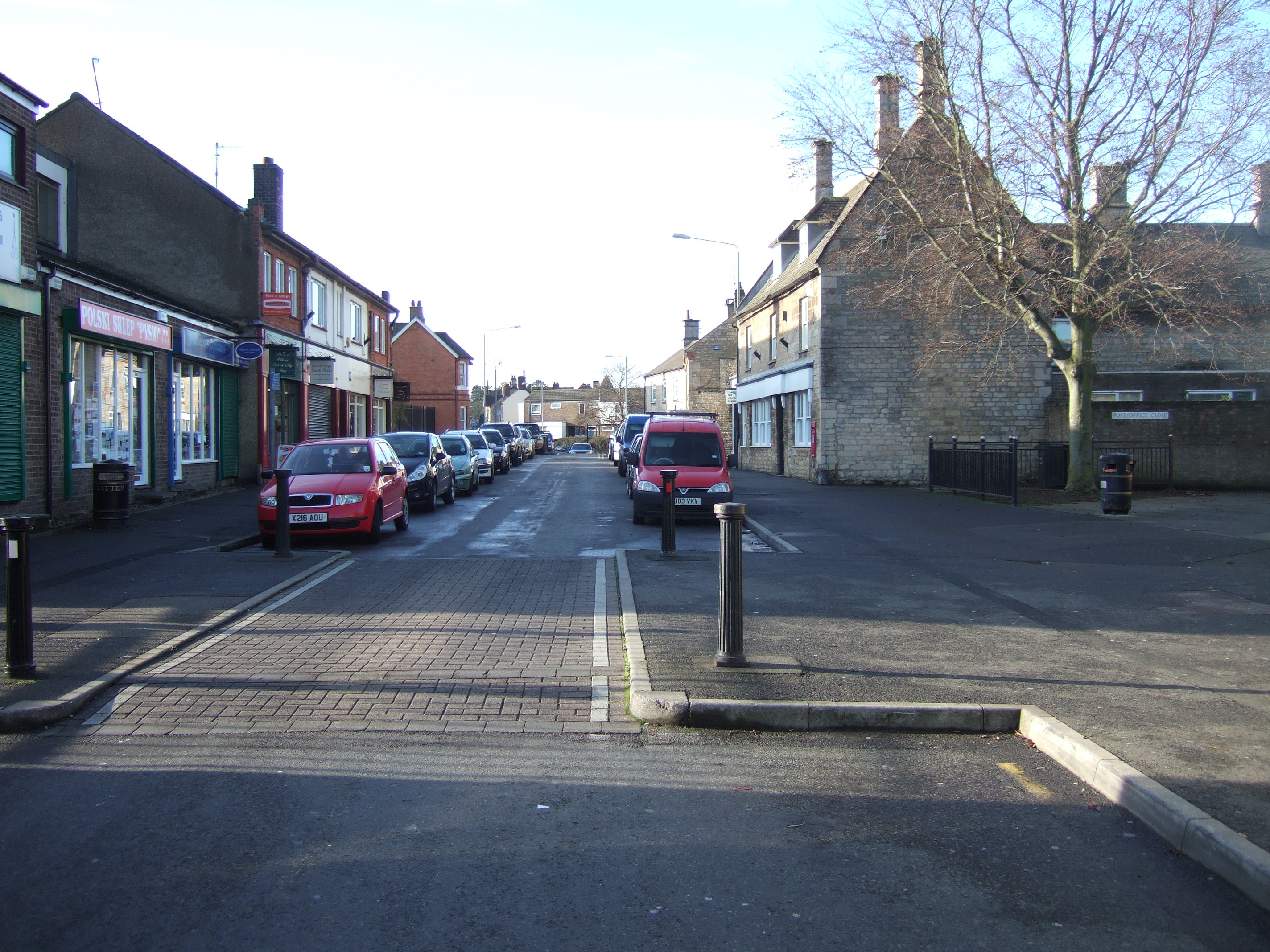 Since the Brexit vote, there has been a shift in outlook for the UK's economy and, unfortunately, things don't look so great. According to the EY ITEM Club report on the economy, we are in for a 'short, sharp shock' although, they say, exports will offer a 'silver lining'.
EY is a respected forecaster as it is independent of political, economic and business bias and uses the HM Treasury's model to forecast the future of the UK economy.
Infograph summary of the EY ITEM club forecast
As the infograph above shows, EY suggest most of our economic indicators aren't looking good. Economist John Ashcroft was on the on the BBC this morning agreeing that the outlook is 'gloomy' but reminded us that, just as the property market was expected to slow, so was the economy prior to the vote. And, of course, because it takes two years to end our relationship with the European Union – from the time Article 50 is triggered - in reality very little will happen over the coming years.
Moving up the ladder post-Brexit? Read our Trading Up Checklist
Here are the key elements of EY's forecast:
We see GDP growth of 1.9% this year, followed by just 0.4% next year and 1.4% in 2018

Sterling exchange rate index in the last quarter of this year is expected to be down 15% on last year

Expect MPC to have cut base rates from 0.5% to zero by the end of the year

Average CPI inflation rate of 2.5% next year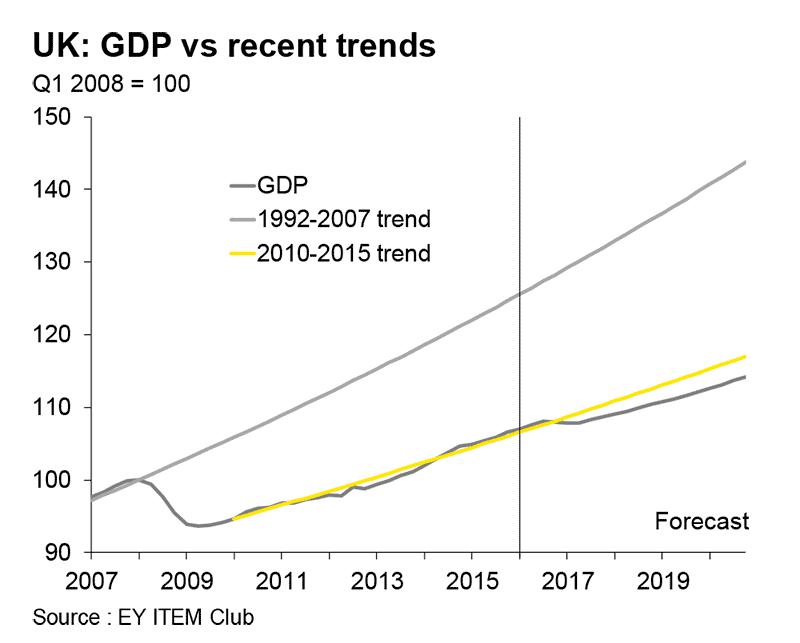 Indeed, EY report that a special consumer confidence survey from GfK, which reported the sharpest drop in 21 years.
Property influences the economic outlook, too, as with fewer transactions predicted (ie properties bought and sold), people tend to spend less money in their local economy. Some research suggests that buyers potentially spend up to £8,000 in the first two years of moving, so a drop in transactions can take a lot out of the economy.
The EY Club suggest that "jitters seen in the run-up to the referendum held back business, housing and other transactions and that these transactions will now be further delayed or perhaps abandoned given the heightened level of economic uncertainty".
But there is some good news…
The "fall in the exchange rate will provide an excellent opportunity for exporters"
The EY Club recognises that there is likely to be "Greater focus on infrastructure, education and skills going forward and that this will create business opportunities. It also seems likely that these initiatives will have to be delivered locally meaning an acceleration of the devolution of powers and responsibility to bodies such as the Northern Powerhouse and Midlands Engine."
And if I'm honest, downturns in the property market don't necessarily mean you should put property projects on hold – in fact, quite the opposite!
Why a downturn can be a good time to carry out property projects
Read more here for a breakdown of the pros and cons of buying, selling, renting, investing and renovating property when the economy is expected to go south!
Carrying out a project? Here's How to Avoid a Rogue Trader.
Find out about why an economic slump may be good news if you want to carry out a property project: