publication date:
Jul 21, 2016
|
author/source:
Kate Faulkner, Property Expert and Author of Which? Property Books
Thinking of renting your home – the modern student maybe the ideal tenant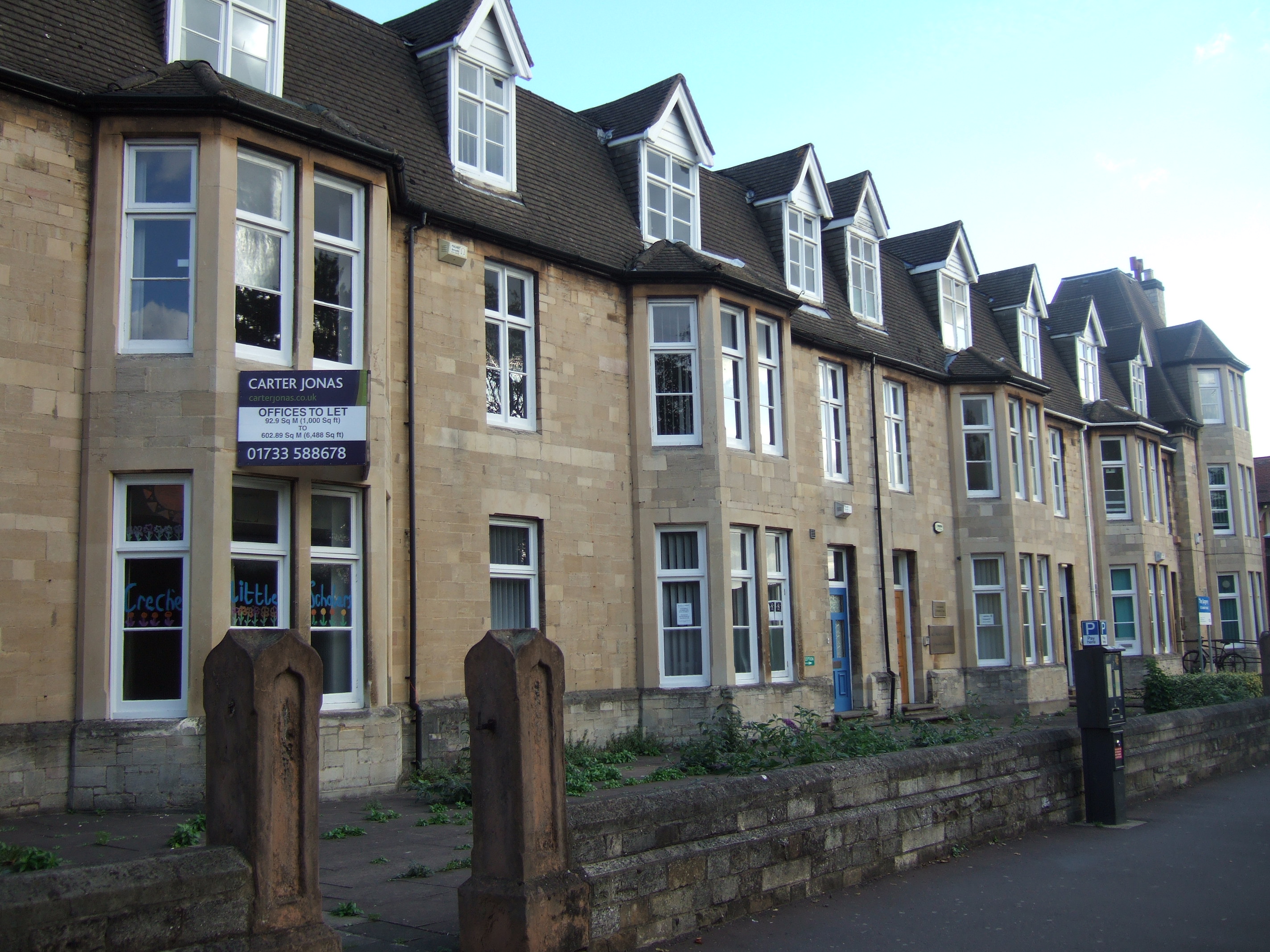 If the thought of renting out your property to students fills you with horror, it might be time to have a rethink. Could it be that you're basing your prejudices on outdated stereotypes?
A new YouGov survey commissioned by The House Shop revealed that 40% of people would not want to rent their house to those in higher education.
Those of us of a certain age will remember The Young Ones on TV and the squalor of their student house. I was a pretty tidy student myself so couldn't bring myself to watch it… and the level of filth and damage in that house was enough to give palpitations to the most mild-mannered of landlords. It's a stereotype that's stuck, but do 21st-century students deserve this reputation? It seems not.
Thought about letting out a room? Here's what you need to know
'New young fogeys'
Today's student is very different. Earlier this summer the BBC described today's students as the 'new young fogeys', pointing out that a quarter of young people don't drink; illegal drug use among the under 25s has fallen by more than a quarter since 2004; and nightclubs have almost halved since 2005.
Much of this is down to money, of course; most students simply cannot afford to run wild. And now that they are forced to spend tens of thousands of pounds on their education, they are more reluctant to waste their investment by spending three years (or more) in a drunken haze. Plus, as the research points out, cash-strapped students are often keen to ensure they don't risk losing their deposit by causing damage to their landlord's property now they have a good chance of getting it back.
Need to join a landlord association? Find out what to do here...
Renting to students can be more lucrative than professional lets
In fact, renting to students can be a lucrative business. A three-bedroomed terrace with two reception rooms can house four students if you use the dining room as an additional bedroom. With an average monthly rental of £373 per student – £477 in London (Source: savethestudent.co.uk), it doesn't take a mathematical genius to work out that your earnings will be much higher than if you rented the same property out to a couple or a family paying rents ranging from £600 in the Midlands through to £1,500 in London.
Renting to international students can be better from a cash flow perspective. Apparently the UK Council for International Student Affairs (UKCISA), report that 19% of all students studying in the UK in 2014/15 were international. As most landlords require tenants to have a UK-based guarantor, international students often have to pay a lump sum of six months' rent at a time, eliminating the risk of rent arrears.
Are you aware of the Tenanct Deposit Scheme? You should be...
Specialist student accommodation has sprung up around the country, areas like Leicester are now supported by great landlords like award-winning Jamie Lewis who runs Code Students who offer studio flats from £99 per week. Bearing in mind he builds the properties specially for student rents, yields are pretty good in comparison to professional lets.
Meanwhile, international students, especially those from outside the EU, come from wealthy backgrounds and property developers have been quick to pick up on this fact, creating luxury accommodation specifically aimed at this market, who are willing to spend over £1,400 a month on top notch accommodation – that's £17,085 a year!
Co-founder of the House Shop Nick Marr, said: "I think that many landlords take a pretty negative view of student tenants, as proved by the results of our survey, but this shouldn't deter them from taking a serious look at this niche market – they may be surprised by what they find."
Of course, renting out a property is always going to be a risk – and even the 'professional couples' so attractive to landlords can sometimes turn out to be nightmare tenants who treat your property with disrespect and fail to get their rent to you on time. So, if the location is right, it might be worth having a rethink about the potential of student tenants.
Have you sorted out BTL insurance? Get up to speed...
Have we made you re-think who you let to? Not sure whether to go for single room lets or let the whole property? Why not send your property to us and the location and we'll check it out for you.