publication date:
Dec 28, 2015
|
author/source:
Guest article - easyProperty
Tenants prepared to pay more rent for this one thing...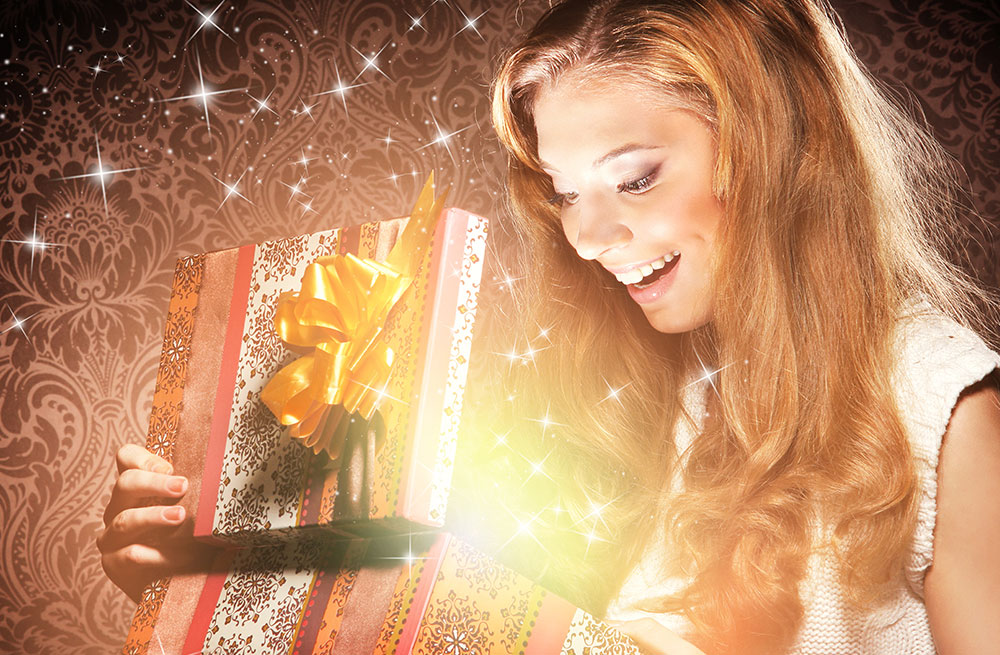 According to a survey conducted by insurance provider, Endsleigh, 43% of tenants would be happy to pay more rent if they were allowed to crack out the paintbrushes and make their property a bit more personal.
Just 29% of tenants surveyed said they were allowed to redecorate, with a significant 20% claiming they were so embarrassed by the current décor they would actually avoid inviting family around.
Read - 15 steps to letting success
The survey showed that tenants are so keen to decorate their rented homes that a massive 43% would even pay more rent for the privilege: an extra £149.52 a year, on average.
While terrifying visions of Marilyn Manson faces painted across the living room will no doubt fill the heads of apprehensive landlords, the reality is that the majority of tenants' tastes will not be quite so extreme. In fact, letting your tenants decorate may actually do you a favour - and not just in terms of extra rent.
One Nottingham landlord told her tenant, an art student, she could paint on the bedroom wall if she really wanted. He said he was planning to redecorate at the end of the year anyway. He was so impressed with the peacock-themed mural she painted, that he ended up leaving it there for the next lot of tenants, who said it was one of the reasons they chose the house in the first place.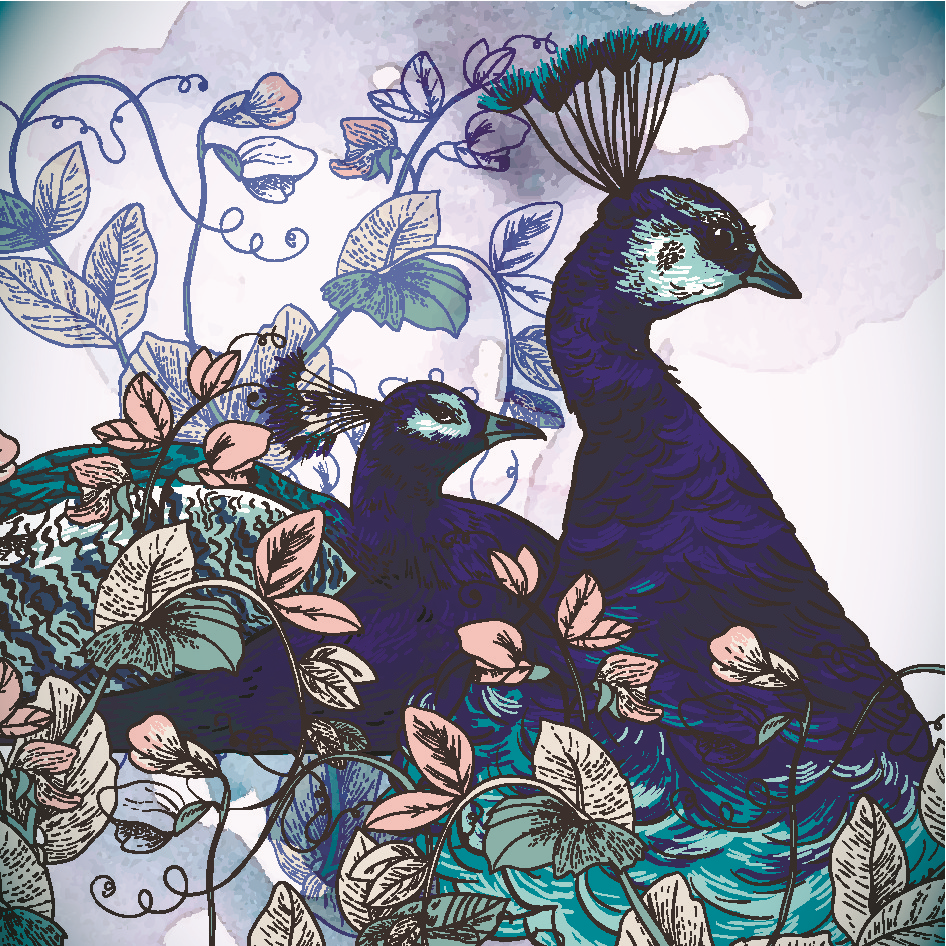 Besides, most tenants who want to crack out the paintbrush aren't looking to paint peacock murals; most of them just want to give the walls in their home a fresh new colour.
Read - 15 steps to letting success
Top 5 things tenants say they want to do to their rental property
19% of surveyed tenants said they wanted to paint the walls a different colour.

17% said they wanted to hang pictures or mirrors on the walls with screws

10% wanted to put up different wallpaper

9% of tenants wanted to use blue-tack to hang some posters

9% wanted to mount their TV to the wall
So nearly half of tenants looking to redecorate are just looking to give the walls a new lick of paint or apply a different wallpaper - hardly irreparable changes. And not only could you charge a bit more rent by letting them do it, you might find you won't have to pay for decorating yourself quite so often. Talk about a win-win situation!
Read - 15 steps to letting success
This article was provided by easyProperty, where landlords can pick and choose which lettings services they need, and which ones they don't. To find out more about how you can find tenants for as little as £9.99, visit easyProperty.com.