publication date:
Dec 26, 2015
|
author/source:
Kate Faulkner, Property Expert and Author of Which? Property Books
How is lack of property stock going to impact the market in 2016?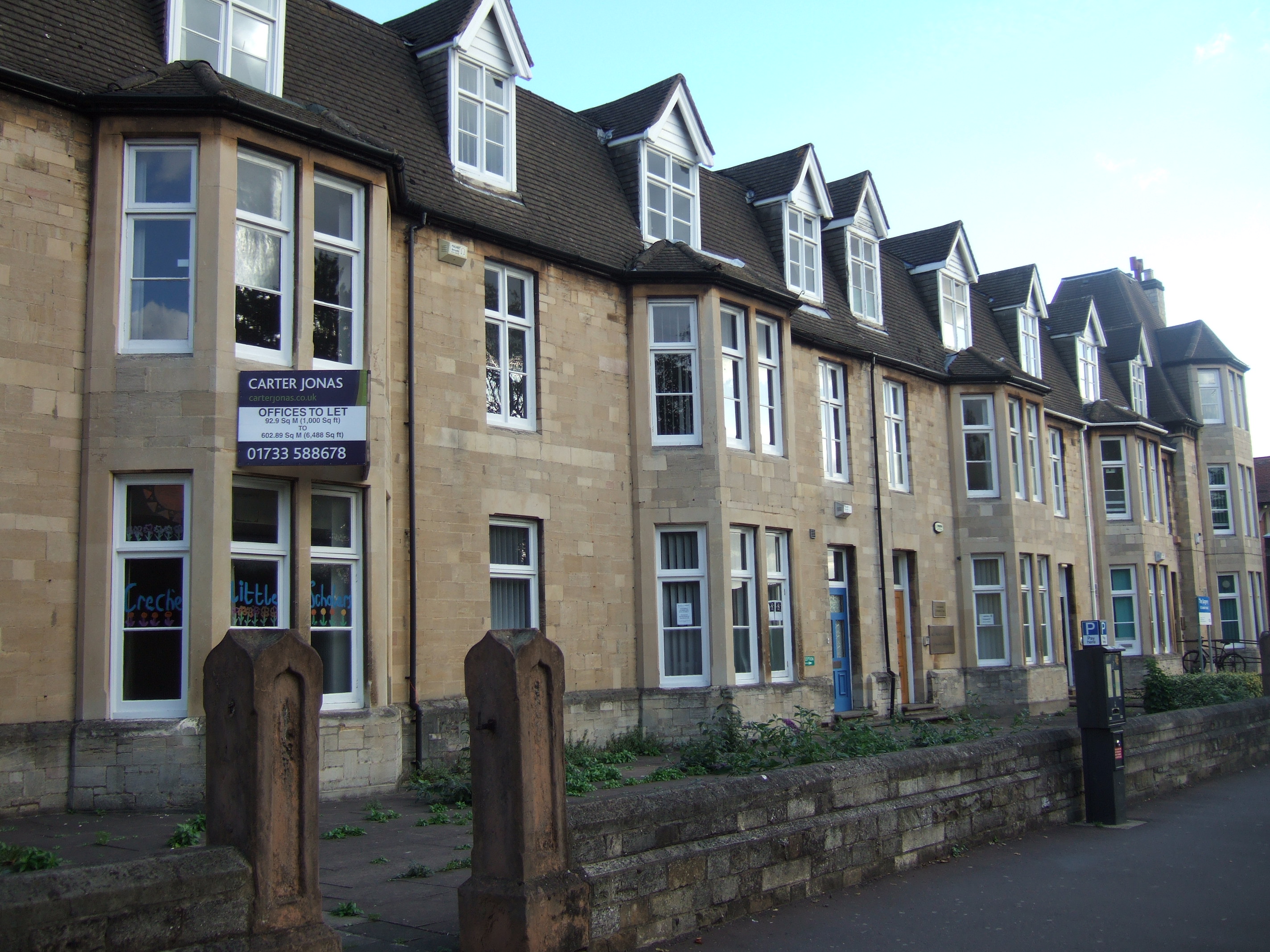 House price growth in UK cities ends 2015 on the up
House price inflation in UK cities has sped up in the second half of the 2015, with year on year growth reaching an average upwards of 10% once more. However, despite this better performance, the amount of properties being bought and is 5% lower due to a lack of stock on the market.
Since November 2014, the quickest rate of growth has, perhaps unsurprisingly, been seen in London with growth of 13.3%. Conversely the worse growth has occurred north of the border, Aberdeen suffering negative growth of 2%, mainly due to the the reduction in oil prices.
Fastest Growing Cities
London: 13.3% growth year on year

Bristol: 11% year on year

Oxford 10.8% year on year
Slowest Growing Cities
Aberdeen: -2% year on year

Newcastle: 2.6% year on year

Cardiff: 3.6% year on year
Lack of stock intensifying growth
A major issue affecting the property market during the second half of the year has been the sheer lack of homes up for sale. Hopefully government initiatives like Help to Buy will aid an increase in supply in 2016.

Usually most supply comes from existing home owners who haven't been as willing to move house in recent years. There is a growing number of households living in homes without a mortgage, a demographic which historically moves house less often, presenting a longer term challenge for government and industry professionals when it comes to supply of housing to wannabe buyers.

As is stands supply issues are expected to continue into 2016. What is required is increasing the numbers of new homes being built and finding a way of encouraging existing home owners to be more willing to move.

Although mortgage rates are generally quite low across the country, potential buyers may be being put off by increasingly tough affordability stress tests although it's hard to anticipate the long term impact of more stringent mortgage regulations just yet.

Less chance of asking price reductions due to housing scarcity
The lack of houses available on the market has meant that gap between asking prices and the price houses are actually sold for has reduced. Hometrack analysis indicates that gap is merely 1% in London and just below 3% nationally. Unfortunately for buyers this indicates the likelihood of more price rises in 2016.
Why is low turnover expected to continue?
Property transactions are in a better state than the 2009 lows but turnover, now at 5%, is still lower than the previously consistent level of 7% of private homes per year. Low levels of inflation and high moving costs in the South means we can expect a restricted market to continue for the time being.
When supply is stilted alterations in demand can affect house prices in a disproportionate manner. The main fear held by policy makers is an unexpected reduction in demand from certain group of buyers causing a quick slowing of inflation and price reductions in local housing markets.
External factors can cause these sudden changes in demand. The massive reduction in oil prices since halfway through 2014 and the subsequent impact on investment in oil and gas in the North East of Scotland has had a massive effect on the housing market in Aberdeen with growth falling markedly from 12% year on year to -2%.
Housing Policy
The housing market in general has experienced numerous policy interventions during this government's austerity measures with the newest initiatives looking at new homes and seeking investors in the market.
Hometrack expect this to have a mixed impact with investor demand expected to go down during 2016 due to changes in stamp duty and tax relief, although Buy to Let is expected to do ok. Hometrack predict that that the impact of schemes such as Help to Buy and Starter Homes will be seen on local level but have a limited effect on the wider property market.
Kate's thoughts for 2016
Hometrack run a great index to help us understand what's happening in the market and we can see that the cities are doing well but also that all the talk about Help to Buy and Starter Homes raising prices isn't likely - they just won't add enough stock to have an impact as only 10% of properties sold are new build. The reality is that people are staying in their homes longer, living longer and as a result not trading up or down anywhere near as much, that means less stock on the market. Without new homes adding extra stock for our growing population, buyers and renters are going to continue to struggle to find, let alone afford, a new home.

For FREE, independent and up-to-date advice on buying, selling and renting a home, sign up for FREE at Property Checklists. Join now to access our FREE checklists, including:-