publication date:
Dec 21, 2015
|
author/source:
Kate Faulkner, Property Expert and Author of Which? Property Books
Rental Summary - What's the supply & demand situation? Data from ARLA and SpareRoom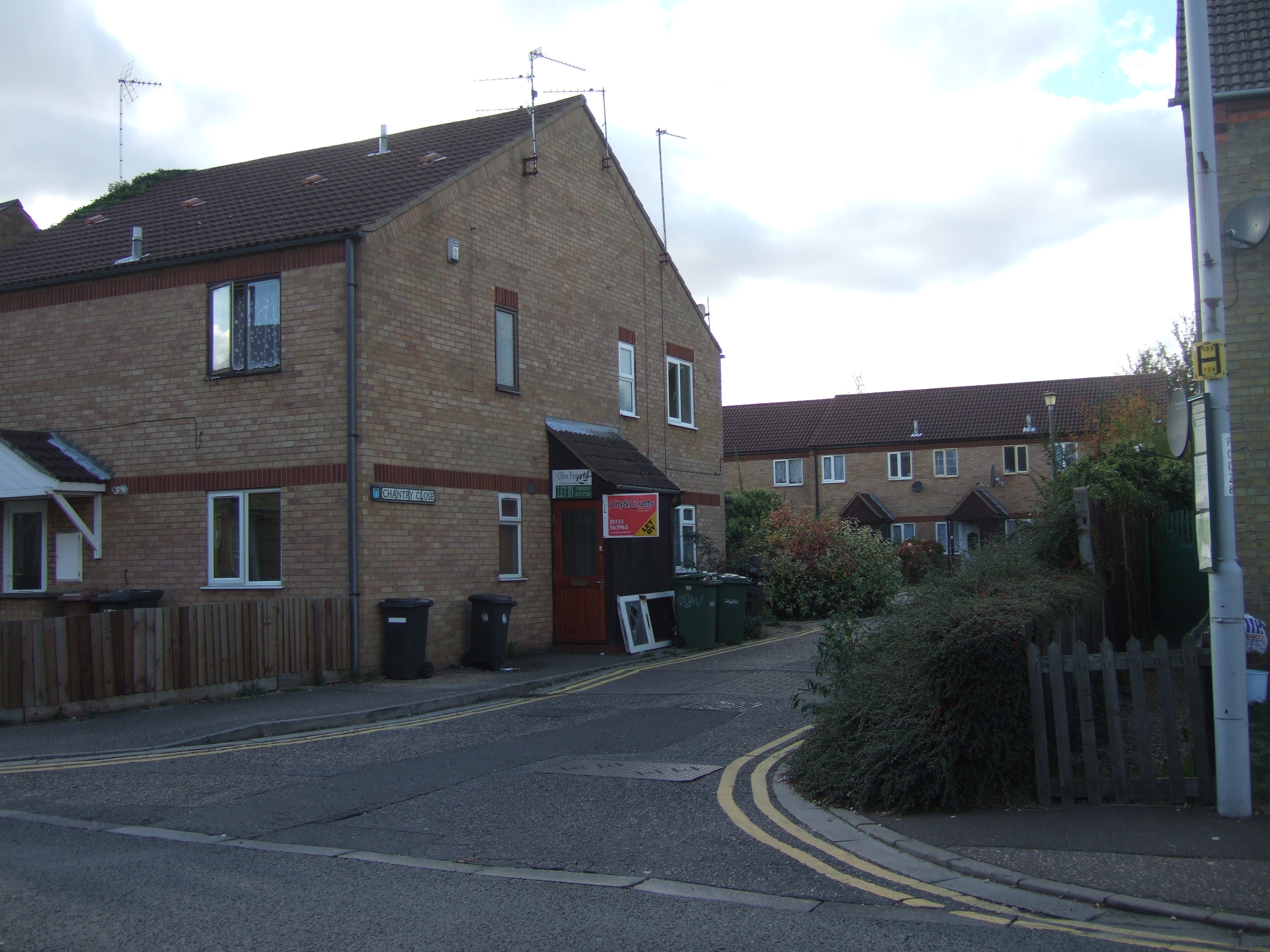 Renting a property isn't about putting a postcode into an on-line property portal, you need to do your own research as unfortunately successive governments refuse to fully regulate this market to protect you from rogue landlords and letting agents. In this article I look at the supply and demand situation plus the room renting phenomenon.
Download our full rental summary
What do ARLA say about supply and demand?
ARLA "The UK average number of new prospective tenants fell in October to 33 per branch, compared to 36 in September. However, the London rental market bucked this trend. Demand for rental housing in London continued to increase in October - with an average of 42 prospective tenants registered per branch, up from 39 in September - an eight per cent increase."
"The average number of properties managed across the UK in October fell by five per cent from September - a seasonal trend that we'd expect to see. However, supply in the East of England and the South West remained relatively high; agents in those regions managed more properties in October than September, with 199 and 184 properties managed respectively."
Download our full rental summary
Kate's comments on supply and demand
"We know that the biggest property problem we have in the UK is a lack of stock in many places, both to rent and to buy, but this isn't an issue for all regions. The RICS survey shows that tenant demand has increased in most areas, but in London, the South East and Wales, we have seen a fall in demand and some of this is reflected by the indices in falls in rents year on year too. From a supply side, the biggest increases seen are in areas such as the West Midlands and the North where prices are low and rental income tends to be higher than areas such as London and the South.

The ARLA survey contradicts demand in London falling and says the number of tenants are on the increase. They comment that supply in the East of England and the South West remained relatively high versus other areas. What is interesting about the ARLA data is an insight into the number of lets a typical agent has, with London looking after an average of 100 properties while areas such as the East Midlands and Scotland handling over 250 each."
Download our full rental summary
What does the SpareRoom Index say about renting by the room?
SpareRoom "November and December are the months when the room rental market begins to slow. Despite this, rents are still rising steadily - 2% in the last quarter on average to an average of £603 across the UK.

"London and Manchester saw some of the largest increases over the last three months, rising 5% to £745 and 4% to £394 respectively. At the other end of the scale, Sunderland saw a slight fall in average rents, down 1% to £331 per month.

"It'll be interesting to see what happens to rents in the New Year, one of the busiest times for people looking for rooms."
Kate's comments on renting by the room
"With the enormous growth in student numbers and more tenants wanting to save money and keep a good social life going, more are renting individual rooms. This is helping to provide a much needed income for many investors, who are currently struggling to make ends meet renting whole homes and are instead renting individual rooms to provide a good income.

The SpareRoom index shows there has been little change in rents in this market. This is likely seasonal and in addition because more and more investors are renting in this way. This is a 'good news' story in that it's lead to the growth of much higher quality 'boutique' room rents, raising the overall standard of room rents with en-suites, gardeners and cleaners being provided in better quality areas and giving more options to tenants."
For FREE, independent and up-to-date advice on buying, selling and renting a home, sign up for FREE at Property Checklists. Join now to access our FREE checklists, including:-