publication date:
Dec 16, 2015
|
author/source:
Kate Faulkner, Property Expert and Author of Which? Property Books
December 2015's rental changes from LSL, Belvoir and Countrywide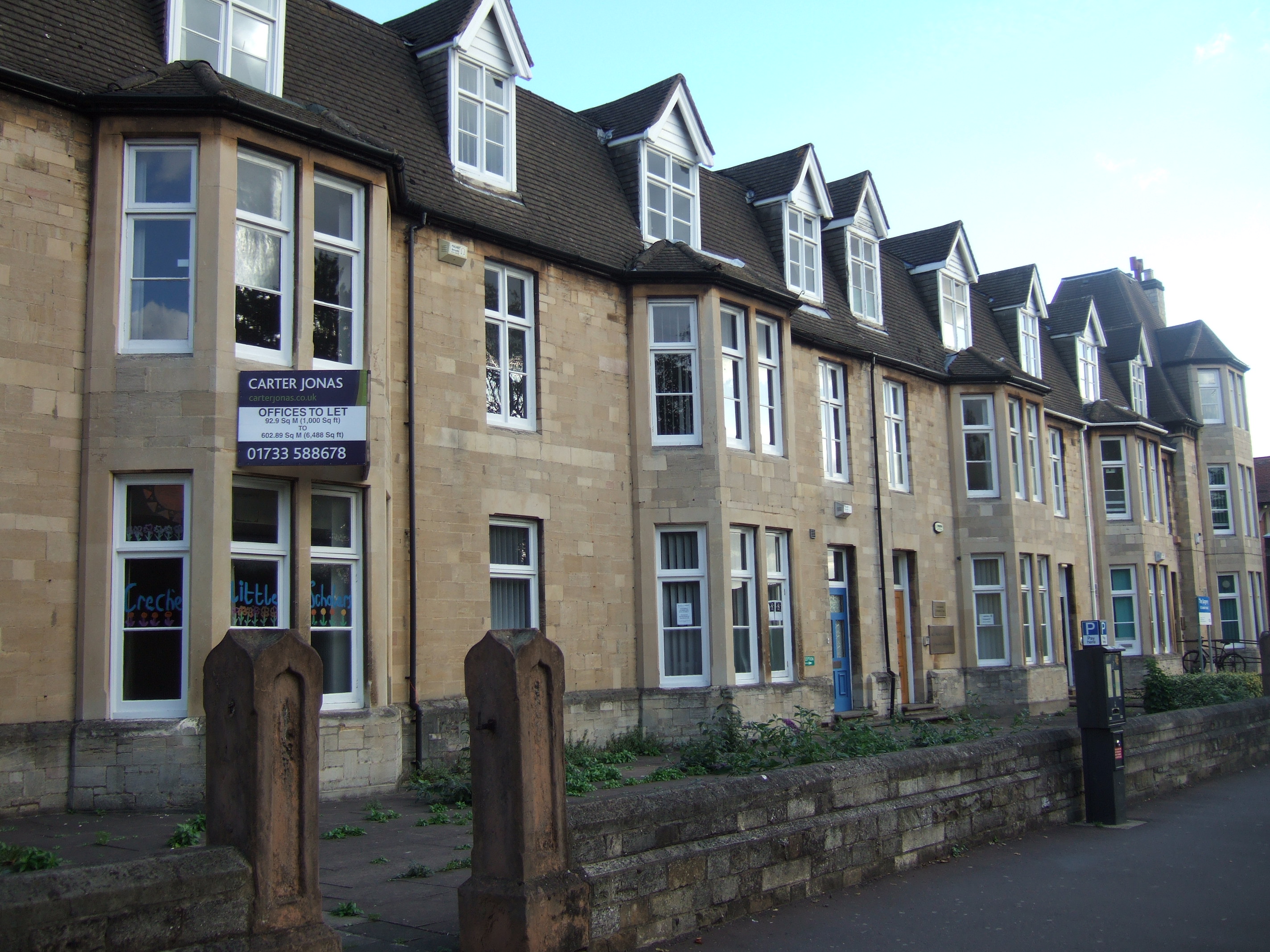 Every month we are bombarded with a host of rental reports which cover what's happening in the market both nationally and regionally. Our rental report helps to give an insight into what is happening in the market and we comment on whether something is a general trend, an anomaly or 'one-off' and particularly highlight the enormous regional differences.
Download our comprehensive rental summary
What's happening to rents nationally?

Belvoir Lettings "The average rent for offices across the UK which have traded consistently over the last seven years is £736 per month – a year on year increase of 4.8%. (May 15 - England, Wales & Scotland)"
LSL "Rental reprieve in October – but property prices boost landlord returns. (Oct 15 - England & Wales, index started in 2009)"
ARLA "Landlords put the brakes on rent hikes. (Oct 15 - UK)"
Countrywide "Two million homes change tenure since 2005. (Oct 15 - England, Wales & Scotland)"
Landbay "Seasonal slowdown hits rental market as UK enters festive season. (Nov 15 - UK)"
Kate's comments on National Rental Report Headlines
'Rents have experienced a good year on year performance with wages increasing above the rate of inflation almost for the first time since the onset of the credit crunch. The indices indicate that that tenants can, generally speaking, get a better deal renting over the Christmas period and into the New Year.
Conversely, landlords will want to let properties during spring to achieve the most rent. Hyperbolic statements claiming that rents are extortionate and suggestions that landlords are generally exploitative are not an accurate depiction of the actual goings on in the self-regulated rental market.'
Download our comprehensive rental summary
Top 3 Growing Rent Regions for Existing Tenants*
Wales: 6.6% growth year on year

South West: 5.5% growth year on year

North East: 3.9% growth year on year
Bottom 3 Growing Rent Regions for Existing Tenants
West Midlands: 1.7% negative growth year on year

Yorkshire & The Humber: 0.0% growth year on year

East Midlands: 0.5% growth year on year
*Countrywide data uses data for existing rents which are renewed lets of properties to existing tenants whereas Belvoir uses advertised rents and LSL a mix.
Download our comprehensive rental summary
Kate's comments on Regional Report Headlines
'According the Belvoir rental index average rent in London is more than double the average in East Midlands, illustrating that rents don't necessarily vary at the same rate as house prices. The indices show some large YoY increases of 8-10% but these are largely for newly advertised properties. The Countrywide index shows that existing tenants are hardly experiencing any rental increases.
Rent rises also need to be contextualised. Since the credit crunch rent rises have often been reported as 'increases' when they are simply recovering to previous rates. For example, in the East Midlands new tenants are experiencing a 6-8% rise but today's rents are just recovering to 2008 heights.
In an ideal world for landlords, rents would rise in line with inflation and for tenants, in line with wages. As landlords are not raising rents much to existing tenants, they are essentially giving themselves a 'pay cut' which currently works in favour of the tenant. However, with alterations to mortgage tax relief and the stamp duty increase, when interest rate rise too, landlords are likely to have to try and increase rents much more than do currently to recoup some of the increased costs.'
For FREE, independent and up-to-date advice on buying, selling and renting a home, sign up for FREE at Property Checklists. Join now to access our FREE checklists, including:-