publication date:
Apr 14, 2016
|
author/source:
Kate Faulkner, Property Expert and Author of Which? Property Books
Strong price growth now, but can this continue?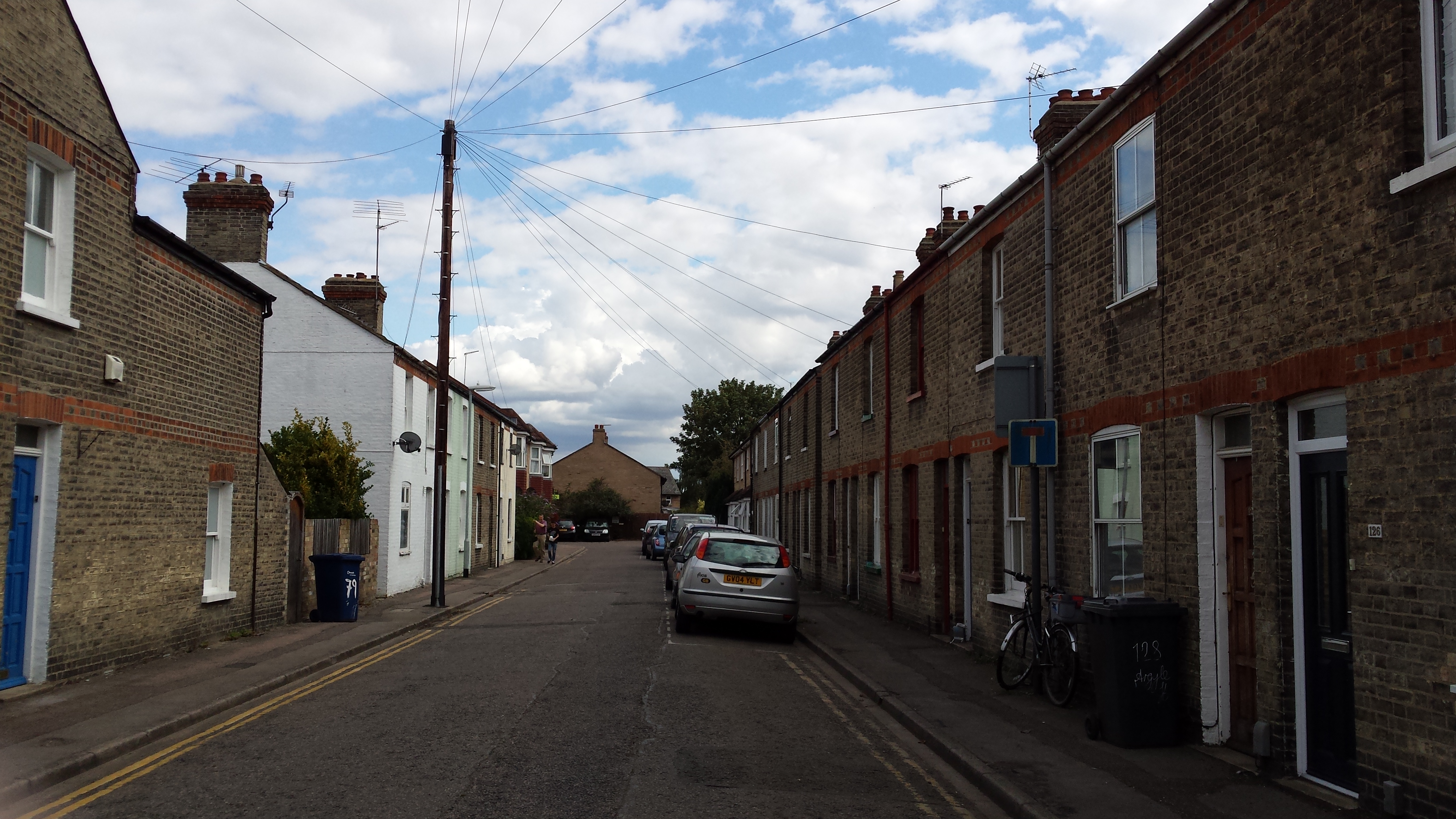 Our review of the latest property price indices shows that property price growth is strong in most areas across the UK. It's time everyone stopped using averages across the UK as they just mask what's actually happening in the market.
As such our country data shows strong growth in England due to London, the South and East performing well, while Wales is hardly seeing any growth. Scotland not doing so well – partly due to problems in Aberdeen because of oil industry issues – while Northern Ireland is seeing prices going up, but even 9% growth is pretty useless to those who experienced 50% falls during the recession.
Read - First Time Buyer Quick Guide

* Ros.gov Data (Feb 16)
** University of Ulster & NIHE (Q4 15)

Town-wise, Hometrack data is showing the likes of Bristol, Portsmouth, Nottingham and Birmingham recording the highest rates of annual house price growth for over 10 years while Leeds and Glasgow have the highest growth rates for over eight years. Interestingly their data shows this performance varies depending on property type which, in their view, shows "there are no consistent patterns as to the types of property driving higher growth in these five cities".
Portsmouth and Nottingham are seeing detached homes doing well; in Birmingham, flats are outperforming houses, while in Leeds terraced houses top the charts for price performance.
But past data shows that there are still cities which are struggling to recover from the crash. The likes of Liverpool, Bradford and even Manchester are still seeing prices way down compared to the height of the market. Current growth rates suggest these areas could take another three-five years just to get back to 2008 prices. This means that, in 10 years, prices will have gone absolutely nowhere in these areas, so we'd need to see a sudden uplift in prices – as the South has experienced – to avoid this pretty disastrous house price performance for long-term owners.
Read - How to Sell Your Home Quickly
Download our property price index to:
Find out what has happened in your town/city

See the difference between property price performance in the south and north – it's stark!

See how much agents and buyers are suffering from a dramatic fall in availability of properties for sale
What about the future?
With increased problems now hitting the property market due to talk of Brexit, a dampening enthusiasm for the economy and a buy-to-let stamp duty tax which has put pressure on rather than take it off property prices, the future may not be as assured.
And the Halifax Housing Market Confidence Trackers shows that despite some cracking property price growth in the first quarter of 2016, things maybe looking a bit more gloomy over the coming months.
According to their latest release, "confidence in the UK housing market is at its lowest level in over a year" and this fall is apparently a downward trend seen since May 2015, because "consumers feel increasingly uncertain about the wider economy".
As always in the property market, two serious influences on house price growth (or falls) are confidence in the economy (and property prices) and government policy which 'forces' buyers and sellers to act in a certain way.
Property price summary:
Current: latest property price index summary from LSL, Nationwide, Halifax and Land Registry shows strong growth
Future: Confidence in the housing market at its lowest level in a year.