publication date:
Apr 18, 2016
|
author/source:
Kate Faulkner, Property Expert and Author of Which? Property Books
Confidence falling in house prices?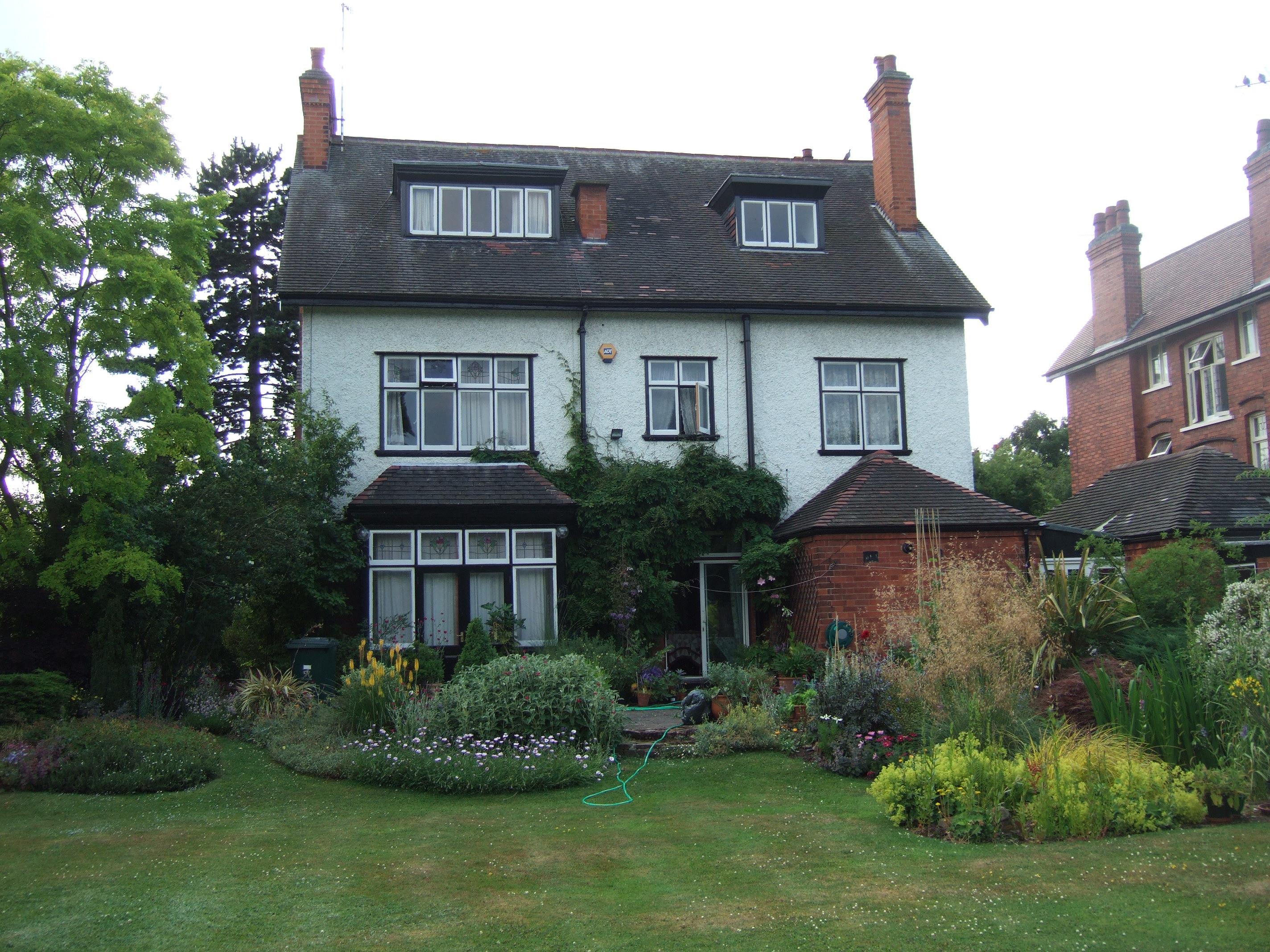 According to the most recent quarterly Halifax housing market confidence tracker public confidence in the UK housing market is at its lowest in more than a year.
However, even allowing for this trend, almost two thirds are still of the view that property prices will be up rather than down in a years time, double the amount when Halifax first rolled out the tracker in the spring of 2011, although we must consider that we were still just experiencing the shoots of recovery at this point.
The amount of people who believe the average property price will be a minimum 10% higher in a year is at the same level as the last quarter at around 13%. However, more of us are now uncertain which direction house prices will go in, with this figure at its highest since spring 2013, intimating a growing uncertainty in the market.
What's happened in the last 5 years?
The index measures both House Price Optimism and overall Economic Optimism, how have these two indicators faired in the last 5 years?
House Price Optimism (HPO)
HPO is calculated as the net balance of the % of respondents who expect the average UK house price to rise over the next 12 months, less those who expect house prices to fall.
HPO April 2011 +9 vs April 2016 +56

Highest HPO General Election 2015 +68

Lowest HPO October 2011 -2
Economic Optimism Index (EOI)
This is calculated as the net balance of the % of respondents who think the general economic condition of the country will improve over the next 12 months, less those who expect it to get worse.
Ipsos MORI have found in more than one survey that the level of confidence in the British economy as a whole has worsened in the last year. Net balance has fallen to -17, the worst level since March 2013 but still well clear of the all time low in December 2011 of -48.
Martin Ellis, Halifax housing economist, said: "We are starting to see growing pessimism amongst consumers in the general economic outlook for Britain. "However, the ongoing acute supply/demand imbalance in the property market continues, which together with continuing low interest rates and a healthy labour market, indicate that house prices are likely to continue to grow in the coming months. "As a result, the gap between house price optimism and economic confidence is at its widest in five years, but both are tracking downwards."
Is it a good time to buy or sell?
Halifax have seen a sign slight upturn in net selling sentiment since last December. This is calculated by taking away the number of of those who believe the next 12 months won't be a good a time to sell from those who do. 56% believe the next 12 months will be good for selling, 25% are of the opposing view. Buying sentiment, on the other hand, has fallen from +23 to + 18, its lowest level since September 2014.
Conclusions from the Halifax Survey
Gap between buying and selling sentiment is at its widest since July 2014.

Buying sentiment has not changed much since Halifax started producing the survey

Selling sentiment has changed as people now expect rising house prices.
Regional differences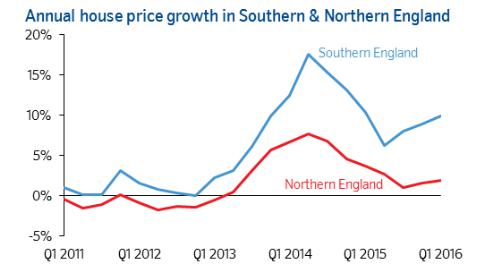 Source: Nationwide HPI
If we take a look at the different UK regions buying sentiment varies quite wildly.
People were asked if the next 12 months would be a good time to buy, the most optimistic region was north of the border in Scotland (+41) whereas the lowest three were:-
London (-19)

Wales (+7)

Southern England (+18)
However, when it comes to being a good time to sell:
Optimistic seller regions
Southerners (+50)

Londoners (+46)
Pessimistic seller regions
North-East (-19)

Wales (+2)

Scotland (+6).
Thinking of buying for the first time?
Thinking of selling?