publication date:
Mar 8, 2018
|
author/source:
Kate Faulkner, Property Expert and Author of Which? Property Books

Have you heard about SpareRoom's DNA test?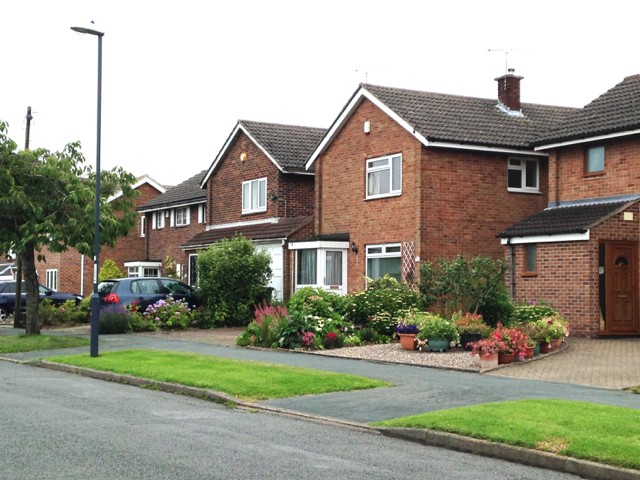 Chemistry – so vital in any relationship – is often overlooked when it comes to choosing housemates.
And this is why SpareRoom.co.uk have put chemistry at the heart of their new DNA Housemate Matchmaking service.
The leading flat and houseshare site have teamed up with Swiss start-up tech firm Karmagenes to trial a scientific service which helps people choose the perfect blend of characters to live with.
Scientific findings tell us that up to 60% of our personality is influenced by DNA, with the rest influenced by environmental factors. With this in mind, the test involves providing a saliva swab and completing a quick online psychometric questionnaire.
The results – which are confidential and only shared with the recipient – include a detailed report about their personality and how their genetics influence it, looking at 14 characteristics, including spontaneity, optimism, stress tolerance, risk-taking, self-awareness and confidence.
The results may well throw up some surprises. The aim is not to match people of the same personality type, but to group together those who will complement each other. It may be that somebody chatty and confident is best suited to living with an introvert, or an indecisive thinker finds harmony living with a risk-taker who encourages them to move out of their comfort zone.
With renting by the room and house-sharing becoming increasing popular, it's clear that the right blend of housemates can make or break the home environment.
Matt Hutchinson, communications director at SpareRoom, said: "Although flatsharing can be an amazing experience, it depends on getting the balance of people right, which can feel like a game of trial and error. We want to help our users have the happiest experiences of sharing they possibly can, so we're trialling DNA kits to see if we can bring a little science to bear on the process.
"There's no such thing as the perfect flatshare, but understanding a little more about yourself, and knowing how to pick your flatmates to match your personality, will help you find the perfect balance for you."
Kyriakos Kokkoris, CEO and co-founder of Karmagenes added: "We're excited at the kit's potential to transform group living environments and even pave the way for the first house share where all the housemates have been matched by genetics."
SpareRoom, founded in 2004 and boasting more than 7 million registered users, are no strangers to innovation and hold weekly SpeedFlatmating events in London, Manchester and New York, helping people find their ideal flatmate in a relaxed, social setting.
Prospective housemates can register their interest in receiving a DNA Housemate Matchmaking kit by visiting SpareRoom's Facebook page.