Company details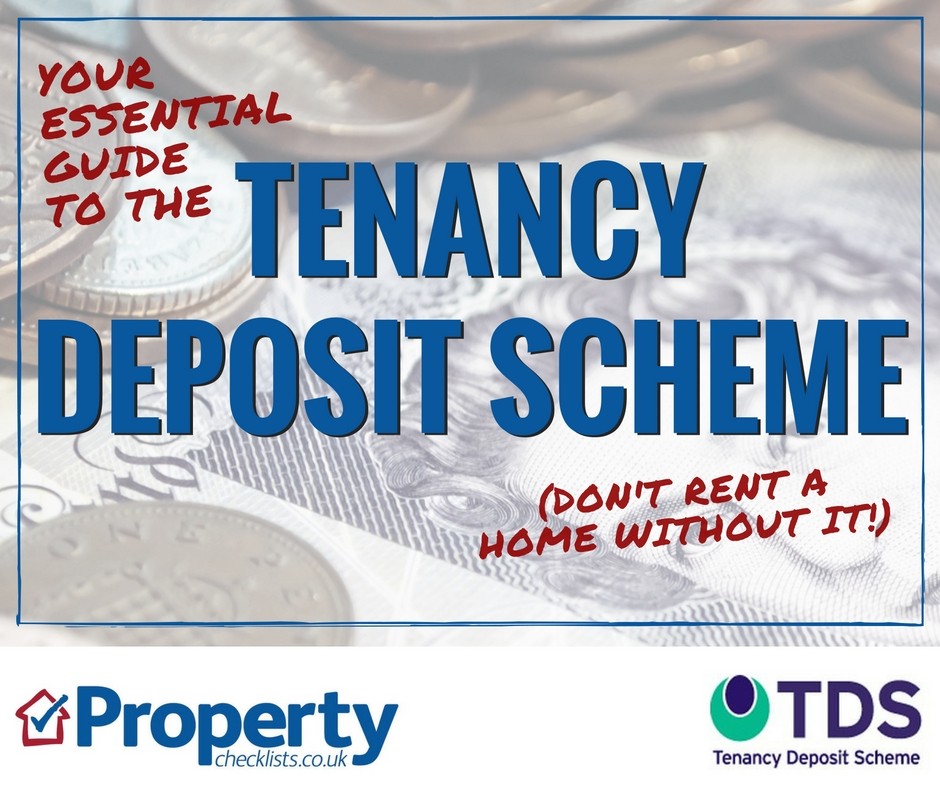 Web: www.tenancydepositscheme.com
Telephone number: 0300 037 1000
Email:info@tenancydepositscheme.com
Checklist: Tenancy Deposits
What do they do
Tenancy Deposit Scheme (TDS) is a government approved, not-for-profit organisation that provides both Insured and Custodial Tenancy Deposit Protection. TDS protects over 1.3 million deposits across England and Wales and offers a free alternative dispute resolution service to help resolve disputes that may arise between landlords, agents and tenants; via a professional, impartial adjudicator. We pride ourselves on delivering outstanding customer service to all our clients and have won independent recognition in this area with a range of awards.
From the beginning...
TDS was established in 2003 by the Royal Institution of Chartered Surveyors (RICS)and the Association of Residential Letting Agents (ARLA now ARLA | Propertymark) to operate a voluntary tenancy deposit scheme for letting agents across the UK and provide alternative dispute resolution services in relation to tenancy deposits. As a result of The Housing Act of 2004, legislation came into force in 2007 requiring all new tenancy deposits taken on Assured Shorthold Tenancies be protected in a Government authorised scheme, TDS was approved to run such a scheme.
How much does it cost?
Both of the schemes run by TDS are free for landlords to join. The TDS Custodial Scheme is entirely free scheme where the deposit must be sent to TDS who retain the money for the duration of the tenancy. The TDS Insured Scheme allows landlords to hold the deposit in a UK bank account, whilst being protected by TDS; there is a small fee of either £16.00 for deposits under £500 or £20.00 for deposits over £500 for this deposit protection.
Awards and Accreditations
Negotiator Awards 2017: Supplier of the Year (Professional Support) - Shortlisted

Best not-for-profit companies to work for in 2017: Winner

Investor in People

Government Standard for Customer Service Excellence

BSi Certification: Complaints Management System ISO 10002:2004

Landlord and Letting Awards 2014: Public Service/Not for Profit - Finalist

Landlord and Letting Awards 2014: Customer Service - Finalist

PropertyDrum Awards 2012: Tenancy Deposit Services - Winner

Landlord and Letting Awards 2012: Customer Service Highly - Commended

Negotiator Awards 2014: Supplier of the Year (Services) - Shortlisted
Top three tips
Ensure your deposit is properly protected

Make sure there is an inventory and it is checked carefully

Ensure all agreements are also documented in writing in case you need evidence at a later date