publication date:
Mar 20, 2020
|
author/source:
Kate Faulkner, Property Expert and Author of Which? Property Books

What should you do if you are currently or considering selling a home?

UPDATED 2nd APRIL 2020 FOR THE STAY AT HOME MEASURES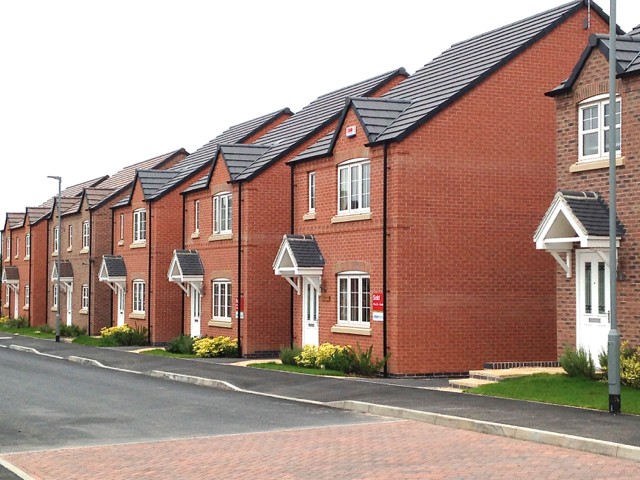 If you have already exchanged and have a completion date, check with your legal company, you are being asked to defer your move, but if the property is empty or if you have a contractual obligation you may have to complete.

If you are currently selling a property then there will be no more viewings and any booked in will be cancelled.

If you have had an offer accepted it is unlikely that anything will happen during the lock down period to progress the sale.

Most buying and selling services are still 'open for business' but working from home, including agents, lenders, brokers and banks, surveyors, legal companies and the search industry. However, many removal companies have shut down.
HM Land Registry have confirmed there may be some delays with the likes of office copy entries and searches, which could delay any progression from offer stage.


For more help, please read our Q&As for consumers during Coronavirus, for:

What about people viewing my home?
If you already have your property for sale and even if you have an offer, as long as you haven't promised to take it off the market, it is OK to leave the property advertised online. This is especially the case if it has a video viewing as potential buyers can still check the property out and ask to view when the lock down ends.
Get your property looking as good as you can!
When the property market 're-opens' there are likely to be buyers that will have been looking during lock down and hopefully your property will have made it to the 'viewing list'.

While you are at home, it is worth, if you can, making sure all the walls are clean, either by washing them (if paint allows) or by re-painting. Making sure the property is de-cluttered and the garden is looking good - at least without weeds or a patio full of green growth!

This can help to sell the property more quickly or indeed for more money.

You may be able to still get home deliveries to carry out work required.


Please note this is the official Government guidance for people and property during the stay at home measures:
Buying and selling, some information on letting
Carrying out work on a property eg safety checks or renovations
Cleaning a property
For more help on Coronavirus, please read our articles on buying, selling, renting, investing, managing and affording property