publication date:
Mar 20, 2020
|
author/source:
Kate Faulkner, Property Expert and Author of Which? Property Books

What is different about buying, selling, letting, renting and investing in property
in the UK with the threat of Coronavirus?

UPDATED 2nd APRIL 2020 FOR THE STAY AT HOME MEASURES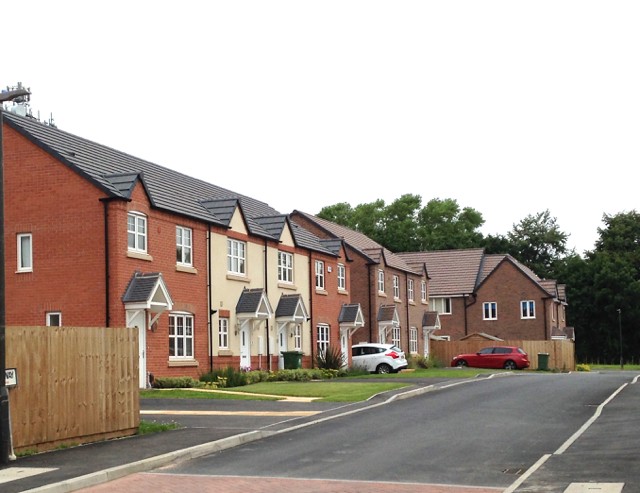 Following government guidelines, financial organisations will carry on as normal, but my understanding is that UNLESS you have exchanged and are about to complete, there will be no more purchases, sales, lets until the lock down is lifted. However, if you have had offers accepted, they can still be progressed, bar physical surveys and valuations.

For more help, please read our Q&As for consumers during Coronavirus, for:

Sellers
Buyers
Landlords
Tenants
Investors and renovators


This is the latest government guidance:
A Government spokesperson from MHCLG said: "Home buyers and renters should, as far as possible, delay moving to a new house while emergency measures are in place to fight Coronavirus.

"If moving is unavoidable for contractual reasons and the parties are unable to reach an agreement to delay, people must follow advice on social distancing to minimise the spread of the virus.

"Anyone with symptoms, self-isolating or shielding from the virus, should follow medical advice and not move house for the time being."

Where moves do need to go ahead, all those involved should take care to follow Government guidance on social distancing and hygiene. See Public Health England guidance here.

Face to face meetings
Companies will have to have staff working from home and face to face meetings are being cancelled in favour of 'virtual' ones. This is being applied to both internal and external meetings to help reduce the spread of viruses in offices.

Call or email the company you need to contact, but bear in mind they may be inundated, so please be patient.

Banks may still be open, but all agents, legal companies and surveying practices will be closed.

It is likely any property viewings, surveyor / mortgage valuations and, if not already booked in for completion, removals cancelled.


Finding a home to buy
You can still do lots of research if you are keen to buy. Most agents will have video viewings which will give you an idea of whether it's worth a drive or walk by on your one visit out (!) and then you can mark it up as 'one to view' when lock down ends.


Renting a home
It is common to rent homes without actually seeing them, I am not a fan, but it's not always practical to view if people are abroad etc Currently unless there is remote access to keys though, it is unlikely that you will be able to rent a home during the lock down unless it's already been agreed and signed.

For more help on Coronavirus, please read our articles on buying, selling, renting, investing, managing and affording property



Please note this is the official Government guidance for people and property during the stay at home measures:
Buying and selling, some information on letting
Carrying out work on a property eg safety checks or renovations
Cleaning a property
Please note this is the official Government guidance for people and property during the stay at home measures for landlords and tenants:
Government support available for landlords and renters
Renting guidance for landlords, tenants and local authorities
Landlord right to rent checks

Wales has also provided information for tenants, landlords and agents:
Wales: guidance for tenants in the PRS
Wales: RentSmart guidance

Northern Ireland

Carrying out work on a property eg safety checks or renovations
Government guidance for carrying out work on a property

Cleaning a property
Government guidance on cleaning in non-healthcare settings