publication date:
Oct 15, 2015
|
author/source:
Kate Faulkner, Property Expert and Author of Which? Property Books
The residential property market is in trouble!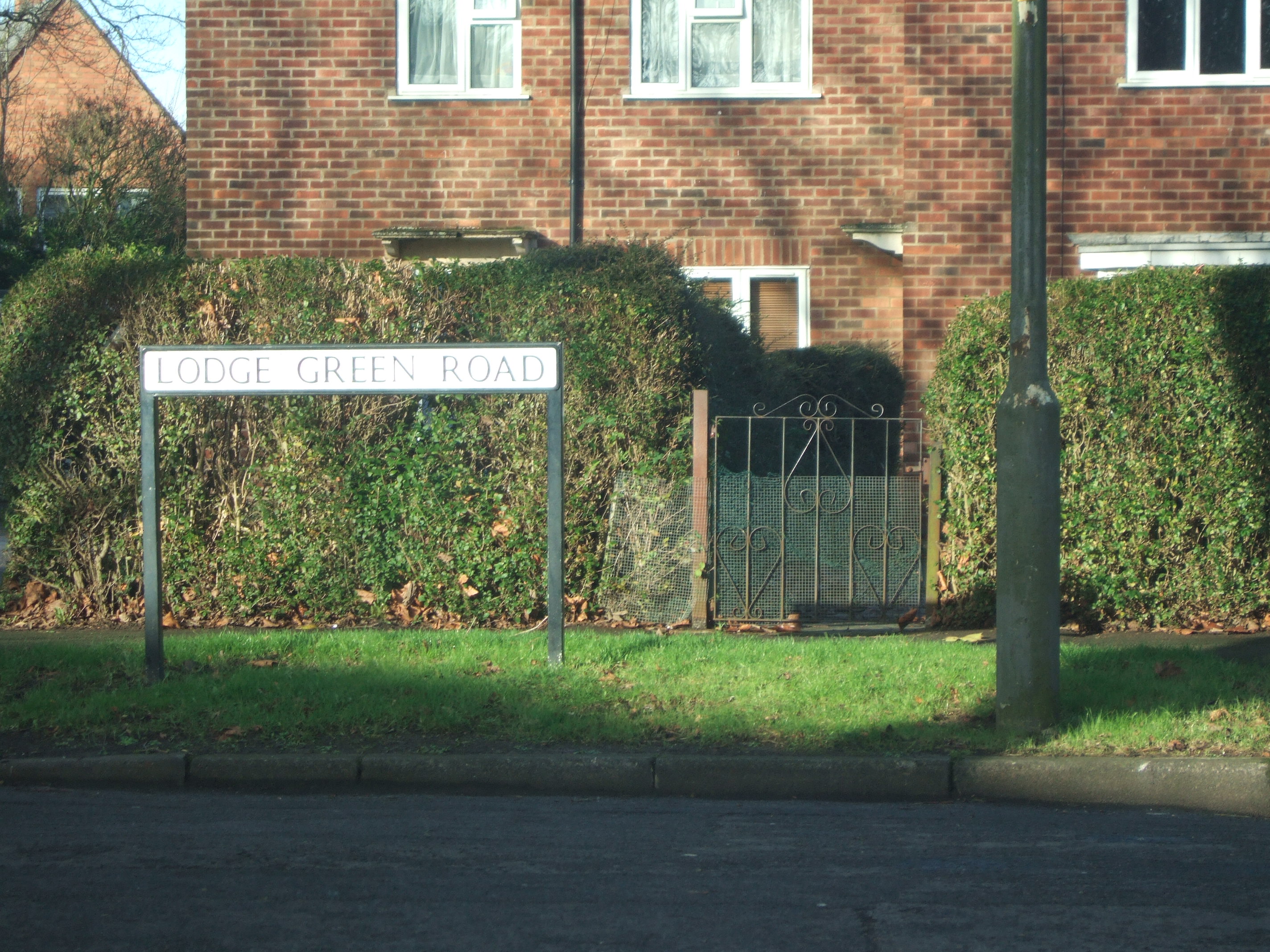 I have been saying for some years now that the problem with the property isn't agents, it's not landlords, nor is it the developers which everyone likes to see blamed.
It is the fundamental failure of successive governments and local authorities to create robust policies which:-
Regulate the property market properly to ensure those providing housing are qualified to do so eg making sure all letting agents understand the legals and have client money protection.

Fail to provide enough funds to enforce the rules and regulations which have been made – most local authorities have systems for enforcing car park tickets, but not checking if properties are rented legally.

Build enough social housing, properties to rent through large institutions not just individual buy to let investors, and private housing in the likes of London, Bristol and places such as Harrogate.
And now the problems of a country starved of stock is really starting to take its toll.
In London for those on the minimum wage (even the revised one suggested) there is basically no stock to rent at the amounts people being paid this amount can afford, unless they are OK renting a single room in a house.
For those that can afford to rent, there is so little choice now that tenants have to go for 'what's available' whether it is legally rented or not.
And it's the same with properties to buy. Very little is available in London for less than £300,000 in zones one and two, even sometimes in zone three. The result being a single person buying their first home has to go for shared ownership or a couple has to be able to borrow and fund a £150,000 50% purchase each.
And it's not just having low stock levels at prices/rents that people on a range of salaries can afford. As people are living in their properties for so much longer, 20 years on average now instead of 15 according to Hometrack, that means property is changing hands less often. And with renting becoming more the 'norm' average time to stay in properties is now 3.5 years according to the English Housing Survey, so less turnover here too.
What many people don't realise though is it's not just tenants or buyers that are struggling due to the lack of stock. Although some may not 'feel sorry' for agents, we often don't think about the fact that a lack of stock causes agents, lenders, legal companies and removers a huge amount of difficulty too. Unlike many other businesses which can just manufacture more to sell or supply more services, the property industry is only able to survive and thrive if they have properties to let or sell.
Without stock to sell and rent, they can't operate their offices and they can't afford to take on new staff, or worse, potentially have to let people go. And before I hear some saying 'serves them right', a combination of people losing their jobs due to a lack of stock as well as people not being able to put a roof over their head is not, in my view, good for anyone and from an economic perspective it is a real disaster.
This week the new Housing Bill was announced – will it help or continue to hinder the market? Well it's a pretty big document, mostly concentrating on changes to the private rented sector and planning rules, so by next week I'll have a summary for you of my thoughts as to whether it will make any difference – or not!
In the meantime, here's the 10 winning suggestions for architectural changes which will help drive more stock in London from Homes and Property
For FREE, independent and up-to-date advice on buying, selling and renting a home, sign up for FREE at Property Checklists. Join now to access our FREE checklists, including:-