publication date:
Dec 12, 2018
|
author/source:
Kate Faulkner, Property Expert and Author of Which? Property Books

What can be done help renters with pets?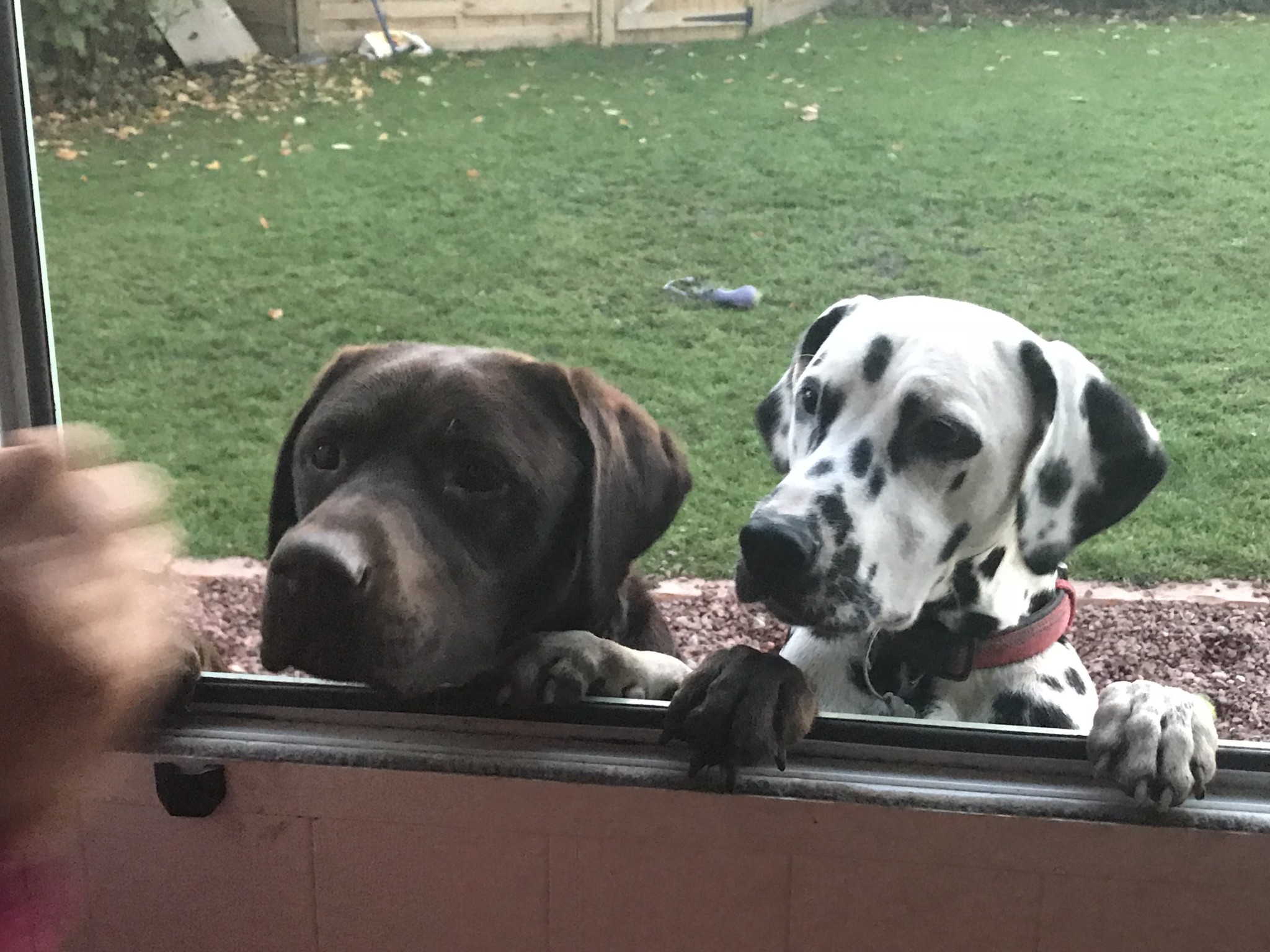 The festive season is upon us and the old adage "pets are for life, not just for Christmas" is as true as ever but in the rental sector you don't always have the choice of whether or not to have an animal friend at home.
Many renters will know that plenty of landlords, won't let to pet owners and that they have to face the difficult decision of finding somewhere that will let with a pet or giving up their beloved companion.
Fortunately, some of the good people within the rental sector are looking to change attitudes, in fact, our checklist supporters at Spareroom recently launched a Pet Think Tank which I was delighted to be invited to join.
Animal welfare professionals and housing specialists, alongside pet owners, form the group with the purpose to "challenge landlords to think differently about letting to pets, and encourage more animal-friendly rentals in the UK." This applies to social landlords, private landlords, council landlords and freeholders.
Ideas raised to make things easier include, tenants agreeing to cover pet damage, charging a subsidy for pets on top of monthly rent and creating a pet policy agreement between tenants and landlords which would include whether an animal has been checked by a vet and had received any relevant training.
It is a really important discussion to be having as renters need to feel comfortable in their homes and we know that pets can help with this as well aiding with mental health and alleviating loneliness in vulnerable members of society.
The think tank's first report, which you can download here, revealed a number of interesting statistics about the relationship between the PRS and pets:
Top 3 reasons for a landlord not allowing pets:
They are worried the pets will smell 57%

They're worried about damage to their property caused by pets 55%

They're worried that the pets aren't trained 37%
Top 3 pets landlords are most likely to accept:
Fish 68%

Cat 32%

Dog 24%
Top 3 pets that tenants would most like to have:
Dog 73%

Cat 58%

Rodent (e.g. hamster, gerbil ) 12%
If you have anything you would like to me to raise then please do contact us.
Pet stories
I was on BBC Gloucester alongside Matt Hutchinson from Spareroom recently with the amazing Anna King and her team chatting about the new think which you can listen to here – from 2h 33 mins onwards.
The show was absolutely excellent and ran a couple fantastic stories from the Gloucestershire region:
The first was regarding social sheltered accommodation provided by Stroud District Council, which has a policy allowing tenants to keep pets. The pet policy allowed a couple to move to a more suitable home with their rescue dog, Charlie. The tenants needed to move to accommodation with a place with less steep stairs and the policy allowed them to move with Charlie without having to worry about giving him. Most of the residents without pets did not have a problem with them being allowed as long as the pets were kept under control. Another resident said that his dog was his family and gave him a reason to get up in the morning which illustrates the value of tenants being able to keep pets.
The second story centred on an award given by the RSPCA to a team of street wardens from the Forest of Dean council for their work with pet owners suffering from dementia. They work with a number of professionals including social landlords and vets to provide extra support for those who might be having trouble coping with looking after an animal and ensure they do not lose their pet unnecessarily. Removing an animal can cause significant distress and enabling people with an illness like dementia to keep their pet allows them to have company and be stimulated. Animals are now put into care plans rather than automatically assessed as a risk. For more on the street warden teams' , visit: www.fdean.gov.uk.
I was also on BBC Solent discussing the pet think and we heard from a resident who is renting at the largest entirely pet-friendly complex in Hampshire – you can listen to the clip below:
Pet resources for Christmas: