publication date:
Mar 20, 2020
|
author/source:
Kate Faulkner, Property Expert and Author of Which? Property Books

What should you do if you are about to rent or considering renting a home?

UPDATED 2nd APRIL 2020 FOR THE STAY AT HOME MEASURES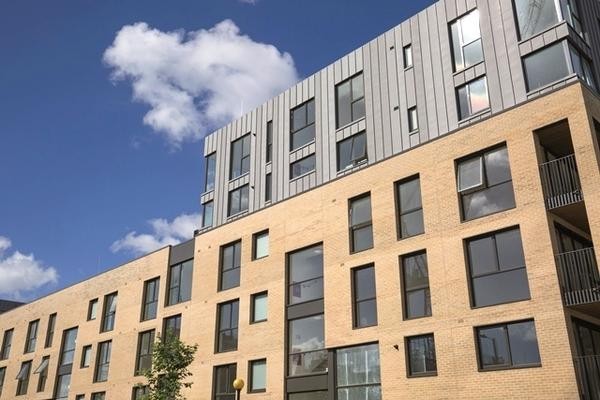 Many existing tenants will now have to stay where they are for the next few weeks - even if they had planned to move out (or in).


For more help, please read our Q&As for consumers during Coronavirus, for:
Latest government guidance on moving home
A Government spokesperson from MHCLG said: "Home buyers and renters should, as far as possible, delay moving to a new house while emergency measures are in place to fight Coronavirus.

"If moving is unavoidable for contractual reasons and the parties are unable to reach an agreement to delay, people must follow advice on social distancing to minimise the spread of the virus.

"Anyone with symptoms, self-isolating or shielding from the virus, should follow medical advice and not move house for the time being."

Where moves do need to go ahead, all those involved should take care to follow Government guidance on social distancing and hygiene. See Public Health England guidance here.

For landlords with empty properties, it might be worth contacting the local housing office as they may have more flexibility to get the homeless off the streets and families out of B&Bs.

However, while we are staying at home, unless you already have a date to move in which is contractual and can't be delayed, it is unlikely that you will be moving anywhere.

Anyone who is moving, needs to abide by social distancing guidance, if the property is empty, ideally leave any move ins for 72 hours after someone has been in it, check your agent is sticking to the government guidelines on contact, including keeping everything such as keys disinfected.

Please bear in mind that the 'stay at home' measures are likely to force some agents to go bust. This means they could take your rent or your deposit monies, so before the property market 're-opens', only view properties from agents that have an up to date 'client money protection' certificate. This will protect your rent.

Agents actually have been legally obliged to have this since April 2019, but not all do and you shouldn't view any properties from agents that cannot send you a copy of this certificate. Ideally make sure the agent is also a member of ARLA, RICS or UKALA.

Secondly, make sure you pick the landlord carefully. Do your own checks to make sure they are letting legally. Just because they are on the likes of Rightmove, doesn't mean they are being let legally. To do so, landlords (and agents) have to abide by 400+ rules and regulations, some of which change regularly, so it is important to ensure you rent from a landlord or agent that knows the law - many don't!

Don't forget, agents and landlords can still send eviction notices to you, but they cannot take any court action for 90 days from 27th March 2020. You absolutely only want to rent from an agent and landlord that abides to this new ruling.

Here are our checklists on 'How to secure a good rental property' and 'How to avoid a rogue landlord'.
CHECK: Before you agree which agent or landlord you are going to let through, ask to see their Coronavirus health and safety measures. If they don't have anything to hand, then choose an agent/landlord that does. They will typically be a member of ARLA, RLA/NLA or UKALA.


Please note this is the official Government guidance for people and property during the stay at home measures for landlords and tenants:
Government support available for landlords and renters
Renting guidance for landlords, tenants and local authorities
Landlord right to rent checks

Wales has also provided information for tenants, landlords and agents:
Wales: guidance for tenants in the PRS
Wales: RentSmart guidance

Northern Ireland

Carrying out work on a property eg safety checks or renovations
Government guidance for carrying out work on a property

Cleaning a property
Government guidance on cleaning in non-healthcare settings

For more help on Coronavirus, please read our articles on buying, selling, renting, investing, managing and affording property