publication date:
May 23, 2016
|
author/source:
Kate Faulkner, Property Expert and Author of Which? Property Books
Property price report proves what I've been saying all along: averages can vary wildly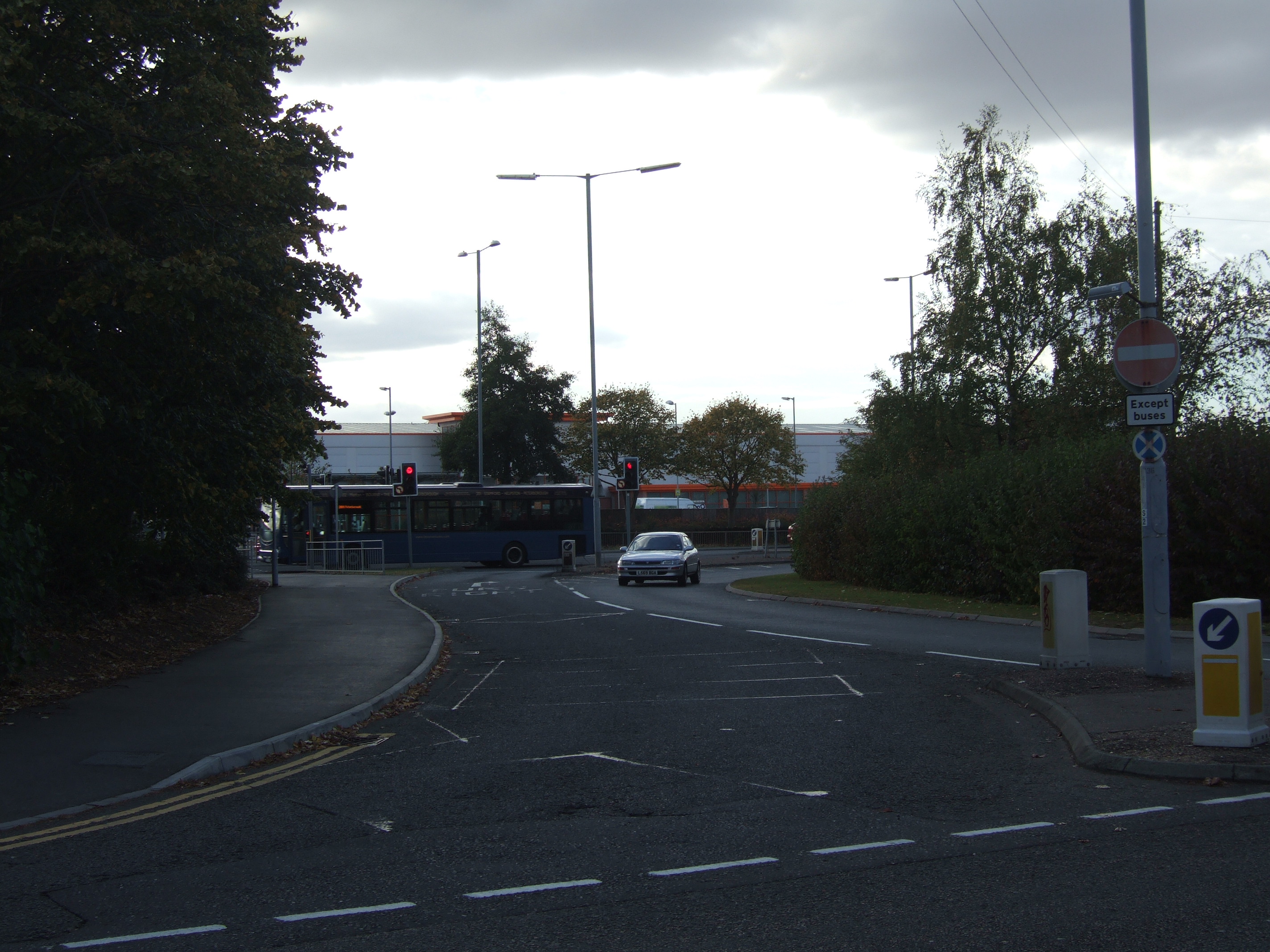 Apparently, since 1995, Hackney prices have grown 939%, while Blackpool's are up just 100%. And this is why I keep banging on about ridiculous claims that property prices are soaring and as a result properties for those in their 20s are unaffordable – the issue of affordability of homes for first time buyers very much depends on where you live.
Sometimes I feel a bit lonely swimming against the tide as I look at house prices (and rents) from the ground upwards, because I understand the importance of actual versus average prices. The main reason for keeping one eye on averages is that it can help identify trends, but when it comes to carrying out individual property projects, they just aren't that useful.
Researching data, it is quite clear that since 2000, growth in property prices has been hugely different across the country. Another trend is most properties did do well up to 2003/4, but since then some areas – like Hackney – have continued to grow substantially, whereas others – like Blackpool – haven't.
Not only that, but even in these areas the average changes quoted won't apply to every property on every street. Some have performed much worse than the 939% growth in Hackney, others have performed better than the 100% growth attributed to Blackpool.
Download my FREE First Time Buyer eBook
Savills Research: House prices: the star buys since 2008 and the areas you should have avoided
So it was smashing to wake up and find that Savills and the Telegraph have produced a superb report saying exactly what I've been saying for years: average property prices react extremely differently, there is no 'one property market'.

What I would then add to this is that from your individual property project perspective, be it buying, selling or investing, the differentiation goes even further and prices vary from one property to another, influenced by:-
Property type and

Which road and which part of the road the property sits on.
And, to show how this works, here are two examples which show how even these well researched figures from Savills don't apply when it comes to individual properties:
Hackney
Would you believe this property in Hackney has only increased by 78% since 2003? So, although only recording the sale from 2003, this property won't have grown anything like the 939% suggested since 1995.
Read - Analysing a Buy to Let

Blackpool
In contrast, in Blackpool we find this property is just a 25-minute walk from the pier. Its price rose by 196% in 16 years, blowing out of the water the average price growth of 100% the area has achieved since 1995.

Time to stop looking at averages and start researching sold property price data for property projects
I believe it is vital that this is the year we all stop obsessing with property price averages and this month, with the loss of the Land Registry reporting, albeit moving over to the Office of National Statistics price survey, we are re-evaluating how to report on property prices in the UK.
Download my Latest Comprehensive Property Price Report
I need your help!
What would be great is to find out what information you would find useful.
What are the things you want to know about property prices on a monthly, annual basis?

What do you find confusing with the reporting of property prices?

What can I do to help make sure you get the real picture of what's happening in the market – especially when there are thousands of markets, rather than just one?

What else can I do to keep you up to date with property markets for your property projects? Do you just want an idea of what's happening to your own property or do you want to know things like is now is a good time to get on the market for your circumstances?
Do contact me through our 'contact us' system as I'd love to hear from you (sorry I can't give my email address, we'll end up getting spammed!).
For more on the new research so you can find out what's happening in your area, visit the Telegraph and Savills research.