Crikey… agent backs sensible pricing as we head towards first true property price bubble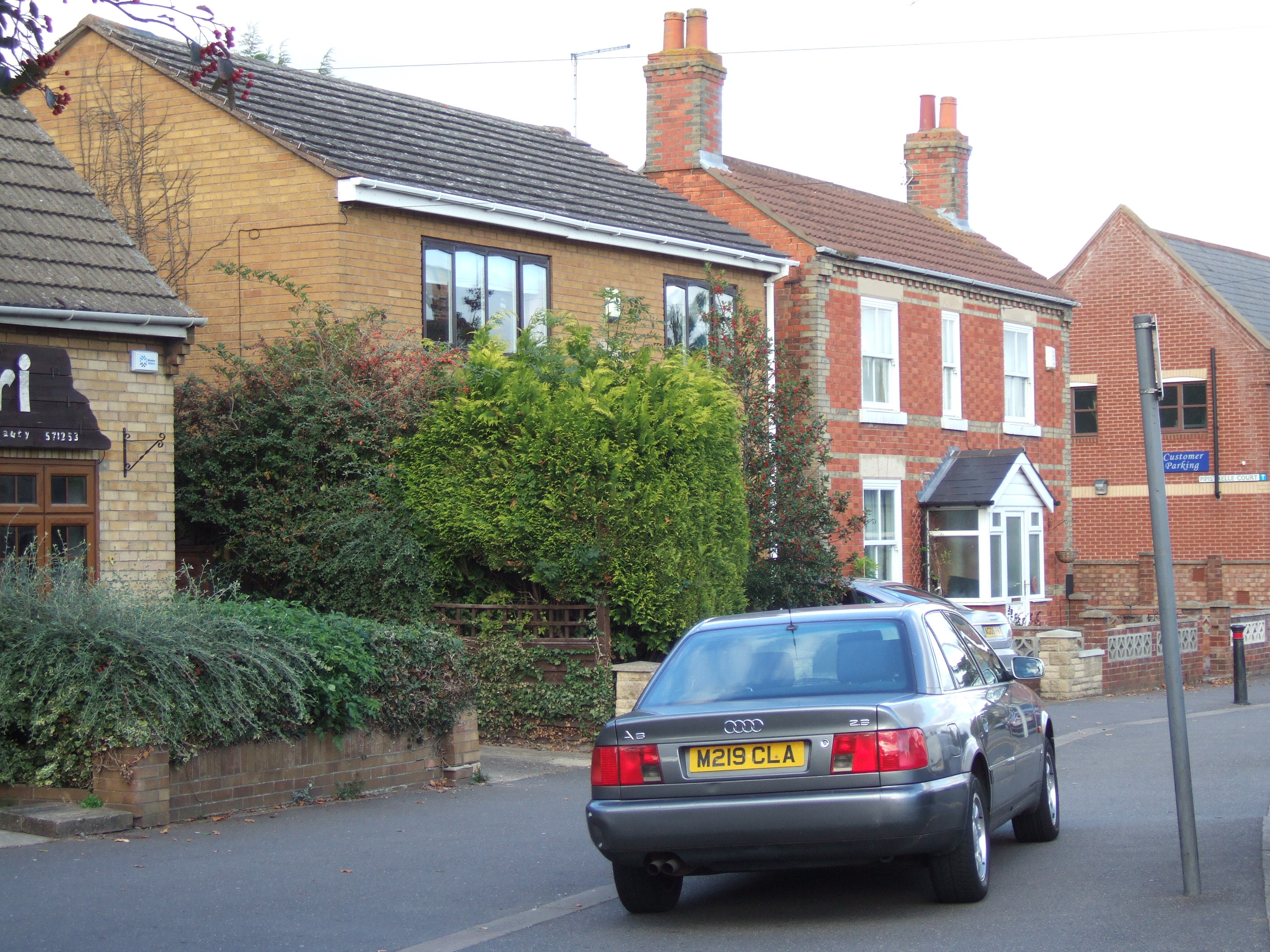 I read a fascinating report this morning from Haart estate agents which claims that they are seeing a big slump in buyer demand. According to the agent, buyer registrations had slumped by 46% across the UK in the last month and they claim "we believe the nation has now neared the limit in terms of price rises".
Agents have always been accused of driving the market upwards, although I have never bought into this claim as if they were able to drive prices upwards, they'd be able to stop them falling, too… and they clearly can't!
Read - Trading Up Property Checklist
But it is interesting that lessons perhaps have been learned from the rise in prices to 2007/8, followed by a slump as Haart are now suggesting "in order to maintain healthy sales levels, sellers need to be much more realistic with their asking prices", especially if selling to people who require mortgages with stricter lending criteria.
If Haart are correct (and I think they are right for much of the UK), this leaves some home owners and investors with a big problem:
Huge numbers of properties across the UK are still selling for less than they were in 2007/8.
It will also mean that if prices start to slow now we will, for the first time ever in the UK, have experienced our first true property price bubble.
Read - First Time Buyer Property Quick Guide
For example, several regions and towns have some way to go before they recover to 2007/8 heights and although these are average prices, there are some individual properties I've picked out further below which are clearly not going to be selling at the price they were bought at for many years to come, unless there is a sudden property price boom in the area.
Regional data shows that five out of our nine regions in the UK are still experiencing property prices lower than they were eight years ago and, at currently growth rates, the North and Yorkshire and Humber are unlikely to recover for up to three years, whereas the Midlands may well recover in the next year or so.
When you look at things from a town/city perspective though, the picture looks even worse for some areas, with Liverpool and Bradford seriously struggling to recover much of the loss in property prices and currently seeing growth of around 3% a year, suggesting it could take another EIGHT YEARS before they recover.

And if Haart are right and property prices are slowing, then they may not recover for decades.
Some property prices are still 20- 50% below their 2007/8 levels
Here are some of the properties I have found that are not seeing anything like the property price growth often talked about in the media.
What they show is that any buy-to-let investors that are moving from investing in the South to the North are in for a nasty shock when they realise that property price growth isn't quite what they've experienced in the past - although if you find a good property deal you can still make money.
The flat below, bought in 2003 (13 years ago) has just sold for 23% less than it was bought for. If an investor had bought it with cash, just to maintain the value of their investment, the property would need to be worth in today's market an astonishing £356,600 – so if this was bought by a cash investor, they have lost an absolute fortune on this property.
Read - How to Choose a Surveyor and Type of Survey

And this one has just sold for 55% less than it was worth in 2008 at the height of the market:

But it doesn't mean every property in Liverpool has crashed and burned, this one has done pretty well so far and there are others, so it's possible to make money, you just need to be very careful what and where you buy:-

And it's not just flat prices that are suffering, taking a look at Bradford and it gets even more worrying as 10 years on this three bed house has just sold for 17% less than it was bought for a decade ago. If bought with cash, this property would need to be worth £216,600 – but it's actually worth a lot less!

So, at the moment it very much appears the UK's first price bubble is here. But a word of caution, do remember that average property prices are not that helpful when carrying out individual property projects, it's sold property price data that you should be using as your main measure.