Property Pain: Service Charges Increasing Rapidly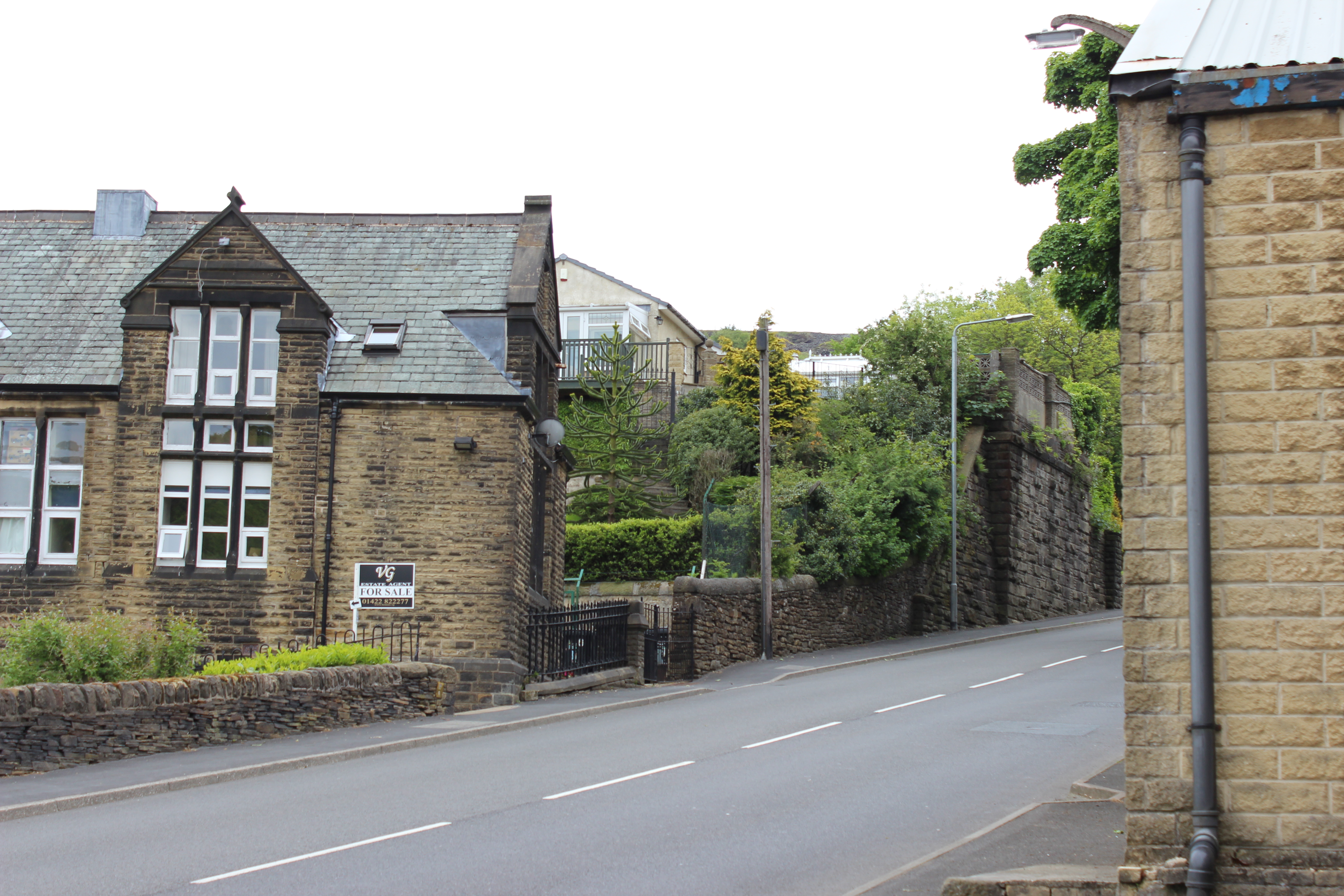 New research by landlord insurance provider, Direct Line for Business, reveals property service charges are rising rapidly with a third (33 per cent) of management companies increasing these fees in the last two years.
The average service charge or fees leaseholders pay to cover their share of the overall building maintenance, now stands at £1,863. This cost alone represents more than two months of the average monthly rental income received by landlords, which stands at £906(2). In addition to this, they will also have other costs to think about such as paying tax on these monies, mortgage payments, management and agency fees and any ground rent fees which are now on average £371 a year for a new build and £327 for a property pre-2016.
The service charges for new build properties, coming on the market in 2016 are significantly greater than for older dwellings at £2,777. This is 96 per cent higher than the average for an older property. Service charge levels also vary markedly between developments. One new build development coming onto the market in Croydon in 2016 will see home owners paying £1.55 per square foot in service charges, while a development in Lambeth coming onto the market in 2017 is charging four and a half times more at £7 per square foot.
There is an increasing trend for new builds to include amenities such as libraries, 24 hour concierge services, gyms and cinema rooms that is contributing to the increased cost of service charges, but also offers added value for landlords looking to invest in this type of property.
Recent moves by developers have seen more private housing stock owned by freeholders subject to service charges. Owners of freehold properties situated on private roads or private estates are being charged for upkeep of roads and gardens. In one example owners of every four-bedroom property situated on a development in Guildford are charged £900 a year for upkeep of the road and communal gardens.
Nick Breton, Head of Direct Line for Business says: "Service charges are often a hidden cost, which should be factored in when considering the affordability of a property. In some cases service charges are uncapped and can escalate rapidly. Landlords need to take into account all associated costs when purchasing a property, such as service charges, ground rent and taxes that may impact their rental yield.
"Direct Line for Business' free Mobile Landlord App can help landlords keep a track of expenditure, when charges are due to be paid and the impact on the yield of a property."
The method for calculating service charges also varies between developments. In some cases it is a flat rate for all properties, while for others it is determined by the number of bedrooms or the square footage of a property. Service charges usually cover repairs to communal areas of a development such as windows, drainage and the roof. They may also be used to establish a sinking fund for major renovations. In some cases they are also used to pay for shared services such as gardeners, landscapers, concierge services or cleaners.
Read - How to choose a leasehold legal expert
Mark Chick, Partner – Bishop & Sewell, ALEP Director and Committee Member comments "Above all leaseholders need to remember that they do have rights and there are organisations on hand to deliver advice. Should leaseholders find themselves in a dispute over service charges, they can contact ALEP where a member best placed to comment on their issue will advise on the best course of action.
"Before purchasing a leasehold property buyers need to consider the level of service charge and how it is going to affect the long-term capital costs of ownership. It is important to keep in mind that this may have a significant impact on their overheads in the long run.
"Furthermore, those looking to purchase a leasehold flat need to be very careful about a development's specification. For example, is the development complete? Is there room for expansion? Are there any additions to the complex planned such as a gym? By undertaking research, leaseholders can ensure that there are not going to be any 'hidden costs' with regards to service charges as it is unlikely leaseholders will be able to renegotiate a new contract once these changes take place."
Read - How to choose a leasehold legal expert
Mark Loveday, Barrister – Tanfield Chambers and ALEP Committee Member says "If leaseholders feel they are paying unfair service charges, it is important to remember they are protected in three ways:
The landlord or management company can only demand service charges strictly in accordance with the terms of the lease of the individual flat. For example, if the lease says that service charges must be certified by an independent accountant, the landlord may not demand the service charges unless the certificate has been obtained.

Legislation – there is a great deal of legislation which protects leaseholders and frequently imposes obligations on the landlord or management company. The principal legislation is the Landlord and Tenant Act 1985 which amongst other things states service charges must be reasonable.

Professional managing agents will be governed by strict codes of conduct, for example the RICS Residential Service Charge Management Code.
"Furthermore if a leaseholder is paying excessive service charges, they may issue court proceedings or complain to RICS. Alternatively, leaseholders can contact members of ALEP who will offer expert advice on the issue. There is also the government funded Leasehold Advisory Service (LEASE), which provides free advice to flat owners.
"However, the majority of leaseholders will take their disputes to tribunals. These are low cost, low fee specialist bodies which deal with the vast majority of service charge disputes.
"Tribunals have the jurisdiction to do various things such as determine service charges and enforce restrictions or allow a majority of leaseholders to take over the management of a building. Indeed, figures between 2004 and 2013 show that service charge and management claims in tribunals more than doubled in that period."
Read - How to choose a leasehold legal expert
Louie Burns, Managing Director, Leasehold Solutions adds "Service charges are increasingly seen as a valid way for freeholders (including local councils) to raise extra capital on their investments and there has been a considerable rise in service charges across London in recent years as a result. At the same time we have seen more and more complaints from flat owners regarding the cost of service charges and the standard of work being carried out for them.
Service charge rates can have a serious effect on flat owners' ability to sell their property, and buyers regularly pull out of sales due to high ground rents and service charges. Freeholders often increase service charge when renegotiating lease extensions with flat owners. Recently I spoke to a flat owner who had taken an informal deal and found he had to pay his freeholder 10 per cent of his monthly rental income in service charges! He and any future owner – if he could ever sell the flat on – are now stuck with this onerous clause forever.
We're also seeing a worrying trend towards higher service charges for new build properties, largely because property developers are far more knowledgeable about how to extract maximum returns when selling their development to professional freeholders. And due to the legislation around selling freeholds to third parties, freeholders often tell developers the lease length, ground rent, service charges and restrictive covenants they want to see included in the terms of the lease before construction has even begun, in order to optimise their future returns.
Flat owners have the right to take over the management of their building by way of 'Right to Manage', which was introduced through the Commonhold and Leasehold Reform Act (2002). They can also look to force the freeholder to sell the freehold of the building to them under the Leasehold Reform, Housing and Urban Development Act (1993), provided they meet a range of qualifying criteria.
Usually flat owners who have the Right to Manage or have bought a share of their freehold can reduce the level of service charges and ground rent they pay, decrease the cost of the building insurance and enjoy much better control on the standard of work they receive from their managing agents. We think this is a no brainer for flat owners."