Kate's top stories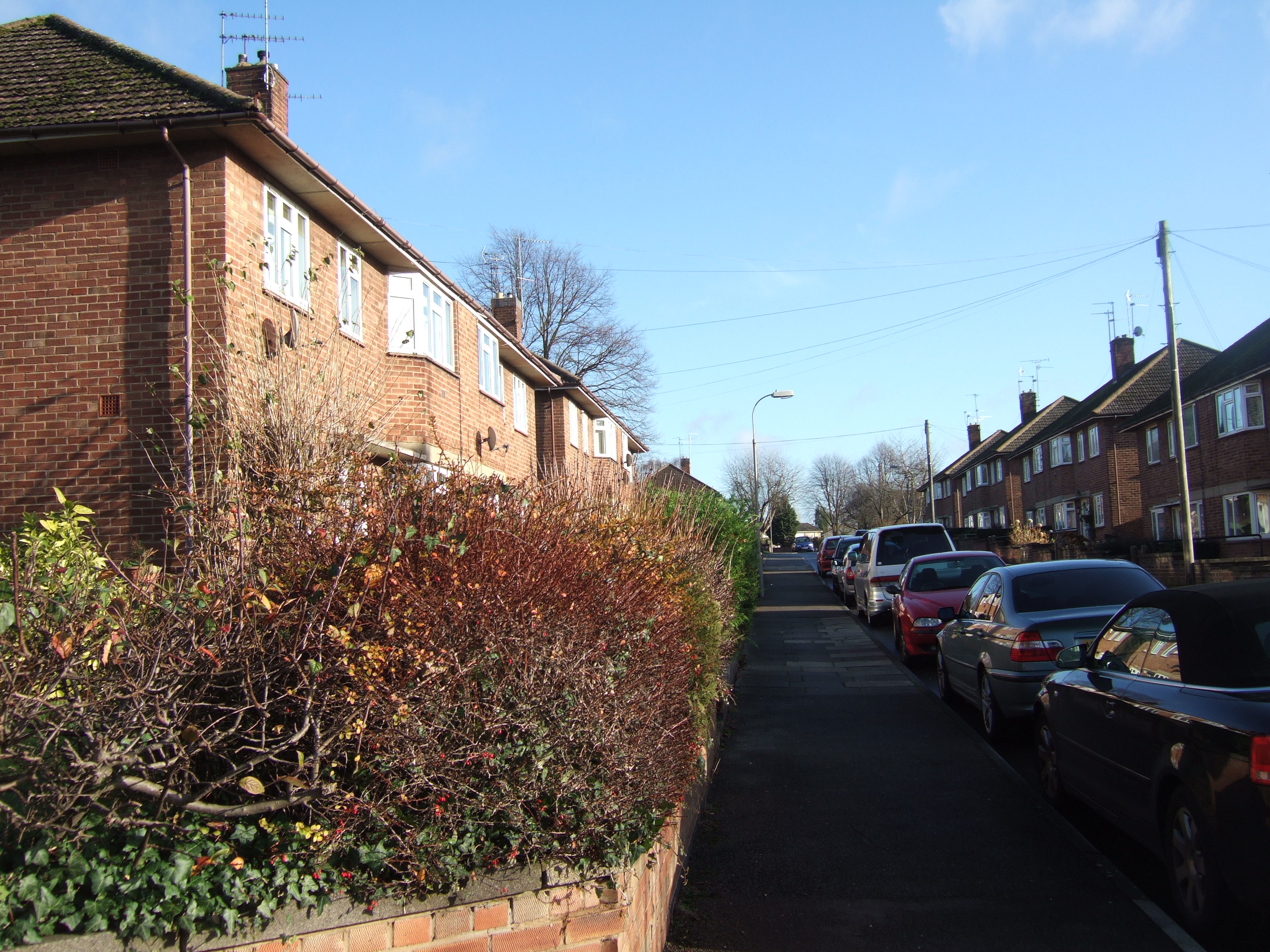 Fewer House Sales Falling Through
We told you before Christmas that many house sales were falling through before the completion date. Some good news! According to data from Quick Move Now (QMN), the Independent Home Buyer, in the first quarter of 2016 the number of sales falling through has dropped dramatically to just 20%, down from around 28% in the final quarter of 2015.
The year-to-date figures released by QMN, however, offer a more complete overview of how well the property market is performing, taking into account seasonal variations. The year-to-date statistics remained pretty steady last year and into the beginning of 2016, about 29% and ended the first quarter of 2016 at 29.07%.
Danny Luke, business manager at QMN, said "Whilst it is encouraging to see that the number of sales falling through before completion fell in the first three months of 2016, many property owners and would-be buyers would still be shocked to learn that one in five sales doesn't go through."
The main reasons sales fell through were:-
Higher Offer (25%)

Sale not progressing quickly enough (25%)

Buyer changing their mind (18.75%)

Refused lending by mortgage lender (12.5%)

Chain collapse, Survey issues, buyer wanting to renegotiate after initial fee accepted (all 6.25%)
Kate's comments:-
A fall through of just 20% is pretty amazing and the first time I've seen that stat, but it looks like overtime things haven't changed that much. To make sure your sale or purchase doesn't fail you need to keep on top of driving everyone in the process, don't leave it everyone else or they will do it to their deadlines, not yours!
Two tips:-
Get a very good proactive legal company – cheap ones tend not to do this.

See if/how good the estate agent is at 'sales progression' especially if you are selling too as if it's a dedicated service it can take a lot of stress and strain away.
Read:-
EU Referendum – what does it mean for residential property?
Housing policy is predominantly a domestic policy issue so the impact of the referendum is likely to be dependent on what happens to the UK economy as a whole as a result of the Brexit referendum.
Savills do, however, believe that the housing market could be affected by the uncertainty of the very existence of the referendum and, if we do vote to leave, the exit negotiation period.
Impact pre-vote
Expected to temper transaction levels

Unlikely to cause a market freeze

Prime markets like London could see a much greater impact from pre-election uncertainty

Any uncertainty in first quarter of 2016 offset by people looking to beat 1st April stamp duty changes

Expect impact to be more acutely felt in second quarter of 2016, especially as there is also the prospect of London Mayoral election in May.
Impact post-referendum
If we stay
Demand restored

But any 'relief rush' to be stymied by mortgage regulation in the general market

'Relief rush' will also be tempered in London market due to tax constraints on investors
If we leave
An extended period of uncertainty during exit negotiations

Exit negotiations to impact on level of demand

Falls in housing value could be prevented due to very low interest rates

Overseas buyers in prime markets are expected to be more cautious

London market could be more exposed from risk to financial services sector
Kate's comments:-
Savills review of a potential Brexit is excellent and highlights how 'fickle' the residential market can be. We've seen it turn from positive growth to huge falls in just a matter of months. The good news is though is the more the uncertainty can be tempered and as long as there aren't any more severe economic shocks, either way the property market will survive, mostly due to continued lack of supply versus unrelenting demand whether its to rent or buy!
Read:-
What to watch on TV...
Nightmare Tenants, Slum Landlords (Channel 5)
On Wednesday our friend, Paul Shamplina of Landlord Action, was on Channel 5's Nightmare Tenants, Slum Landlords helping an unfortunate landlord who was in £24,000 of mortgage arrears following a lodger revolt.
The landlord, who had been living in the property with his lodgers, had to move overseas for work. Trusting too much, he left the lodgers in charge assuming they would treat the property with respect.
However, not long after he left, the lodgers decided to stop paying rent. A year later, and in serious arrears, our landlord is in danger of having his property repossessed and can't stay in the home as one of the lodgers has threatened his partner.
With only one option left he contacts Landlord Action but is there another side to this story?..
How not to DIY (ITV)
Death threats for the inventor of flat pack furniture and minor electric shocks, ITV take a light-hearted look at the UK's many DIY bodge jobs which total up to a cost of £4.4 billion per year.
Two million DIYers in the UK have damaged their homes in a menagerie of weird and wonderful ways. Don't cut the tree in your garden below the ladder line or get your head stuck under your new cabinet (yes really!).
Some these mistakes will make you feel better about your own DIY disasters and the professionals let you know when you should really get the experts in.
Kate's comments:-
Anyone investing in property should watch Paul's show first and keep watching just to remind you how important it is to abide by the referencing rules and ideally use an ARLA/NALS/RICs agent or join a landlord association.
Read:-
If you just fancy a bit of fun, the DIY show is pretty good, but if you prefer someone does the handy work for you (and watching this programme will help that decision) then choose your help wisely!
Read:-