publication date:
Dec 14, 2017
|
author/source:
Kate Faulkner, Property Expert and Author of Which? Property Books

How will mandatory client money protection help tenants and improve the rental sector's reputation?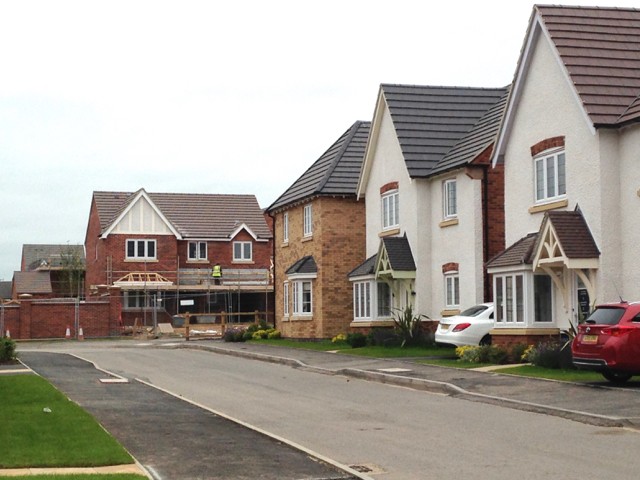 Client Money Protection is where a letting agent insures against loss of rental income they receive on behalf of landlords and tenants. Individual agent offices take in hundreds if not millions of pounds worth of rent each year and it's horrifying that to date, no government has insisted landlord and tenant rent is insured against a company going bust or someone running off with the cash – both of which has happened in the past!
Now though, with compulsory Client Money Protection due to be introduced for letting agents, it's vital that landlords and tenants ensure their agent is already offering this insurance.
If you think about it, it's not worth risking working with anyone else as non-compliant companies may find themselves facing hefty fines and potential closure in the future – so why give them your business or let from them now?
ARLA Propertymark, which is one of the self-regulating agents' member bodies, has outlined how it would like the government to introduce mandatory CMP.
They welcomed the decision to make CMP compulsory – something it has campaigned for over many years – and said: "The move will provide greater protection to consumers, improve the reputation of the sector and bring all agents up to the professional standards that Propertymark members represent."
ARLA Propertymark also recommended careful Introduction of the scheme, to ensure it doesn't clash with other changes such as the lettings fee ban:
CMP should come into force before, or at the same time, as the letting fees ban – "to ensure that consumers are protected should an agent use their client funds to try and keep their business afloat once they lose their tenant fees."

Mandatory CMP should be introduced from April 2018, with enforcement beginning from April 2019.

Client Accounting Service Providers, used by some agents to provide accounting services, should also belong to a CMP scheme.
Operation of the scheme
ARLA Propertymark recommends a 'market-led' approach, with government-approved schemes operating in a competitive market place, would keep costs down for agents.

Client funds should be deposited in a designated account held with a recognised bank or building society, kept separate from the firm's own money.

Landlords and agents should be required to report any loss of funds to the police and request a crime number, to avoid it being considered a civil offence.

Landlords should only be able to claim up to three months' missing rent – "on the basis that landlords must take some level of personal responsibility for checking they have received their rental payments from their agent".
Minimum scheme requirements:
Schemes should be able to pay out up to £25,000 per landlord or tenant to cover loss of rent or deposit;

£500,000 on a claim made against any single company or agency;

Schemes should be equipped to pay up to £5m in total per year.

Firms should have Professional Indemnity Insurance which should include cover for theft by staff members. The limit of the indemnity should be based on the firm's fee income.
Enforcement
Agents who fail to join a CMP scheme should receive a civil penalty of up to £30,000 and a banning order.

Fines collected should be ring fenced for further enforcement resources.
ARLA Propertymark said: "CMP should be the option of last resort for a consumer, only needed in exceptional cases and scheme operators should have a responsibility to try and minimise the risk of an agent misappropriating client funds."
While huge changes are about to commence in the lettings market, landlords and tenants need to think twice about the agent they choose. Letting or renting through an agent that might not make it through CMP, letting fee ban and regulation could create unnecessary issues in the next year or two.