publication date:
Mar 20, 2020
|
author/source:
Kate Faulkner, Property Expert and Author of Which? Property Books

What should you do if you are letting a home?
UPDATED 2nd APRIL 2020 FOR THE STAY AT HOME MEASURES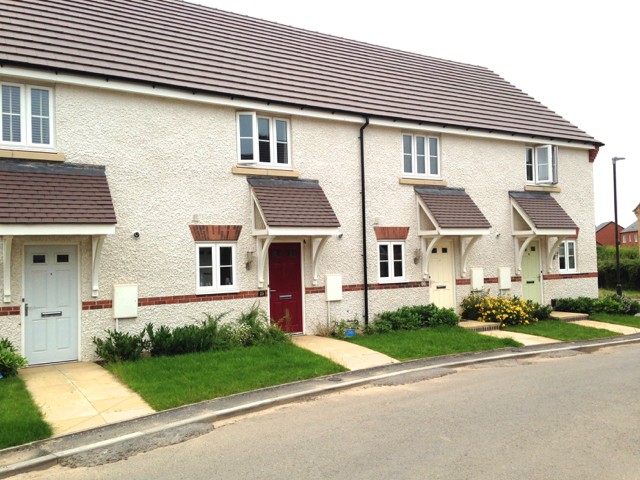 If a move in has already been contracted into or the property is empty and the tenant would otherwise be homeless - government guidance is to delay your move.

Agents are still working, albeit home based, but you may struggle to organise removals as they can't operate within the current guidelines of 'social distancing'.


For more help, please read our Q&As for consumers during Coronavirus, for:
Landlords
Tenants
Investors and renovators
Latest government guidance on moving
A Government spokesperson from MHCLG said: "Home buyers and renters should, as far as possible, delay moving to a new house while emergency measures are in place to fight Coronavirus.

"If moving is unavoidable for contractual reasons and the parties are unable to reach an agreement to delay, people must follow advice on social distancing to minimise the spread of the virus.

"Anyone with symptoms, self-isolating or shielding from the virus, should follow medical advice and not move house for the time being."

Where moves do need to go ahead, all those involved should take care to follow Government guidance on social distancing and hygiene. See Public Health England guidance here.

Currently, from a landlord's perspective you still need to abide by the normal rules for checking tenants in and you are still obliged to carry out the normal health and safety measures including things like Gas Safe certificates. However, you need to organise these earlier than normal due to a shortage of those being able to work. Remember your gas safety certificate can be carried out two months earlier than the deadline and the new rules around electrical safety checks for the summer, still apply.

If you are due safety checks, do an email or make a note of what you had organised, what you did eg cancelled due to the lock down. You need to make sure you have a record of what you did and why.

If you are carrying out any check ins or outs, it would be wise to consider and note the 'risks' of letting a property during this time and of the virus being passed on to people during the changeover. To do this, consider it as you would any other risk, such as a 'fire' or 'legionella' and make sure you take steps to help ensure the virus isn't spread. NHS information and advice can be found on their website.

These guidelines have been issued by ARLA and the new NLRA (merged NLA and RLA):

What if my tenant gives notice now?
It's likely you will just need to let them go - although they shouldn't be moving if they don't have to during the 'stay at home' guidance. Try and come to an amicable agreement.

Beware: some agents - or indeed landlords - may go bust
While we are in stay at home mode, it is worth checking your agent's credentials if you use one and consider switching agent if they cannot provide evidence of existing 'Client Money Protection'. This became mandatory last year, but many agents still don't have it. Without it, there is no protection for your rent or other monies they might be holding for you if their business goes under.

During this uncertain time, you need to make sure you choose an agent carefully and follow new rules, such as not issuing eviction notices for three months.

Here are our checklists on letting a property and also the English Government's 'How to Let' guide.

For Scotland, visit: Renting Scotland, for Wales: Rent Smart Wales and for Northern Ireland: NI Direct.

Check: Before you agree which agent you are going to let through, ask to see their Coronavirus health and safety measures. If they don't have anything to hand, then choose an agent/landlord that does. They will typically be a member of ARLA, RLA/NLA or UKALA.


Please note this is the official Government guidance for people and property during the stay at home measures for landlords and tenants:
Government support available for landlords and renters
Renting guidance for landlords, tenants and local authorities
Landlord right to rent checks

Wales has also provided information for tenants, landlords and agents:
Wales: guidance for tenants in the PRS
Wales: RentSmart guidance

Northern Ireland

Carrying out work on a property eg safety checks or renovations
Government guidance for carrying out work on a property

Cleaning a property
Government guidance on cleaning in non-healthcare settings
For more help on Coronavirus, please read our articles on buying, selling, renting, investing, managing and affording property