Home improvement weekend!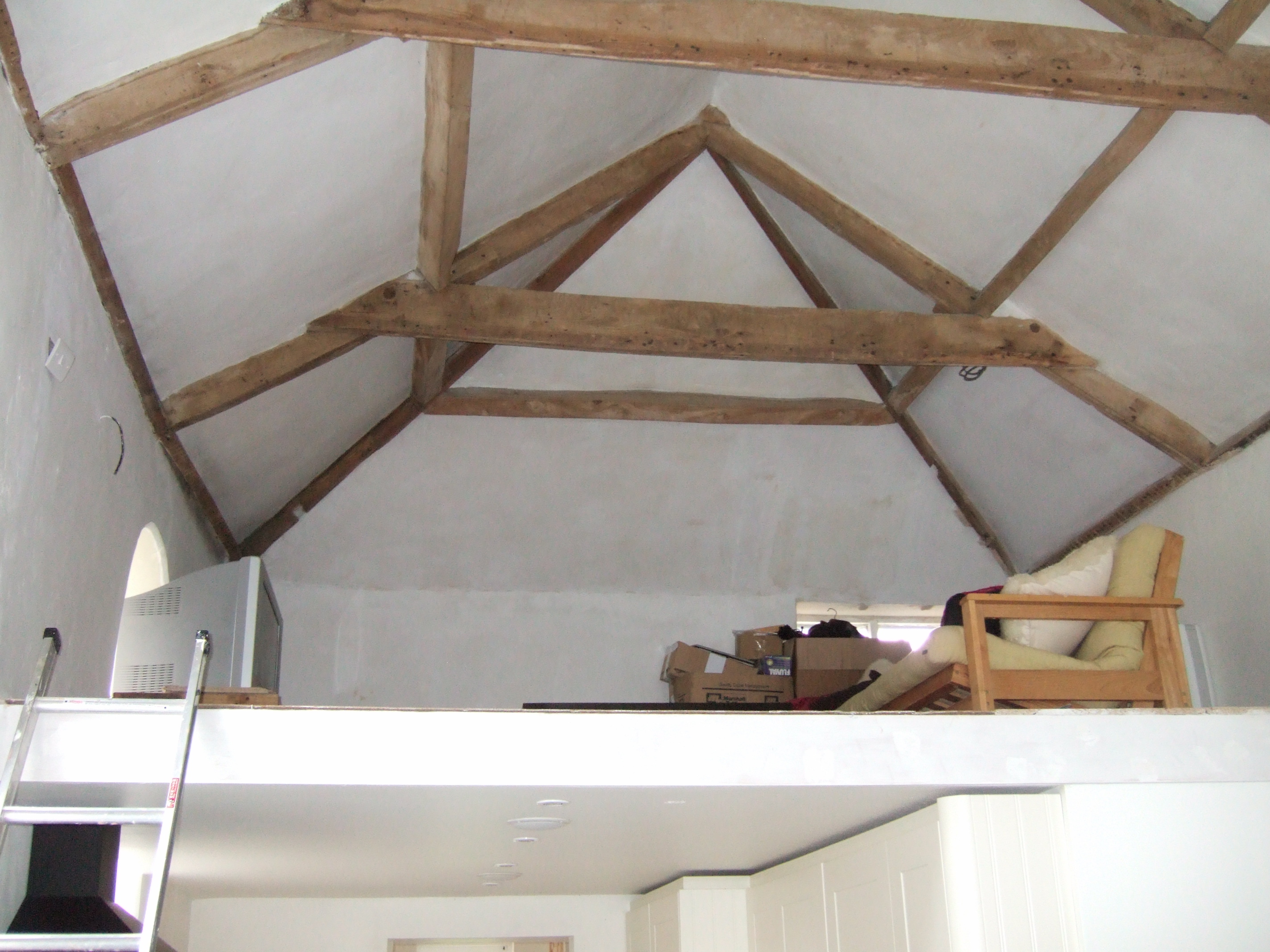 If, like me, you enjoy a bit of DIY this weekend, then it's worth bearing a few things in mind! You may prefer to go down the DFY (done for you) route; if so, I have some tips on that for you, too…
Don't forget we have deals for you on:
Read - Property projects - how to save, save, save and what NOT to stint on!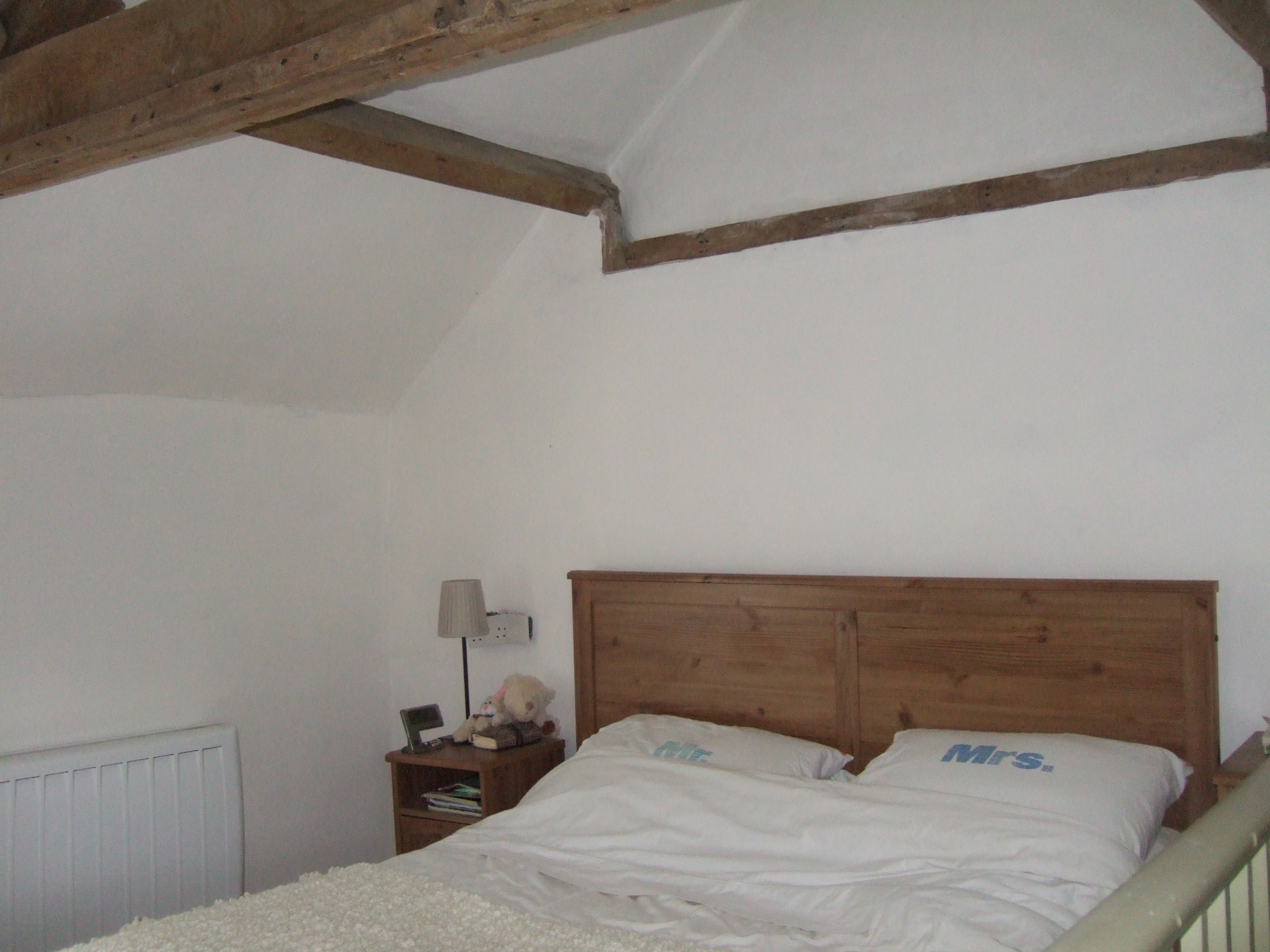 Kate's top five tips on DIY home improvement
If you are planning on DIYing this weekend, here are some hints, tips and thoughts:
Read - Maintaining your Property Quick Guide
1. Read the label on flooring: Bear in mind that if you are putting down laminate/wooden flooring you may need to acclimatise your flooring for 48 hours BEFORE you lay them.
2. Don't buy cheap paint: I'm a Dulux girl and they have lots of offers on in the major stores. If you visit one of their Decorator Centres, they will match any colour. Another good paint is Johnstone's which you buy direct – they, too, will match any shade.
3. Consider shower panels over tiling: If looking at tiling for the shower/bathroom, consider buying panels instead. I've done this in my shower which is very prone to mould and it's improved things no end. I suggest you get a carpenter in to fit it, though, as plumbers aren't always quite so accurate with measurements.
Read - How to check your Home Electrics are safe
4. Don't try to do too much: It is never worth rushing things as mistakes are made. Make a list of everything you need and do your research online; if painting, it's easy to forget you need to cover cracks and that will take 24-48 hours to dry before you can paint the rest.
Then get the goods you need. Again don't go for cheap screws, hinges or tools, they aren't worth it as they don't last.
Sit and plan what you need to achieve each day to finish the job. Things like masking tape can save you lots of time cleaning up windows if painting or putting around switches etc as can making sure you put stuff down to protect the floor –you can't paint a room and not drip paint somewhere!
5. Some jobs need an expert: Know your limits, you can't do everything as some jobs require a qualified expert. I can do tiling and painting and hefty gardening jobs, but if I need something done that requires accurate measurements to a millimetre or so, I'm a bit rubbish, so I leave that to experts. Any electrics, gas or glazing work (such as fitting double doors with more than 50% glazing) I leave to qualified experts.
Read - Guide to Carrying Out a Property Project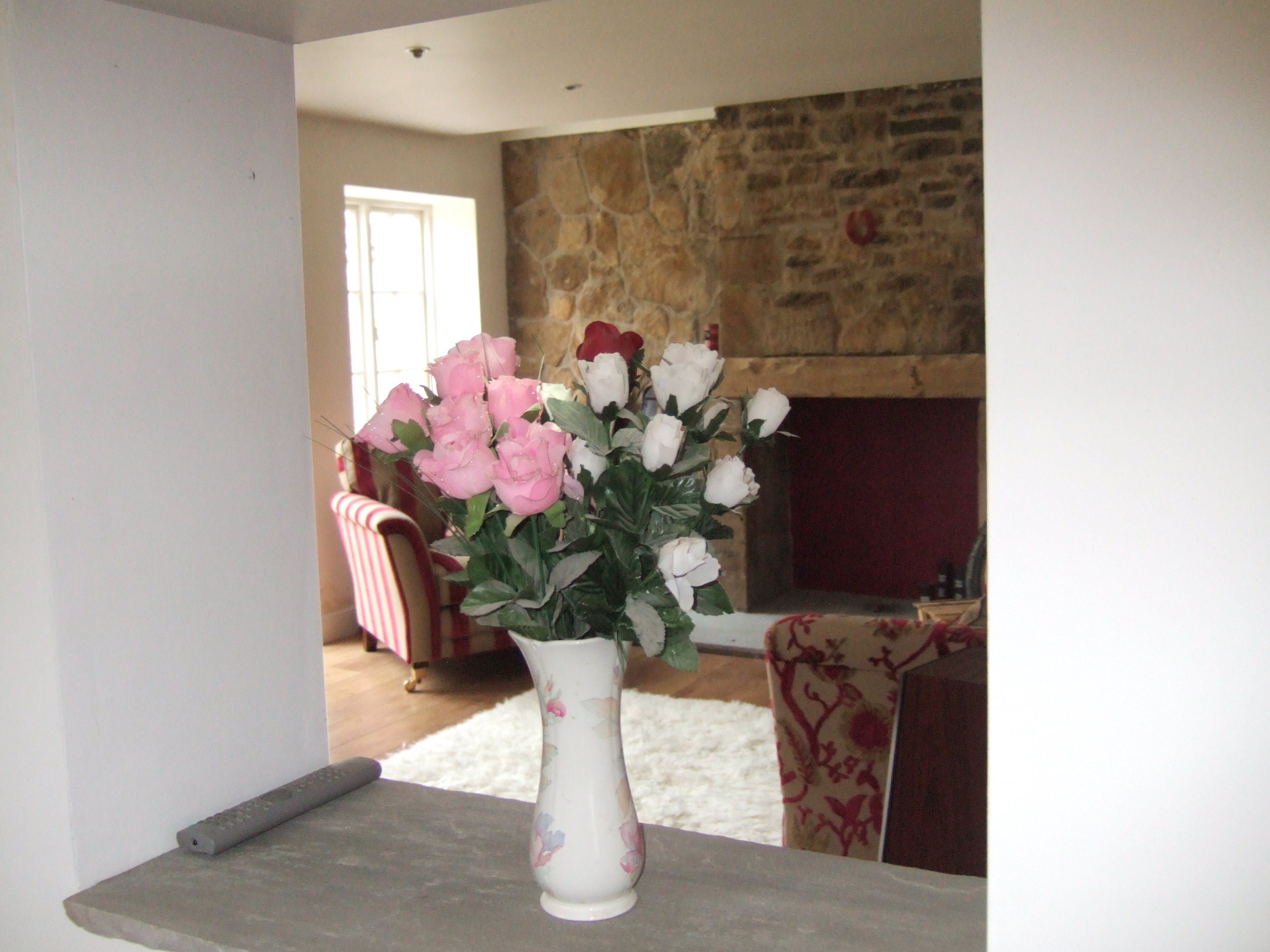 Kate's top five tips on planning a big DFY project
According to McCarthy and Stone, most people are now keen to get someone in rather than do jobs – even little ones such as putting up shelves or cleaning carpets.
Read - 15 Steps to Choosing a Window, Glazing and Door Specialist
1. Take your time: I'm just about to get planning for my extension - but I started to put it together this time last year.
Why has it taken so long? Well it took us a while to button down the actual design that would work:
For us

For our neighbours

That the planners would be happy with
To me, it's not about just building what you want, it's about making sure you do it within the rules and fairly. Sometimes you'll always get a whingey neighbour who complains about anything and everything and, if you have one of these, you'll have to make sure the planners are on your side from the start.
2. Make sure you book people in plenty of time: The really good tradespeople are booked up months and even a year or so in advance. One mistake I often see is people save up tens of thousands for the job they need to do, then want it to start within a few weeks.
That normally means booking a cowboy or someone who is often rubbish. Good tradespeople often have families to feed, so they don't want to be worrying where next month's money is coming from and as we have a shortage of skills because new build stock is picking up, the 'good guys' may need months of notice.
Read - How to choose a builder
3. Get your budget right and work out a contingency: It isn't easy getting a budget right, so try your best and make sure you get labour and materials separated out so you can check the quote you have is reasonable.
Most tradespeople cost between £75 to £150 a day – depending on where you are and the job involved, so if someone is coming out at £250 a day, then you may be getting fleeced.
4. Never pay upfront: Pay a week in arrears, agreed amount, agreed day and method of payment. Ideally get this in writing and make sure you use some form of payment that can be traced. The problem with cash is that it means there is not necessarily a possibility to track any payments, so if something goes wrong, how are you going to prove they did the work? Let alone prove it has gone wrong and you need your money back?
5. Get certificates and warranties: Gas, electrical, glazing and drainage work needs official building control certificates and warranties are fab assurance that if there are problems with the work, then it'll get fixed free of charge. Check warranties are valid if the company goes bust or the trades person retires.
Read - How to Avoid a Rogue Trader
Need help? Got stuck? Why not ask me a question, I've done most jobs over the years or our experts will help!
So don't forget we are here to help you whether buying, selling, renting, letting, DIYing or DFYing!