Property projects - how to save, save, save and what
NOT to stint on!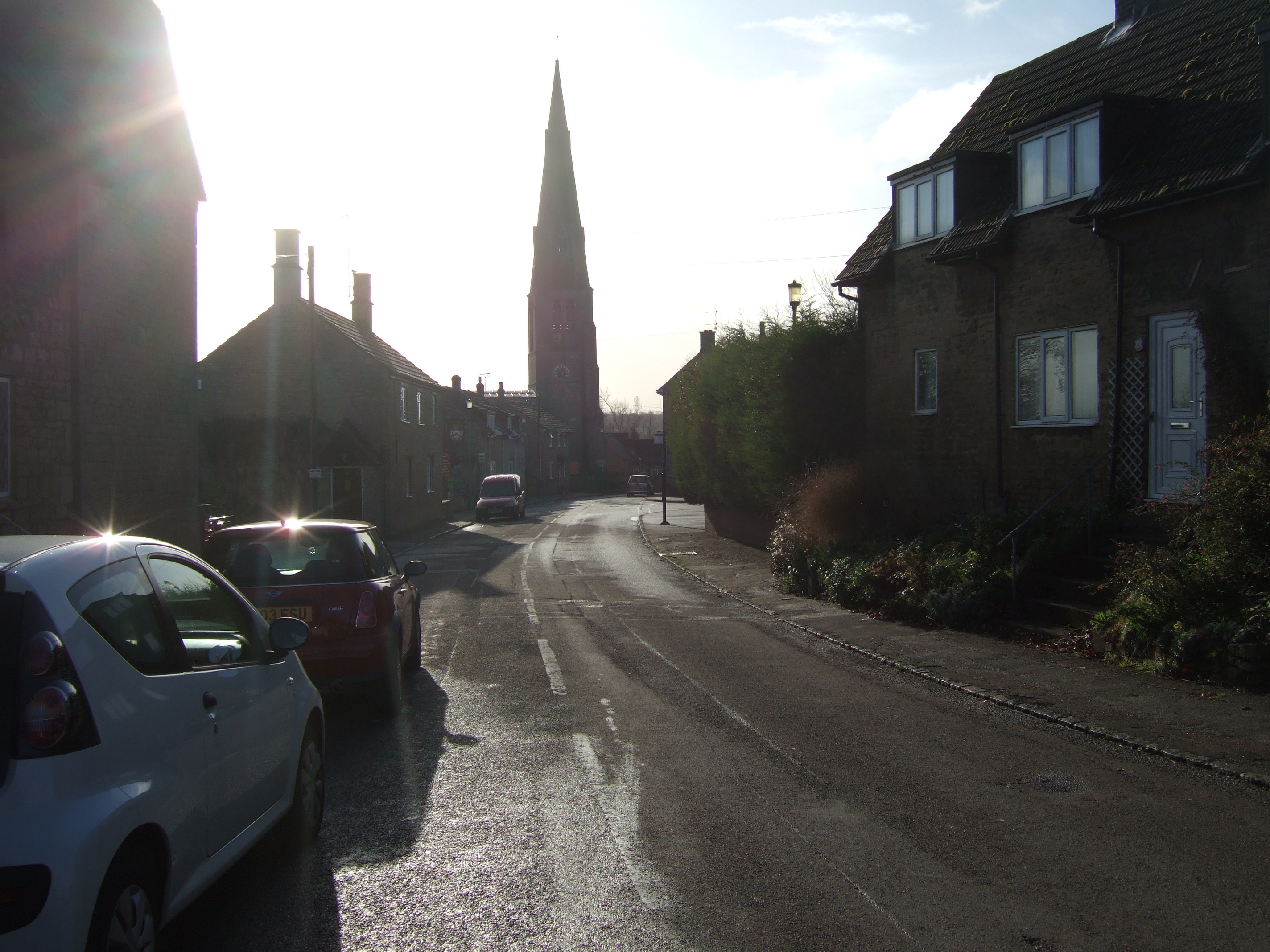 With the Easter break on the way, if you are like me, you'll have been saving up some jobs to do on your home. Or maybe, after the budget and burst of amazing first-time buyer initiatives, decide that weekend is a great time to start planning or even property hunting.
BUT take a few minutes to think through what you want to do and what you can realistically achieve. Obviously if you are off with the kids, too, you may have a couple of weeks rather than a couple of extra bank holiday days, but remember the old rule of DIY in particular:
However long you think it will take, treble it

However much you think will cost, treble it for small jobs and have up to 30% in reserve for larger jobs.
Stick to these two principles and you'll either avoid disappointment or, if things go particularly well, you'll be delighted!
What savings can you make when carrying out property projects?
Whether buying or selling, renovating or investing, of course there are things you can save money on, but there are some things that you shouldn't stint on. If you do, it may jeopardise the entire job, or at least result in the work only lasting a few months or years instead of the time you live in the home.
If you are renting it doesn't mean you can't do anything at all either. Some landlords are quite willing to allow you to make changes and will also put some money towards it; others can be a bit precious about their property and may prefer you to keep it as it is, but again that doesn't mean you can't do anything.
What to save on when buying/selling

It's a scary time when you are buying or selling a home as it's such an unknown. You make an offer, then wait to see if it gets accepted, after which approximately a third fall through anyway, but this can take weeks or months before you know whether you can or can't buy or sell.
The sorts of things you can save on when selling are really down to making sure the property looks its best – for example a lick of paint goes a long way to helping to 'stage' a home for sellers.
If buying, the best savings you can make are trying to negotiate money off the property and using a regulated mortgage broker to make sure you secure the right loan for you as a good rate or a deal can save you hundreds if not thousands of pounds a year.
What you shouldn't save money on though is:
Legals – these are crucial to the process and are one of the main reasons that sales fall through as a poor legal company can take months rather than weeks to exchange.
We can help though as, thanks to Beaumont Legal, we have 10% off their standard conveyancing legal fees.
Contact: beaumont-legal.co.uk on tel: 0345 122 8080 or checklist their costs via their calculator.
Storage – if you are going to put your belongings into storage, it's essential to make sure you put them somewhere that is safe and you have easy access to. Big Yellow has for years been offering the very best service for anyone that wants to store their belongings.
For a special discount please use the following code DOPBY01 either online, in store or when calling 0800 783 4949 (terms and conditions may apply).
What to save on when renting a home
There are lots of people who try to save money when renting, but by doing so can get themselves into lots of trouble.
For example, when renting from a quality agent – ie one who is a member of NALS/RICS/ARLA – then you should be paying fees of no more than £300 in London and under £200 outside of London. What does this pay for? It pays for a letting agent who abides by the law and checks a property is legally let on your behalf, carries out inventories to avoid long disputes about returning your deposit and who makes sure the landlord repairs the property as and when required.
Trying to save on this cost can mean you end up renting from a landlord that doesn't abide by the law, so if you want to put yourselves at their mercy, then you can save on the letting agent's fees. It's a bit like going it alone and searching for your own mortgage versus the benefits of using a broker or buying your own travel package rather than going through an ATOL or ABTA agent.
If you do go direct to a landlord, make sure they are part of a landlord accreditation scheme, for example Residential Landlords Association.
And if you wants to make changes to your rental home, the best time to ask is prior to taking on the tenancy – see who is willing to let you make changes.
They may want you to rent for a while before you do so, but it means at least they are amenable to it from the start.
Renovation savings
There are lots of savings to be made this weekend, but one important one we have secured for you is from Envirovent.
Do you have problems with damp, mould or condensation? Most of this is likely to be caused by condensation, as rising damp is quite rare and is usually pretty easy to identify.
So we've secured discounts of 10% for you off the following Envirovent products:
Energivent SR
Positive Heat Recovery

These are both subject to surveys, but definitely worth checking out if you have any problems in property you let – remember mould, damp and condensation are part of the 29 housing health and safety rating system issues that the local authority tracks and enforces, so be very sure to solve them as soon as they arrive, and use a qualified surveyor, not your builder or plumber!
All the major DIY stores, supermarkets and Amazon will have huge savings this weekend, too. Here are some we've found for you:
Homebase: latest offers are here of which my personal favourite is the discounts on kitchens, check the savings out versus a Howdens kitchen at builders merchants. If you have a portfolio and know a kitchen needs replacing soon, it's even worth potentially buying a kitchen now and keeping in storage.
B&Q: offers are huge on appliances and laminate flooring, so now might be the time to go shopping and see what you can find!
Asda: offers it might be daft, but there are offers on things like batteries, great if you have kids but also good if you have lots of properties with smoke alarms that are battery operated!
CPC: these guys offer terrific deals on batteries and especially things like light bulbs, you can save an arm and leg!
Amazon: have Easter deals sponsored by Bosch, so it's worth checking them out, but don't forget delivery time and costs. Search for DIY & tools.
Ikea: you need to check out what offers are in each individual store. My nearest is Nottingham, so here's an example of the kind of offers you can secure including a few quid off a 'daybed' frame!
Laura Ashley: they say their deal ended Sunday, but am sure there are some other offers still on and if you can get a good deal, it's worth it as they do do some nice stuff!
Need any help with anything else this weekend?
Give me a call, let me know what projects you have on and, if I've done them before, I'll let you know what I've learned. Just contact us.