publication date:
Mar 22, 2016
|
author/source:
Guest article - aspect.co.uk

How much do you know about overloading sockets?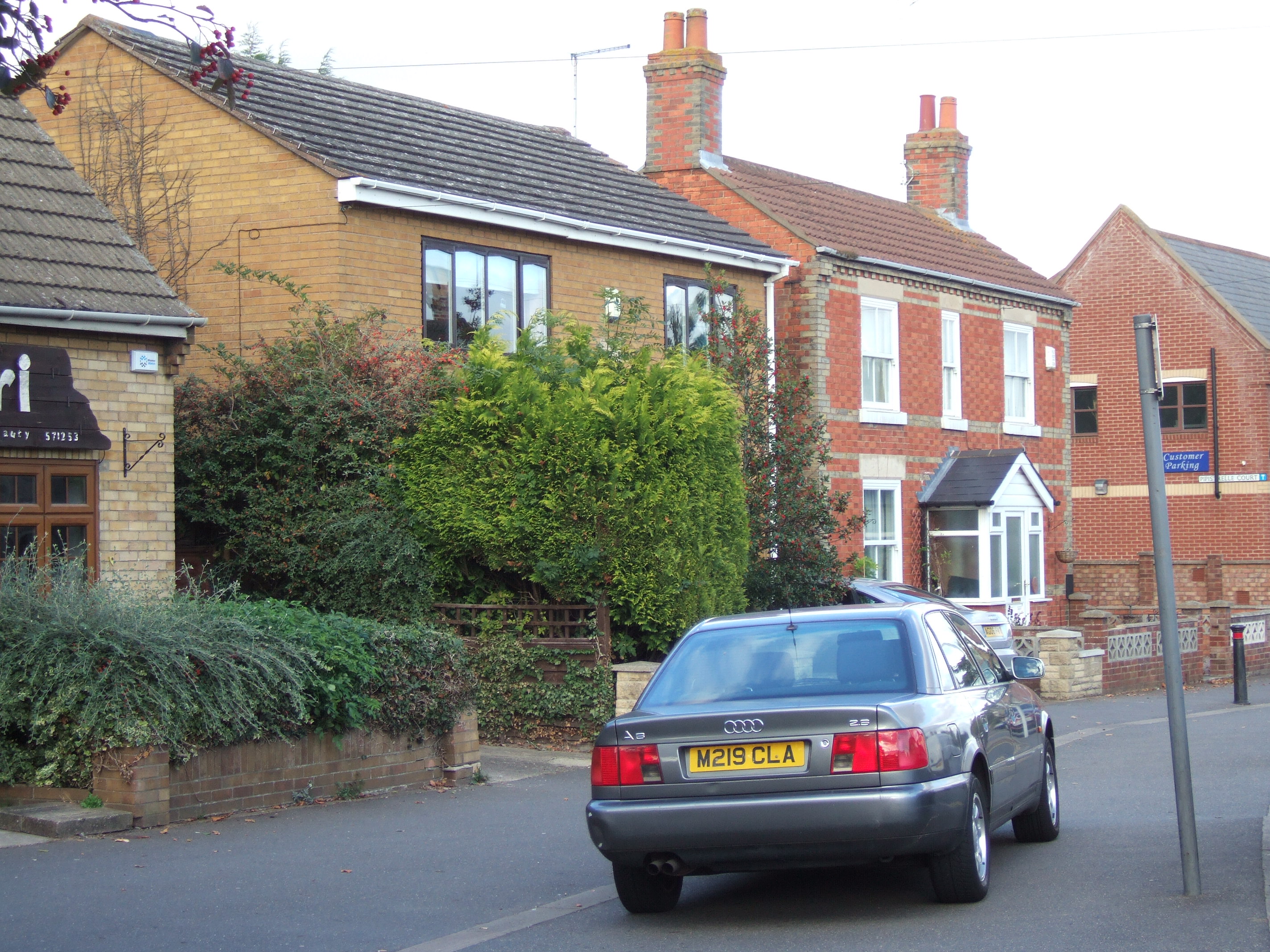 Every year over 20,000 homes fall victim to fires caused by electricity, with 9/10 of these due to electrical products (1) Most professional electricians would claim to know all the risks around overloading sockets but what do you know as a homeowner or renter?
Read - Maintaining your property quick guide
To start with the basics, most people know not to plug an extension lead into another extension lead but not everyone knows why. The majority of extension leads are rated at a maximum of 3000W and 13A (however some can be 10A or less). Therefore, having one extension lead plugged into another means you are much more likely to exceed the maximum load.
Which appliances are most likely to overload a socket?
Some appliances are higher in amps or watts than others. Many won't even know what an amp is, let alone how many watts their microwave uses. An electrician, knowing which appliances are likely to use a lot of power can help you identify if you are are overloading your sockets, but what's useful to know is the kind of appliances electricians look out for when visiting your house. Kettles are one of these as they are right on the limit for both amps and watts so should never be plugged into an extension lead with other appliances, as this is a sure-fire way of overloading the socket. Most white goods, toasters and electric radiators are also appliances to be wary of.
Which are better, block adaptors or multi-way bar extension leads?
Some people prefer block adaptors which means they don't have a lead that gets in the way. Some block adaptors are built to a high standard and can be used safely although, it is recommend as a general rule to steer clear of block adaptors as the vast majority do not have a fuse which increases the risk of fire.
So what's the best solution?
Every case is different and at aspect.co.uk all our electricians are trained to spot areas of high risk so they can advise you on the best way to protect your home.
Read - Maintaining your property quick guide
Installing more plug sockets is by far the best long term solution and is what we would recommended. However, I'm sure it won't surprise you to know that this isn't always what people want to hear!
Avoiding extension leads altogether would also work but this can be difficult as there are so many small appliances with short power cables, such as lamps and radios. Having said that extension leads that are over 15 metres long should never be used.
Getting a feel for the sort of appliances that pose danger is the best way to help keep safe. If it's not possible to install more sockets, then multi-way bar extension leads with cables less than 15m long is the next best thing. At the end of the day, safety is of upmost importance and helping you understand the risks involved in certain appliances is sometimes the only thing we can do.
1 - http://www.electricalsafetyfirst.org.uk/guides-and-advice/around-the-home/fire-safety/
Below is a calculator that shows the combinations of appliances which are safe.