publication date:
Sep 21, 2016
|
author/source:
Guest article - Brooklands

Considering a HMO purchase or refinance? Some important points to consider...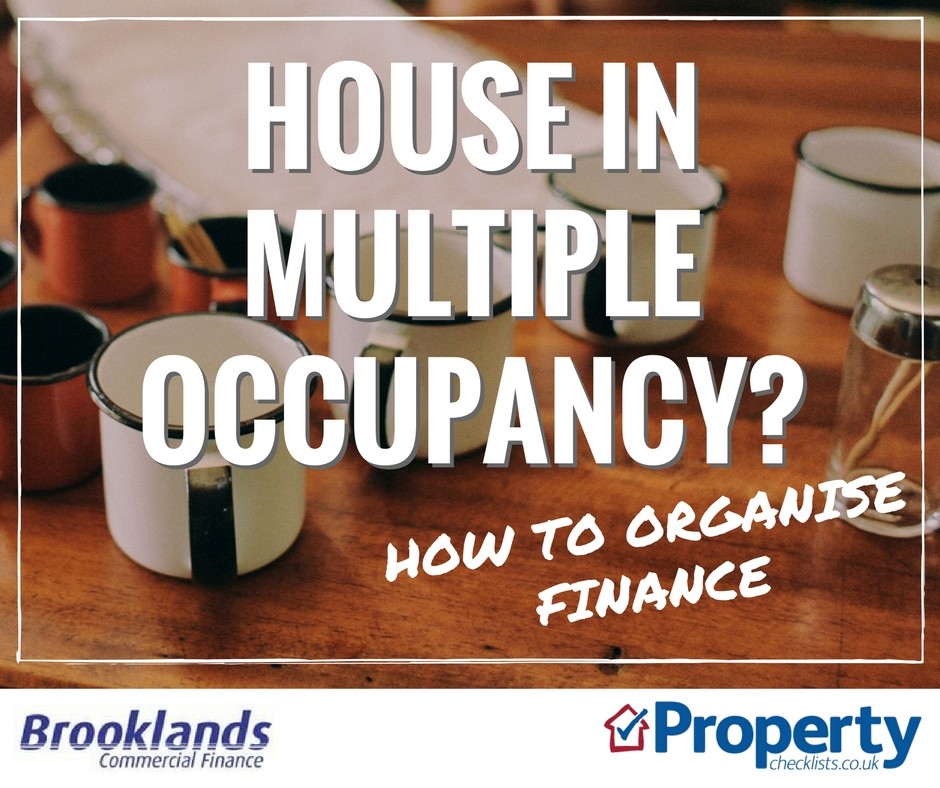 HMO Valuation
Beware, a selling agent's perception of the value of a HMO property may not always tie in with a lenders view. The reason being that the traditional method of valuation for investment properties is based primarily on the comparable properties in the area (bricks & mortar value) and weighting given to the investment return in generates.
When the latter is used for HMO properties, the perceived value can often be far higher than that of similar properties in the area, due to the high rental income that HMOs will generate. As most mainstream lenders will ask for comparables on standard (non HMO) properties, it is important to taper expectation when applying for finance from them.
Need some help with your HMO? Read our expert checklist
If the property has required full planning permission or has Article 4 is in place, a commercial valuation can be sought. Along this route a higher valuation will often be given as the property is assessed as an ongoing business venture with the revenue it generates taken into account allowing greater access to higher levels of funding.
HMO Tenant Demand
As HMOs are multiple tenancy properties by definition, it is prudent to ensure you can obtain a good occupancy rate. Close proximity to transport links, town/city centre locations or key locations such as university & hospitals will be beneficial.
Although these will help generate a strong demand for your property, a large proportion of investors are now using local authority backed schemes to place tenants in their properties. Advantages being that the rent is guaranteed to be paid direct to you, with an often endless supply of pre-approved potential tenants to fill your property.
Although such schemes are great for the landlord, when it comes to obtaining finance on the property, traditional lenders will often shy away from such agreements. The use of a specialist lender who understands the HMO market are crucial to finance such propositions. They understand that tenants have been vetted by the local authority, and with the rent being paid directly to you, there is less chance of rental voids arising.
Specialised lenders will often not deal with consumers direct, so it's wise to use an accredited commercial broker to access them and to obtain the most suitable deal.
Need some help with your HMO? Read our expert checklist