publication date:
Dec 21, 2015
|
author/source:
Kate Faulkner, Property Expert and Author of Which? Property Books
Hart keeps on pumping out Quality Living!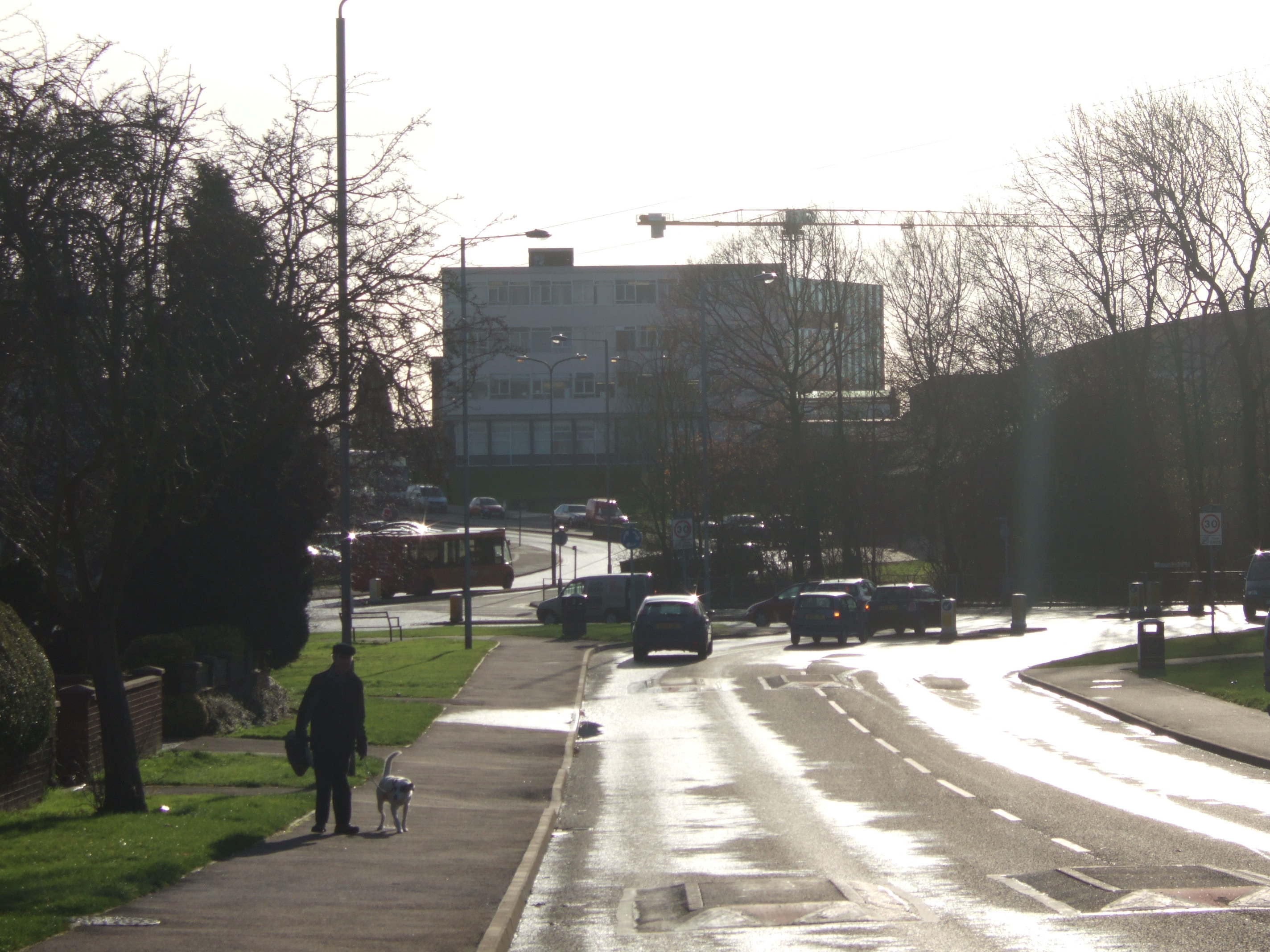 Once again Hart has topped the Halifax Quality of Life Survey making it five years running for the Hampshire district which performs well across all measures. However there has been movement in the top 10 with two Surrey districts, Mole Valley and Surrey, breaking into the upper echelons of the list and giving the South East seven of the top 10 spots a clean sweep of the top four.
Halifax Quality of Life Rankings – the top 10 Local Authority Districts in the UK
Hart – South East

South Oxfordshire – South East

Chiltern – South East

Winchester – South East

Rutland – East Midlands

Waverley – South East

Mole Valley – South East

Guildford – South East

South Cambridgeshire – East of England

Rushcliffe – East Midlands
A healthy heart is a happy Hart
With over 97% of the residents of Hart reporting themselves to be in good health, Hart is the healthiest area in the country. Women have a life expectancy of almost 87 years, with men living an average of just under 82.5 years, both amongst the longest life expectancies in the UK for the respective genders. Residents of Hart have a higher employment rate than average, earn more than most and are more content that the rest of the country too. There also isn't much crime and more than the average amount of sunlight, pretty good all round. However, all the good stuff comes at a price, specifically a high cost of living in Hart. Average house prices are 8x the average yearly pre-tax local income, the national average is 6.8.
Rushcliffe, East Midlands
As I was brought up in Rushcliffe, which has reached the number 10 spot, I can vouch for the fact that from an 'on the ground view' it was indeed a fabulous place to grow up and I often go back to visit for a night out or some shopping as my mum still lives there and is still going strong at nearly 80 years old!
Martin Ellis, housing economist at Halifax, comments:
"A mixture of good health, high wealth and a generally happy life continues to cement Hart's place as the best place to live in the UK. Low crime rates, good weather, and a long life expectancy all play an important part in keeping this Hampshire district at the top of the pile. "Many areas in south eastern England also perform well in terms of average earnings, employment rates, health and the weather. " Just cutting it down a bit.
South Oxfordshire flys up the table
South Oxfordshire has flown up 19 places to become the secondbest place to live in the country. People from here are healthy and live a long time – 84.7 years on average for women and 81.7 years for men. There is also a high employment rate, over 80%, and full time workers take home a good average weekly wage of more than £860. Inhabitants of South Oxfordshire class themselves as generally happy and content with life, experiencing satisfaction and low levels of anxiety.
This is apparently despite the tough commuting environment and traffic jams!
South East residents enjoy the best quality of life
Over half of the top 50 local authorities to live in are located in the South East with the East of England coming a distant second with just under 20% of local authorities coming from this region.
Top number of local authorities by region:-
South East – 27 out of the top 50 LAs are in the South East

East of England – 9

East Midlands – 6

South West – 3

West Midlands – 3

London – 1 (Richmond-upon- Thames)

Yorkshire & The Humber – 1 (Hambleton)
Clever kids up North
Areas in the North were likely to score highly on exam results and issues relating to the environment such as population density and have lower amounts of road traffic. They also report lower amounts of stress but less satisfaction with life than their Southern counterparts. However, in the South people earn more money on average, are more likely to be employed and are physically healthier.
For more, visit the full index
For FREE, independent and up-to-date advice on buying, selling and renting a home, sign up for FREE at Property Checklists. Join now to access our FREE checklists, including:-