publication date:
Jul 5, 2017
|
author/source:
Kate Faulkner, Property Expert and Author of Which? Property Books
How much extra would you be willing to pay for a home with a freshly painted door?
According to new research by Dulux Weathershield, one in three Brits are happy to pay up to 25% more for a place with a well maintained garden, clean windows and that all-important freshly painted door.
White (40%)

Cream (30.7%)

Grey (6.4%)

Blue (6.3%)

Red (5.7%)
It all comes down to enhanced kerb appeal. In recent years, I've seen homebuyers and renters consciously judging the appearance of home exteriors – and they tend to be split into buyers who want to bag a bargain wreck to do up and those who want nothing less than a show home.
The timing of any work you do to a property is crucial; to maximise viewings you need to smarten up your property before the agent even turns up to view – and especially before they take any of the 20+ photos it requires to appear online. And viewings are vital if you want to maximise your property price, it's all about getting lots of viewings and then having two or more people compete the price upwards.
The Weathershield index is a useful guide to how the exterior of a property can help:
Enhance the value of your home;

Secure more viewings if selling;

Raise the standard of all the properties in the road – if your neighbours follow suit.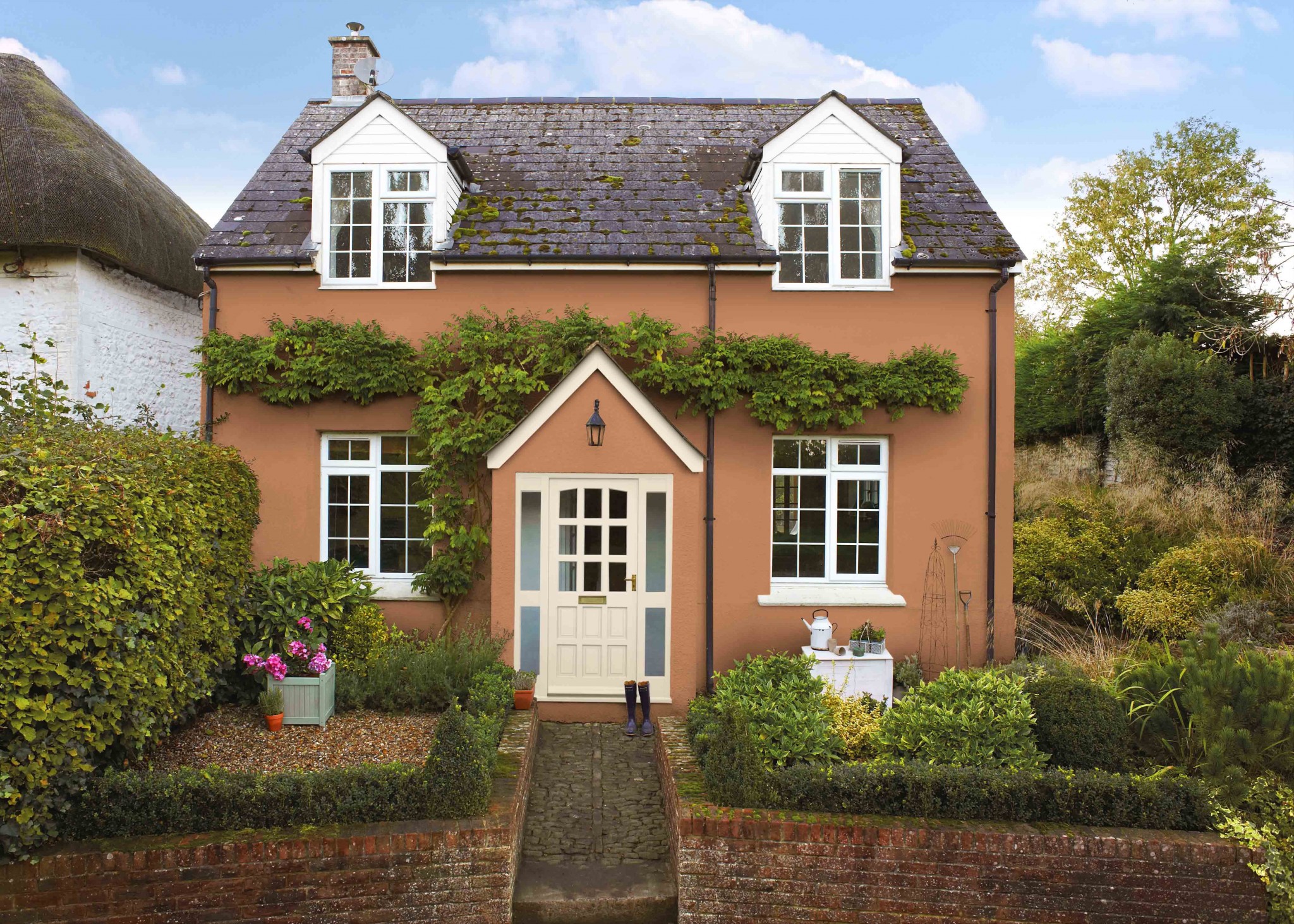 How long is it since you upgraded your home's exterior? I'm about to do mine!
Despite the benefits, the research showed that on average, we haven't upgraded the exterior of our houses for more than eight years and 20% have not touched the outside for 15 years.
Marianne Shillingford, Dulux Weathershield creative director said: "With the average homeowner living in their property for 21 years now, many simply 'forget' to maintain the property, especially on the outside as we spend most of our time indoors.
"Not only does Dulux Weathershield insulate our homes, protect them against weather conditions and add value to a property, but it will create a long-lasting beautiful living space where families enjoy living, friends look forward to visiting, and neighbours feel inspired by. There's never been a better time to tend to your exterior walls thanks to the brand new Weathershield Promise, that guarantees protection for your home. A small change really can have a huge impact."
At the moment, we are expecting to go into a tougher selling market so the question is whether people will move or improve in current economic conditions. Whichever you prefer, making sure your property is in the best possible condition can help you sell or rent it faster, for the best price. It can also help if you're staying put, whether you just want to enjoy your home or if you want to re-mortgage.
The kerb appeal phenomenon is also being boosted by the increasing ubiquity of social media and the resultant social media influencers. On average, millennials post the exterior of properties nine times a year on various social media channels and more than 2.5 million of them do so once a month!
The research found that seeing an 'Instagram-worthy' facade left people feeling:
1. Inspired (27.9%)
2. Happy (22.7%)
3. Comfortable (15.9%)
4. Homely (13.5%)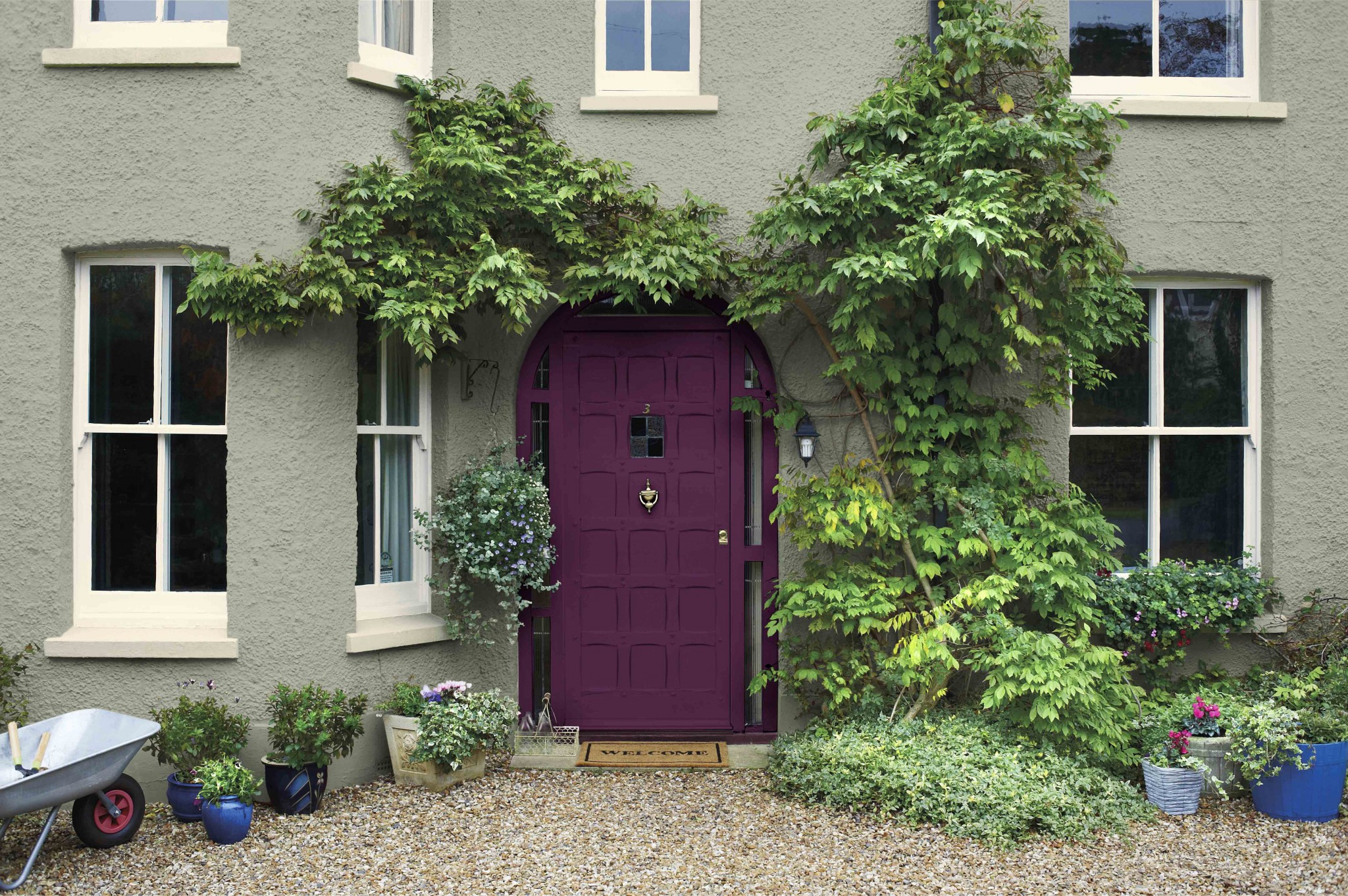 Why am I supporting Dulux WeatherShield?
Well I like it because you get a guarantee to get your money back if it peels or flakes during the time you live in the home! My view is that any company willing to back their product with this promise clearly believes in it.
For more information visit www.dulux.co.uk/en/articles/weathershield-lifetime-guarantee