publication date:
May 2, 2017
|
author/source:
Kate Faulkner, Property Expert and Author of Which? Property Books
Are you ready for the buy-to-let show?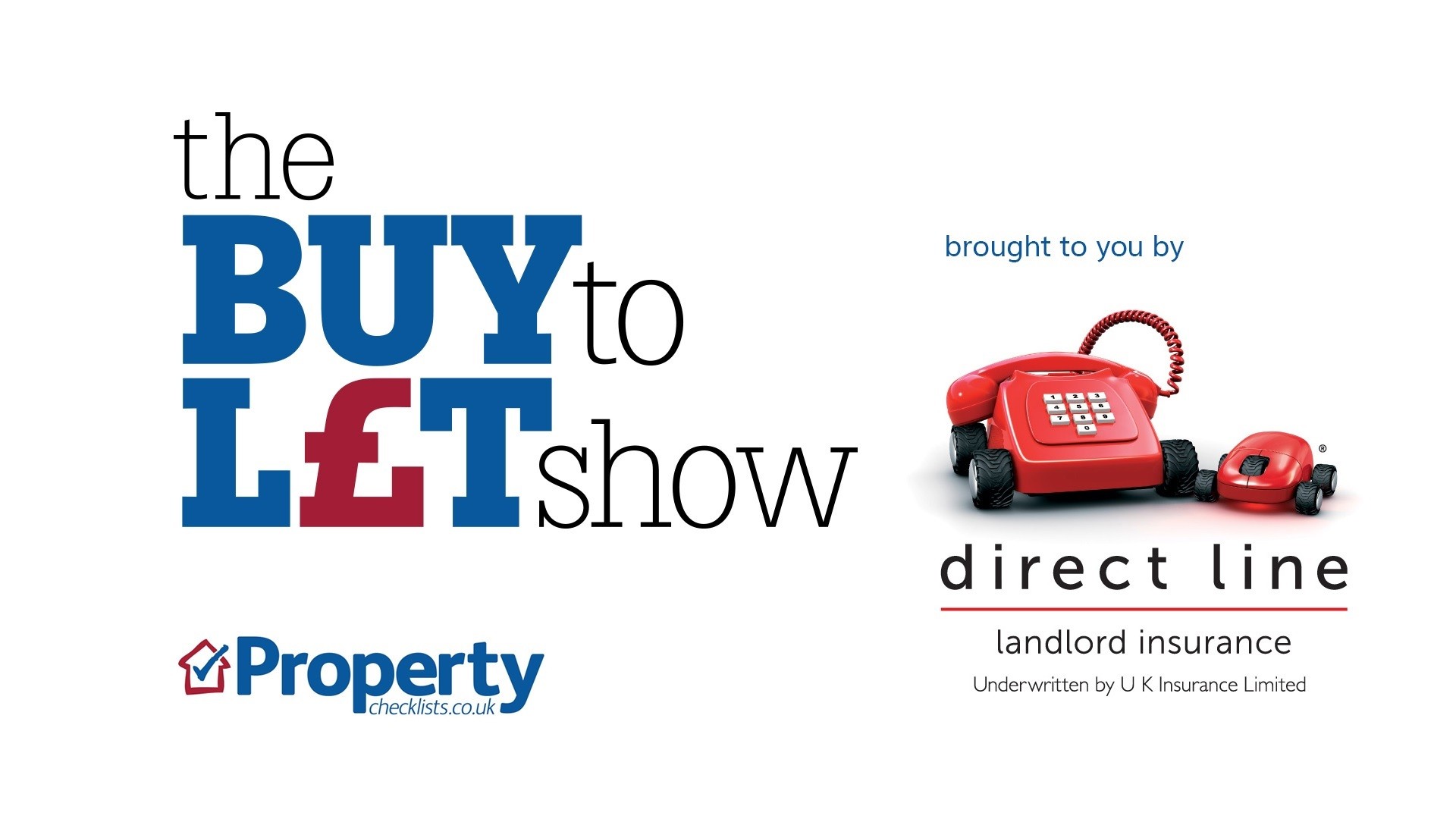 Six 25 minute long episodes on buy to let

Property expert Kate Faulkner hosts segments looking at topics such as purchasing, letting and exiting a Buy to Let

Variety of special guests

Released on Sunday, 7th May, at 11am
A new six-part online programme goes live next month, to help current and future landlords purchase and run a successful buy to let property.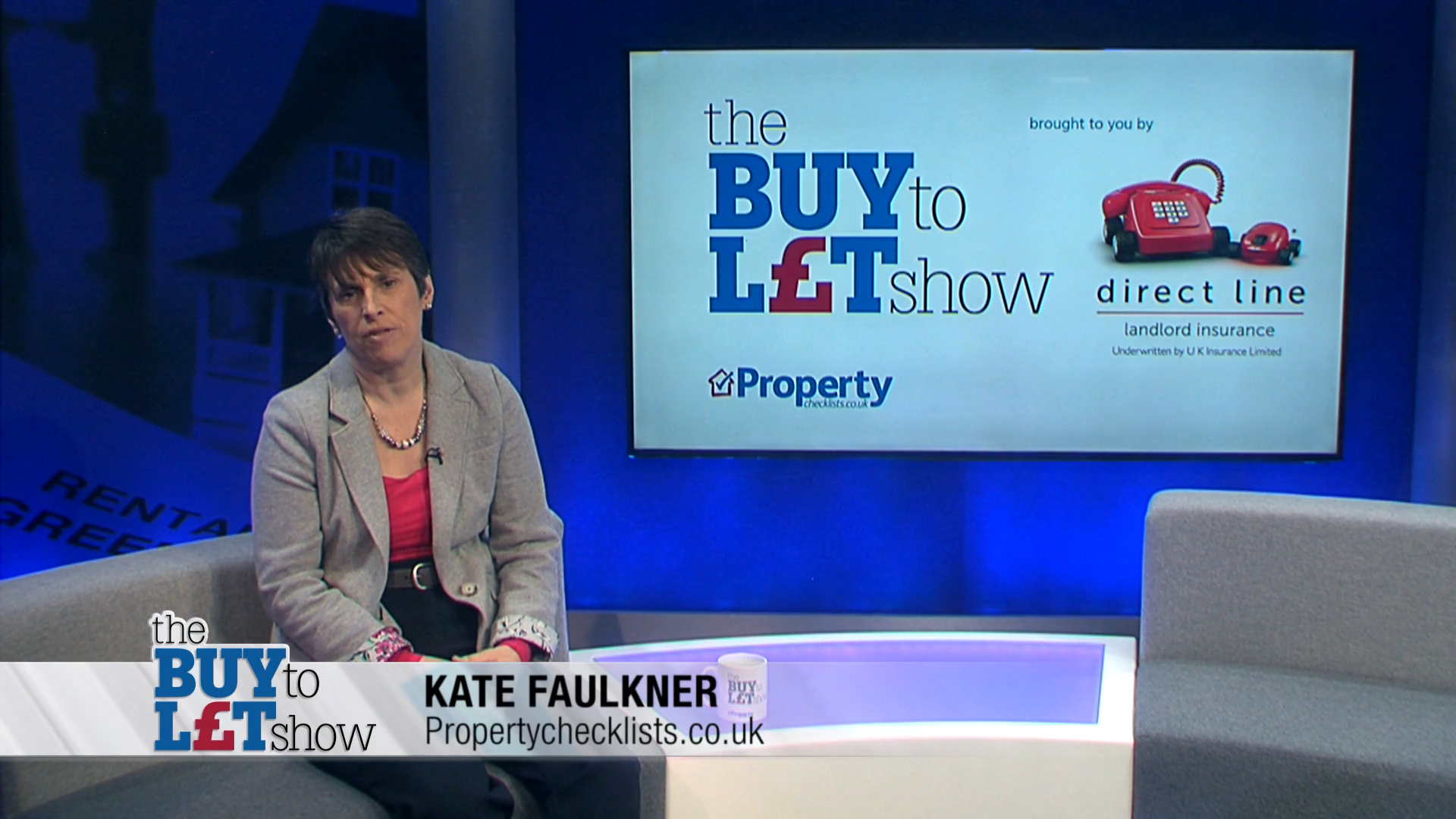 The 'Buy to Let Show' has been devised by leading property expert Kate Faulkner, who runs www.propertychecklists.co.uk, one of the UK's education and information residential property website, and delivered in partnership with Direct Line for Business. The series includes six 25-minute programmes and features case studies and vital information from industry experts, with the first programme being aired on Sunday, 7th May, at 11am.
There are now more than two million landlords in the UK, plus many people considering property as an investment so, for maximum coverage, the show will be broadcast online via Direct Line for Business and be promoted via other sites such as Landlordzone, Property Reporter, Property Tribes, Nethouseprices and, of course, Propertychecklists.co.uk.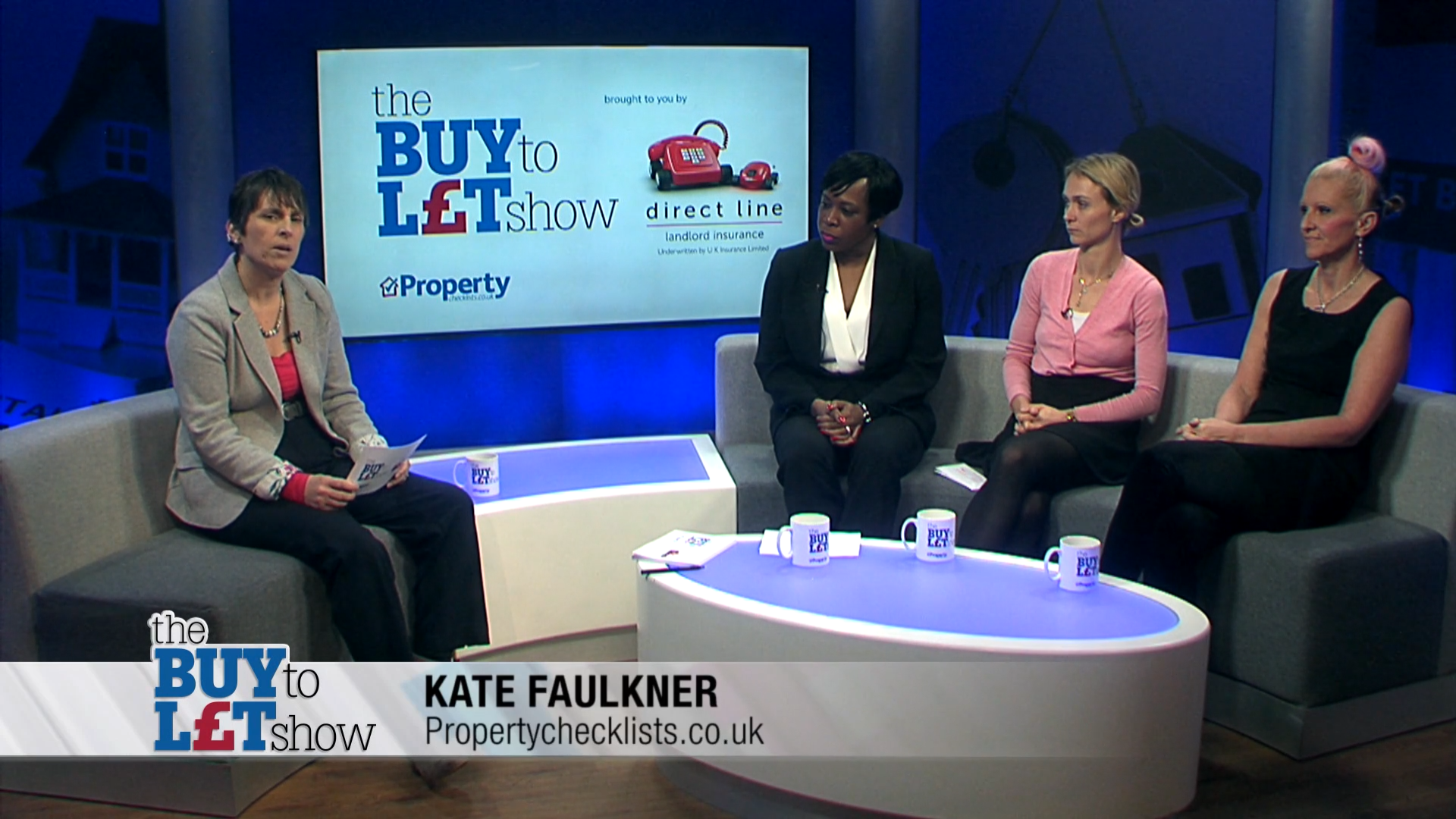 With tax changes potentially hitting landlords hard, an ever-increasing list of rules and regulations and the introduction of tougher fines for those who fail to follow them, the Buy to Let Show couldn't come at a better time.
Christina Dimitrov, Business Manager at Direct Line for Business, said: "Landlords have a tough time trying to keep up with latest trends in bu to let investment and also ensuring they are compliant with the law. We have supported the new Buy to Let Show to help landlords understand how to maximise their buy to let investment returns and deliver legally and safely let properties to their tenants."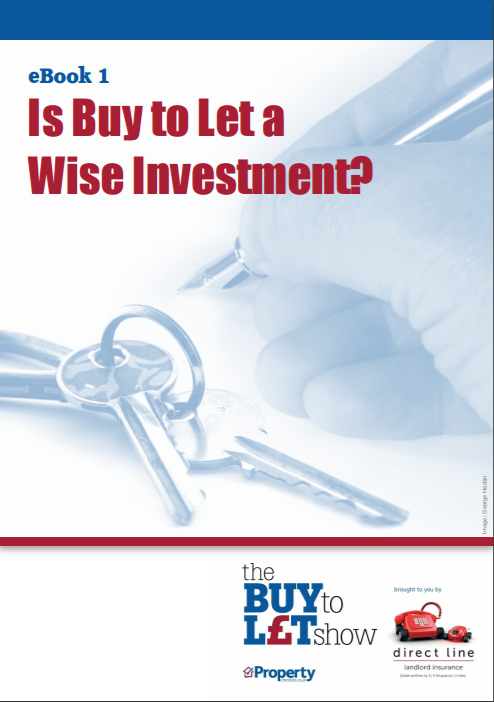 The six episodes of The Buy to Let Show cover the key areas of purchasing, letting and, importantly, exiting a property investment. The episode titles are:
Is Buy to Let a Wise Investment?

Financing and Insuring a Buy to Let

Choosing a Buy to Let

Letting a Rental Property Legally and Safely

Dealing with Tenancy Problems During a Buy to Let

How to Plan an Exit from Buy to Let.
Each show is split into three sections, with an introduction from show presenter Kate Faulkner on the main topic, landlord case studies and expert interviews followed by a panel discussion.
Kate said: "In my experience, buy to let is not often explained to people properly and, as a result, although some are successful, others are failing and not making any money at all – or, worse, have even lost their own home.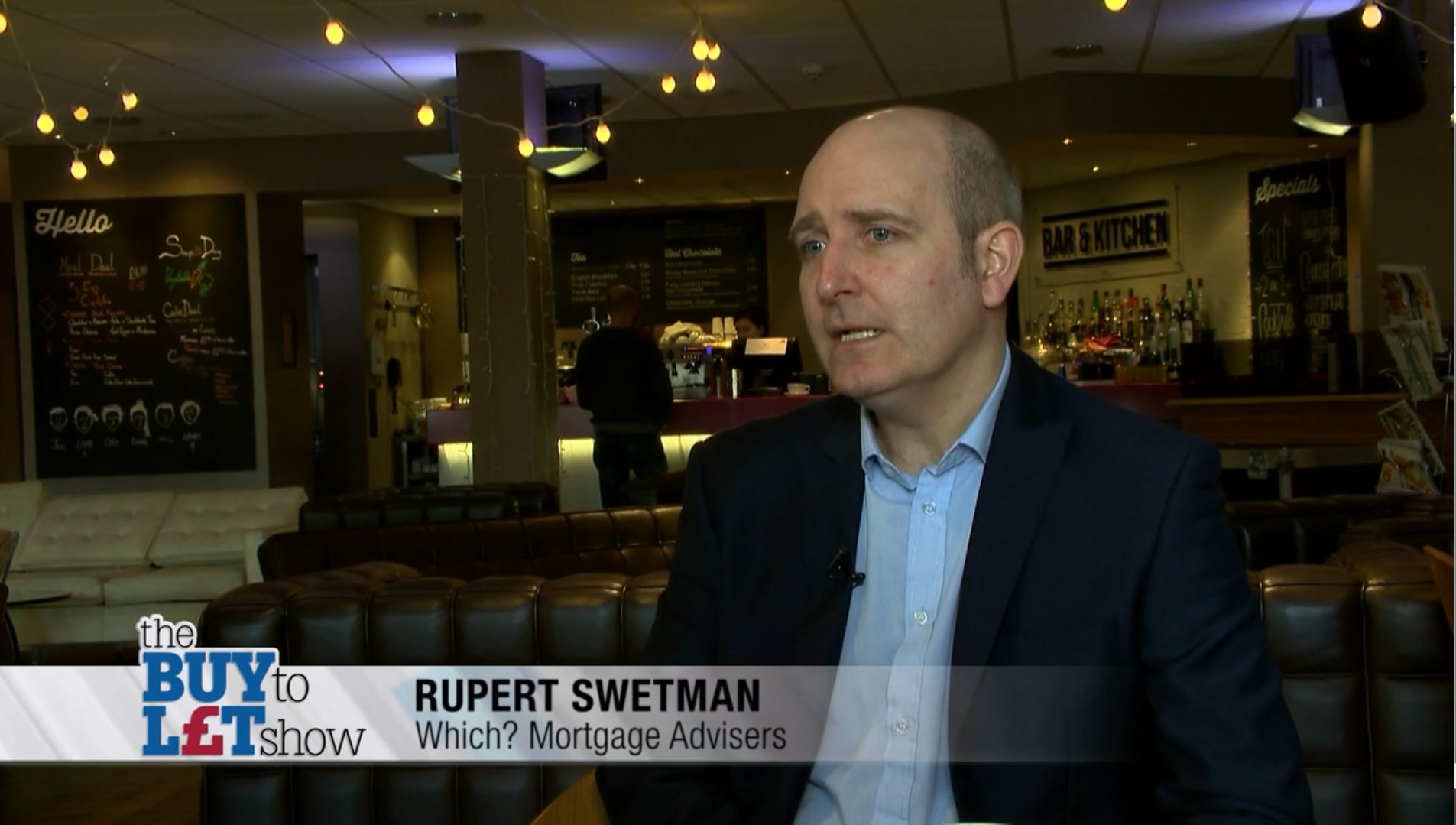 "There are now more than 160 laws which landlords need to abide by; many are health and safety regulations which most existing landlords don't understand. It's clear that help is needed so the Buy to Let Show will be an invaluable resource for existing landlords and anyone thinking that investing in property is how they want to make their money or save for a pension in the future."
Kate has spent years learning how people carry out property projects and knows the key mistakes they make. She currently helps people via www.propertychecklists.co.uk through property price and rental reports, easy-to-read checklists and eBooks. Now, the Buy to Let Show provides the ultimate education and information opportunity, thanks to the support from Direct Line for Business.
You can watch the show from Sunday, 7th May, at 11am, on directlineforbusiness.co.uk, Landlordzone, Property Tribes, Nethouseprices, Property Reporter and, Propertychecklists.co.uk.