publication date:
Mar 30, 2017
|
author/source:
Kate Faulkner, Property Expert and Author of Which? Property Books
Do you need to take notice of the Brexit headlines?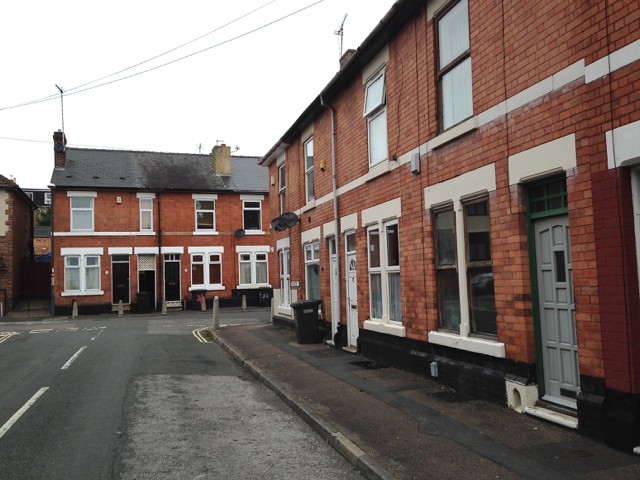 I am rarely reluctant to write about property but, as the big issue this week is Brexit, I feel obliged to say something, even though, in my view, hardly anything has changed since I last wrote about it in September.
To be honest, I think you can ignore a lot of the stuff you are reading. Many companies in the property industry seem to be putting out press releases on just about any tenuous link, just to get coverage. Unfortunately, this isn't always spotted by journalists, so their claims get published and, as a result, their 'bad behaviour' is encouraged.
Here is a summary of my thoughts so far:

In a nutshell, some are predicting it will boost prices/rents, others are predicting it will hamper them. So no change there then!

From my perspective, you can forget what the punters say when it comes to 'general impact' as their advice is too generic.

In the past property prices (and rents) all used to rise in a pretty similar trend. London used to lead, it would spread to Home Counties and then out to the regions. Price falls tended to follow the same pattern.
However, we haven't seen this trend since the credit crunch. Basically, prices – and, increasingly, rents, too – are very individual at the time of the transaction and it's all based on supply and demand.

Prices/rents depend on supply and demand but also heavily on people's confidence. That is typically driven by the economy so, as long as that continues to perform, people are likely to stay confident. Brexit may impact in some areas, but at a very localised level.

The best way to know what's happening to prices or rents is to talk to local agent and monitor the information yourself, and to use sold property price data and compare to advertised prices, same with rents.

However, there are some things to be aware of:
The drop in the pound has already helped to make our property 'cheaper' to those buying from overseas – but they mostly buy in areas we can't afford and this may, bizarrely, help turn around a pretty poor Prime Central London market.

Some industries may well suffer. For example, there are fears for the car industry and this could affect local housing markets which may impact specifically on property trends in these areas if we lose a substantial part of our car industry.
There are also potential problems for landlords in areas with high level of immigration if migrant workers decide to leave. Boston is a good example, loss of migrant workers here could dramatically change the requirement for rental homes and landlords relying on this market would be wise to have a back-up plan.

If you own property in the European Union, especially with an overseas mortgage, consider the impact and seek advice.
Here's my take on Brexit last year, with advice.
My view is that you should do what's right for you over the next 5-10 years, and don't try to play the market. If you are an investor, it's worth looking out this year for some bargains, just in the case the market does wobble with uncertainty and, just in case the economy does 'go south' as it did in 2007, it's also worth checking you are better prepared for any issues it caused you at the time.
Some useful articles I did pick up to find out more about Brexit are:
I thought this was an interesting 'different slant' as it shows what is being said about London abroad to international investors and also it does state those who buy here from abroad aren't taking away our 'family homes' but the international areas of London and are only accounting for 2-3% of buyers in London.
This says mortgage rates are expected to rise, but due to cost of lending going up, not necessarily Brexit itself.
If you do have any specific questions or worries, do let me know and as always, I'll do my best to help.