Company details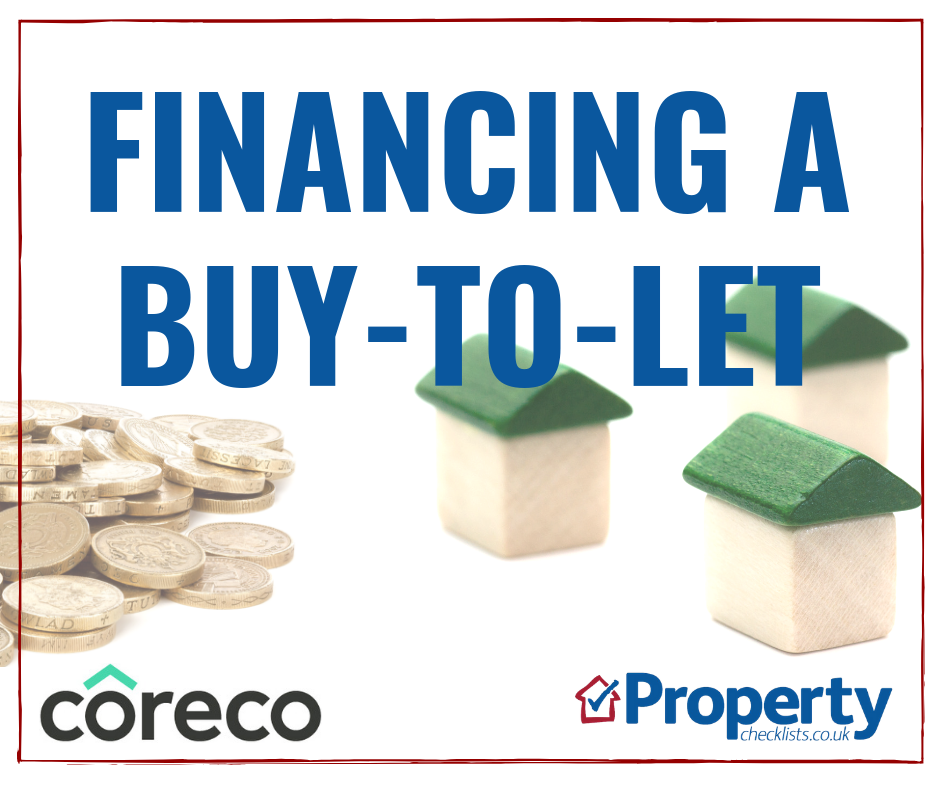 Web: www.coreco.co.uk
Telephone number: 020 7220 5110
Email: team@coreco.co.uk
Checklist: Financing a buy to let
Coreco is an exciting, dynamic brand that tries to prove that mortgages, while a serious subject, can also be fun.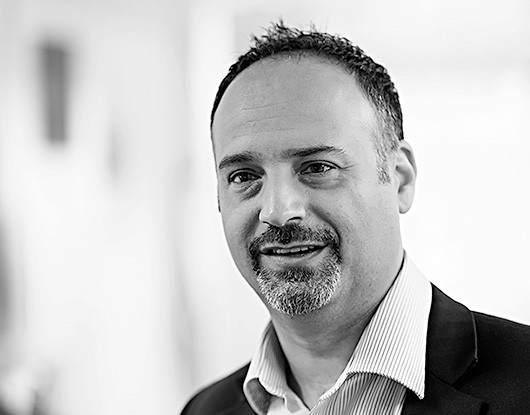 What do they do?
Coreco are an award-winning professional mortgage brokerage established as one of London's top mortgage brokers.
Whether a first-time buyer, many-time mover, looking for a large loan or a buy-to-let landlord, Coreco have it covered. They can handle:
New builds

Government schemes such as Help to Buy London

Offshore mortgages

Short lease mortgages

Commercial mortgages

Foreign currency mortgages

Bridging loans and development finance.
How much does it cost?
A fee of up to 1% of the mortgage amount may be charged depending on individual circumstances. A typical fee is £495.
Awards
National Mortgage Adviser Awards 2018 – Best London Mortgage Broker

British Mortgage Awards 2017, 2011 – Best Press Spokesperson, Andrew Montlake

British Mortgage Awards 2017 – Broker: Overall, Tom Matthews

British Mortgage Awards 2017, 2016 – Business Leader: Broker (under 40 advisers), Matt Lowndes

British Mortgage Awards 2016, 2014 – Best Marketeer, Andrew Montlake

British Mortgage Awards 2014 – Best Large Loan Broker, Julian Ingall

Mortgage Strategy Awards 2014, 2013, 2009 – Best Use of Technology By a Broker

British Mortgage Awards 2013 – Best Young Broker, Tom Matthews

Mortgage Strategy Awards 2008 – Mortgage Personality of the Year, Andrew Montlake.
Top three tips
The key to a successful and quick transaction is to work with professionals who are experienced in this field. It is imperative to speak to a suitably experienced mortgage broker who can not only provide you with professional advice – something you may not necessarily get directly – but who also knows and understands the property market.

To make sure you have the best chance of securing any property you make an offer on, we suggest that you obtain a mortgage 'Agreement in Principle' (AIP). This will confirm in writing how much a lender will be prepared to lend you, subject to a full mortgage application and underwriting. This AIP can then be used to confirm to the vendor your creditworthiness and that you are a serious buyer.

Preparing for a mortgage, especially for Portfolio Landlords given recent regulatory changes can be a minefield for those unprepared. Landlords need to ensure they have evidenced the correct tax being paid on their investment properties, have a proper portfolio spreadsheet and now provide a business plan and cash flow statement. A good broker will help you get a package together that can be updated and used each time easily and without hassle.