Kate Faulkner has worked with the TDS Charitable Foundation to produce a series of reports and surveys on the private rented sector which are designed to increase knowledge on the private rented sector in England and to promote best practice.
You can download the reports here.
Report 8 - What levels of return do buy to let investors expect and need their property investment to deliver, when and how?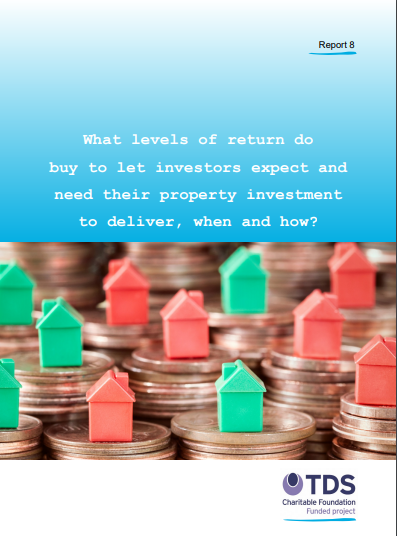 Report 7 - What are the real legal requirements and costs of letting a property, and how can we communicate them better to landlords and tenants?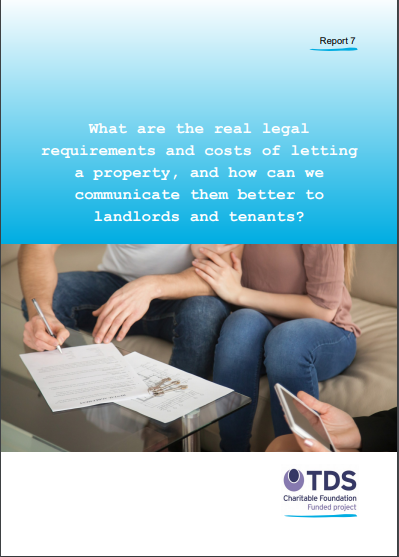 Report 6 - What tenants need to do to rent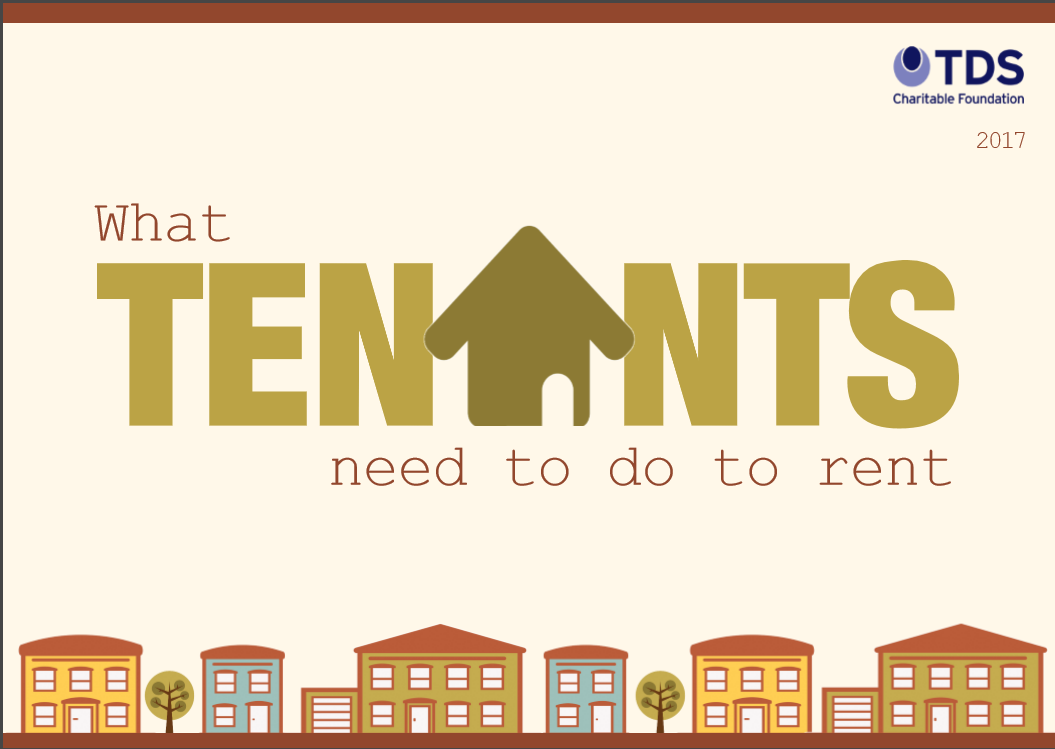 Report 5 - How can conflicts between tenants, landlords and letting agents be reduced?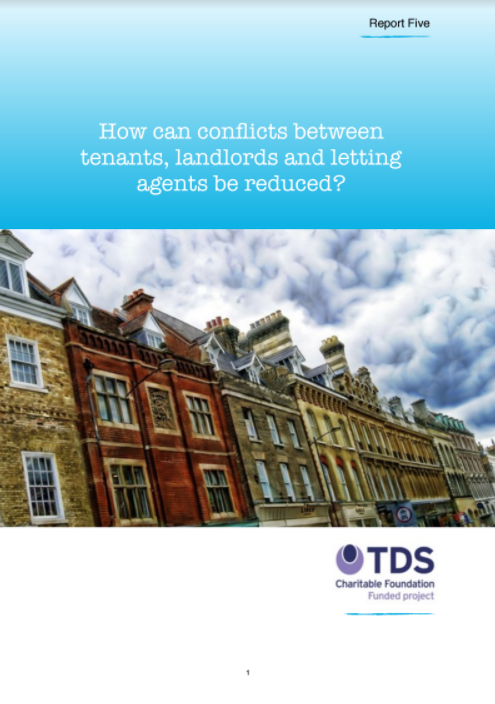 Report 4 - How do we stamp out damp, condensation and mould in the private rented sector?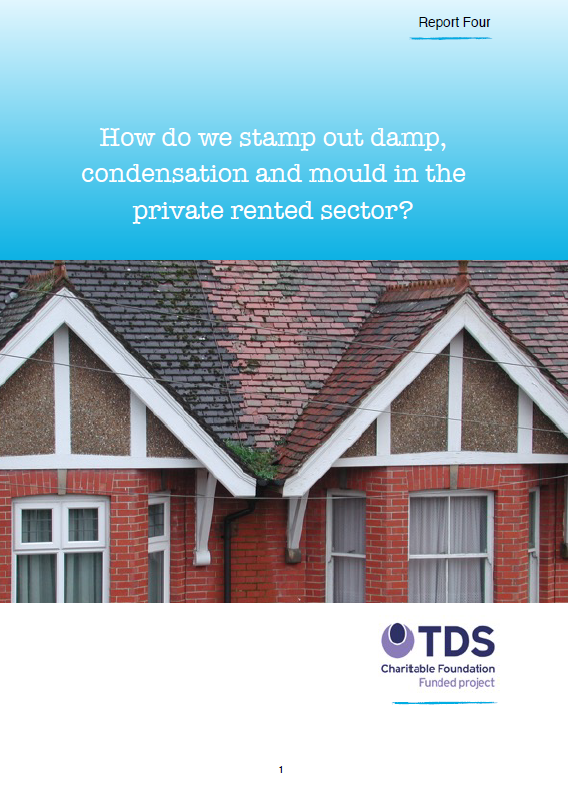 Report 3 - What impact is enforcement of rules and regulations having on the private rented sector?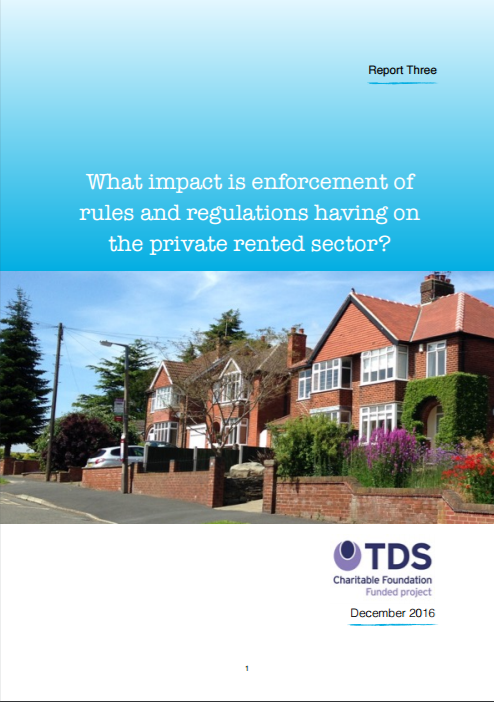 Report 2 - The impact of accidental landlords on the PRS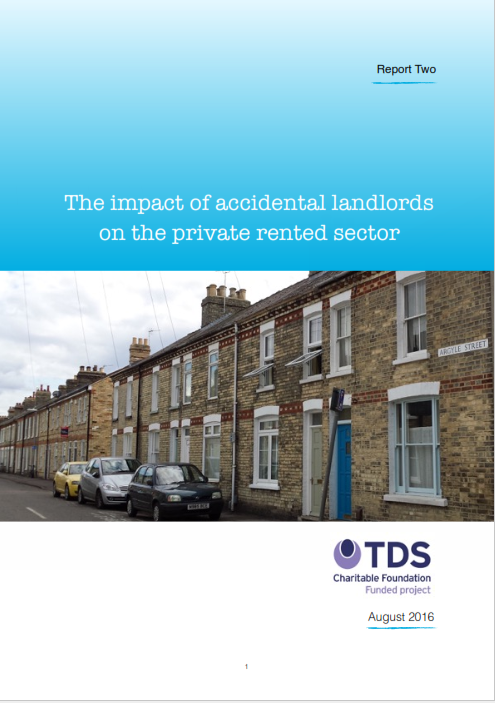 Report 1 - Who are the individuals providing private rented accommdation?