publication date:
Dec 29, 2021
|
author/source:
Kate Faulkner, Property Expert and Author of Which? Property Books

What will happen to the property market in 2022?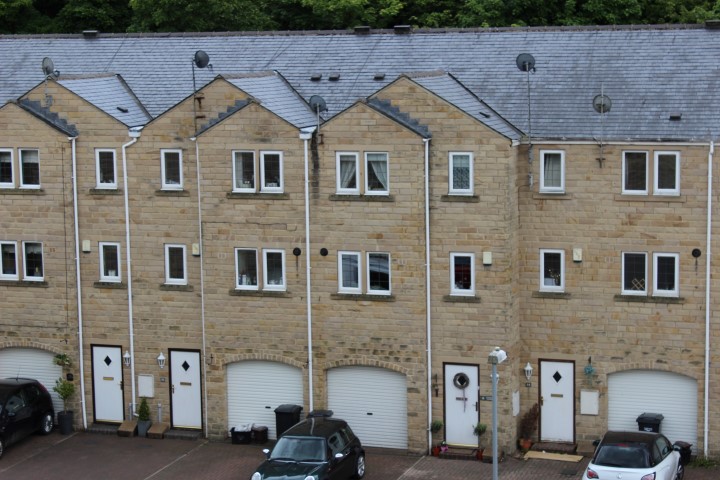 We have had various forecasts over the last few months, so I thought it might be useful to summarise these so you have an idea of what might happen in 2022.

Most forecasters only tell us what they think will happen to property prices in the UK over the next year, and these are summarised below:-
As you can see, the forecasts are pretty consistent ranging from 3-5% and, in the main, suggest that forecasters believe house price growth will go back to its 'long term' annual average of just over 3% (since 2005), which means house prices rising in the future in line with general inflation.

More regional forecasts are provided by Hamptons and Savills – but sadly few other indices are this brave!
As you can see, these too are pretty consistent. London, held back by affordability issues, is hardly expected to rise at all next year, but as we know from this month's price report, price growth can vary in each one of the 32 London Boroughs!

The 'northern powerhouse' appears to be supporting the 'levelling up' agenda for the government with price rises from the Midlands to Scotland and over to Wales expected to match or beat the 4% expected inflation for 2022.
What about transactions?
So, with reasonable price rises expected in 2022, what's likely to happen to transactions, the real life blood of the property industry? You'd expect that after our bumper year in 2021 (Savills are reporting 1.5mn homes sold in the year ending September 2021) sales to be muted next year, but forecasters are predicting that long term average transactions will be around 1.2million - better news really than prices rising!

And when you run the numbers over three years, that's not unreasonable. We did just over 1mn transactions in 2020 due to lockdowns, add in 1.5mn for 2021 and 1.2mn for 2022 and the average is, well 1.23million – so pretty consistent since the millennium.
Any worries and fears?
It's a bit difficult to know how to answer this! On the one hand there is the prediction of interest rates rising, possibly in December, but apparently this has never happened and there is even talk now that due to the new variant Omicron and its effect on the economy, it might not even happen in January.

And will rising interest rates matter anyway? According to all the forecasters, the majority of people are now on extremely low fixed interest rates.

So, if you can, do speak to your clients to ensure they have checked they are on the right mortgage – not only is this a chance to potentially boost your turnover, but it's also the right thing to do as it could save your client base a lot of money into the future, especially if they are on standard variable rates for some reason.

Another economic shock, or even talk of war in the Ukraine could be something that could impact the market, but I'm going to stick my neck out for once and say that I think people's view on property has changed. People have seen property as an investment and have in the past tried to time buying into the market, but now I think people have realised it's about buying and selling when it suits their circumstances and finances, whatever is happening externally.

This won't end the boom and bust nature of our property market, but this and the 'caps' on mortgage lending introduced in 2014 could well help to reduce the size of the boom and the bust. Well, I am an optimist!