publication date:
Jun 23, 2014
|
author/source:
Kate Faulkner, Property Expert and Author of Which? Property Books

Mortgages, here's what you need to know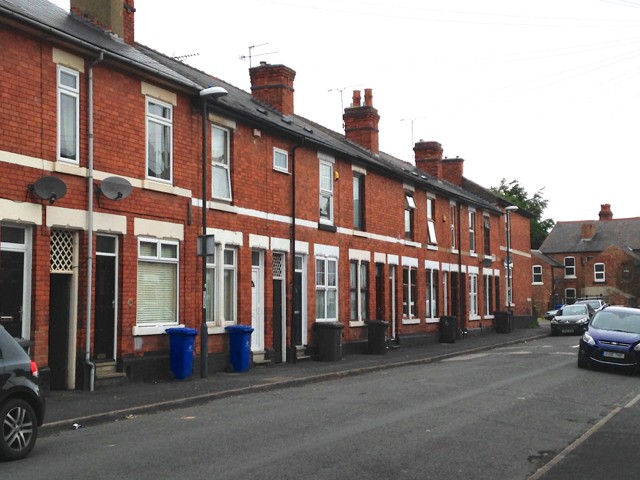 Since 2000, there has been a strong connection between the interest rates set by the Bank of England and the mortgage rate you pay.

From 2000 to 2007 when the credit crunch hit, interest rates varied from 3.5% to 6% and mortgage rates (standard) varied, on average, from 5% to 7%.

Mortgage rates vary according to the 'deal' with your lender
In 2007 the interest rate dropped to a historical low of 0.5% and for those on a mortgage which tracked the base rate, this was potentially good news. For me, it meant on one of our properties we maintained the payments we had previously paid and, thanks to the rate drop, have halved the time we pay of our mortgage.

For others that were 'locked in' to a fixed rate when the rates dropped, you might not of been able to initially take advantage of the drop and for those that were on the 'standard variable rate' that lenders charge, their rates fell, but not as much as those on trackers.

Affording a mortgage for the long term
However, mortgage rates are currently pretty good compared to previous years. I normally make sure I can afford mortgages at 5-7%, because although rates may not return to the level they were before the credit crunch, this seems to be a 'prudent' rate to keep in mind.

With talk of interest rates rising, what's happening to mortgage rates?
Talking to Andrew Montlake of Coreco brokers:- "It has been interesting to see that despite all the talk of rate rises, 2 year fixes have stayed pretty close to 2% and 5 year fixes are still just over the 3% level."

Other rates are, according to Moneywise Magazine:
First time buyers with 5% deposit, around 5% or if you have a 10% deposit, around 3.5%
Re-mortgaging, if you have 40% equity, then you can get fixed rates under 2%, but there are fees attached.
Buy to let is very competitive at the moment, so worth shopping around, but with fees attached, you can get two year fixed rates if you have 40% equity, you can secure around 3.5%.
What's the current 'predictions' on mortgage rates
To predict the mortgage rates, it's worth looking to the interest rates as to what happens there.

Some pundits think interest rates will go up in as early as the Autumn this year, others think it will be May in 2015 – after the election.

Whichever it is, the important thing is to know it's likely to go up in 0.25% increments. What it will go up to is a bit of an unknown at the moment. Some have suggested interest rates might settle at around 3%, while others are being more cautious and working on interest rates going back to the 5% level we saw before the credit crunch.

What action should you be taking?
With regards to mortgages, whether you are a first time buyer or a buy to let investor, it will be one of your major outgoings. So make sure you constantly review whether you are on the right mortgage – for your circumstances.

For more help on mortgages, visit Coreco's checklist on Financing a buy to let and if you have any mortgage queries, contact Coreco.