publication date:
Jun 19, 2020
|
author/source:
Kate Faulkner, Property Expert and Author of Which? Property Books

What will happen to property prices and transactions next?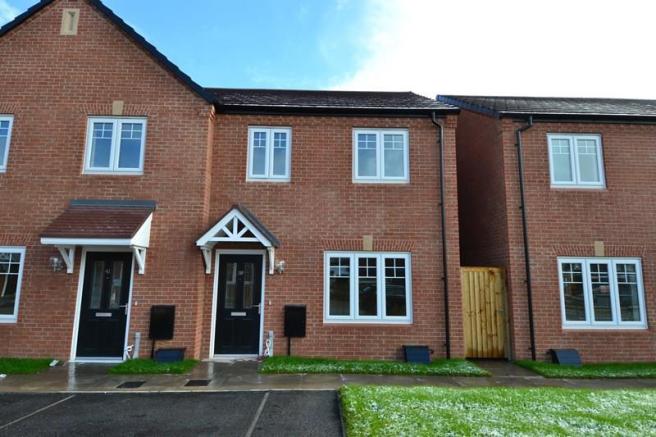 Property prices and transactions will spike – then we'll see what the 'new' housing market will look like
The Land Registry data shows an incredible mix of property price performances going into the recession and in theory, as prices are in the main 'under performing' versus the long term average, it should mean the lower forecasts of 5-10% falls or in some cases even none, should be the reality moving forward, rather than the 'typical' recession falls we see in the property market, and forecasts of falls of 13% (CEBR forecast) or 16% (Bank of England) are likely to be over stated (we hope!).

In addition, it's been recognised perhaps for the first time that the property market has a big influence on economic growth, so perhaps we may see more stimulus from the government to ensure the property market moves forwards as much as possible rather than takes a back seat and drags the economic recession down further. Things like 95% mortgage guarantees, and although I'm not a fan, Stamp Duty reductions could help keep the market positive moving forward.

But what evidence do we so far of what the market is going to look like?

Probably the best information has come from Knight Frank, albeit mainly for London. They have reported:-

"The average asking price discount in the UK during the market lockdown was 4.4%. Since the market re-opened, the figure is 2.7%. Meanwhile, the average offer made was 8.3% below the asking price while lockdown measures were in place. That has narrowed to 6.2% since 13th May.

"Average prime central London prices fell by 1.4% in May, taking the annual change to -5.1%. Meanwhile, the monthly decline in prime outer London was 1.7% in May, producing an annual decline of 5.8%."

And as sentiment is so important, they have even asked people what they think will happen to prices and the same proportion think prices will rise as fall!
Meanwhile, according to Hometrack: "The rebound in London has been less pronounced than other cities and could reflect a portion of new demand looking outside the city - which could be a result of the lockdown and people wanting to trade out into commuter towns, but it will also be a function of affordability. Demand has bounced back strongly in northern England and cities along the south coast."

Their data shows that in some areas, we are seeing a big spike, while London and another big city, Birmingham, demand is still low, obviously Scotland and Wales have yet to re-open.
Source: Hometrack
However, I agree with Hometrack, we are very much in a 'spike' mode currently. Pent up demand (for both purchase and sales) from pre-lockdown as well as during lockdown and the 'cushion' of people being furloughed is definitely keeping things more positive, even resulting in some agents reporting properties being sold in excess of current asking prices, but this is unlikely to last.

It's not a surprise, people have been shut in homes for the last 2-3 months that don't suit them personally or financially and with this once in a lifetime experience, I am confident people are more keen to move than worry so much about getting 'a good deal'.

It's also why we won't see what the real 'Covid-19' property market will look like until existing sales/purchases have gone through, and the new buying and selling market is experienced and reported on over the summer, and more likely, into the Autumn.

In my view, whether in rebound mode or when we see the new market performance, it's likely that property prices will differ incredibly over the coming months. RICS research shows that for some properties they could do even better demand wise post lockdown, while for others, demand is likely to fall.
Source: RICS
We don't as yet know how much of an actual impact this will have on the market, but for me, demand and supply is going to become increasingly individual and my message to the property price indices' manufacturers is that now is the time to re-look at how they measure the market.

We're producing the same data we have for decades, but we have so much more interesting and useful data than average house price changes month on month and year on year. House price averages are going to become less and less relevant to consumers, surely we can do a better job to help them make their decisions moving forward?

Finally, everyone needs to understand this current spike is going to come to an end fairly quickly, we'll then see the real 'Covid-19' housing market emerge, but we are still a month or so away from seeing that.
For my latest property price analysis - read my June 2020 property price report here