publication date:
Jun 9, 2020
|
author/source:
Kate Faulkner, Property Expert and Author of Which? Property Books

What's really happening in the property market?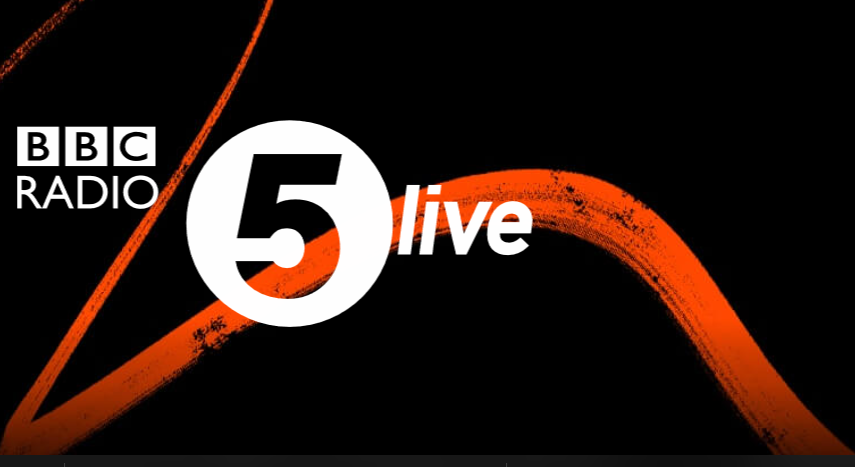 On Sunday I was interviewed on 5Live talking about the housing market. You can listen again here (approx 43 mins in).

One of the key things mentioned at the start was the Nationwide index which stated:-

"UK house prices fell by 1.7% over the month in May, after taking account of seasonal effects – this is the largest monthly fall since February 2009. As a result, the annual rate of house price growth slowed to 1.8%, from 3.7% in April."

Unfortunately this led to some terrible headlines in the media saying 'house prices had fallen' by the worst amount in 11 years. Yes month on month they may have, but anyone that works with house price data knows that this is a rubbish way of measuring the market – particularly when we have been in lockdown for two months! The month on month data should have been ignored.

The real story should have been in my view:-

"It's a miracle, Nationwide report that although the rate of house price growth fell during lockdown, prices still rose by 1.8% year on year".

It was great to be able to put this right thanks to the Helen Skelton interview. Bearing in mind much of the housing market relies on confidence, putting out unnecessarily scare mongering headlines just to get some PR and eyeballs isn't going to help anyone.

Currently we have heard three main stories:-
There are 373,000 sales waiting to complete from pre/during lockdown (Source: Zoopla)
Forecasts from a 5/10% falls from residential companies to 13/16% falls from economic forecasters (Source: Propertychecklists.co.uk) and last weeks rather poor reporting from Financial Reporter. This headline, despite the fact that house prices were STILL reported to be growing!
Buoyant demand and even supply from the day the market was opened (Source: Rightmove)

Rightmove records busiest ever day on Wednesday 27th May, surpassing six million visits for the first time and up 18% on the same Wednesday in May last year.

Search is turning into action with record levels of people phoning and emailing estate agents through Rightmove, also up 18% on the same day last year.

Over a quarter of people (28%) who were not planning a move before lockdown are now entering the market.

The number of sales being agreed by agents is slowly starting to pick up but will take time, now 47% down on last year, an improvement on the 90% down when the market paused.

Coastal areas of Cornwall, Devon and Bournemouth are seeing the biggest jump in buyer interest, plus northern locations of Warrington, Manchester and Wigan.

Reality we will see two markets over the coming months:-

First market is closing the sales that were already agreed/progressed over lockdown
Seems to be going to OK. There will be some fall throughs, but there always are, some are negotiating on price, but many are going through OK.

Second market is new sales and buyers coming to the market
We don't yet know how people will react. Surprise to many is that only 25-30% of people having a property that is mortgaged. The rest own outright, rent or are in social housing, all three of those are mostly protected from impact of Covid.

People that will be moving will be highly motivated. FTBs and people trading up with benefit if prices do fall, but as we are not going into this with massive house price increases (as we have done in previous recessions) it's why we don't expect prices to fall at the 15-20% rate they have.

In addition, repossessions by lenders have been banned and with the mortgage payment deferrals, the chance of repossessions is low and this, in theory, reduces the likelihood or intensity of price falls.

One downside though currently is a lack of 95% mortgages (bar via the Help to Buy Scheme) and we need those to come back into the market to see it continue successfully this year.


My advice:-
Ignore any house price headlines and stats at the moment, they are based on too little information and sadly more on securing PR and eyeballs than informing the consumers

Speak to your local agents, some will give a 'sales pitch' but a few will give honest answers along with real data that you can trust.

What's happening to an individual property on a specific street matter much more – you can see this on the portals, see what prices new properties are coming online at and checkout property price data.

In reality if you:-
Have found your dream home
Can afford it
Mitigate being forced to sell if prices do fall (speak to your broker, insurance, long term fix [I can't recommend this though]), check you can rent the property or a room out.

From a rental perspective, we expected a good year with rents rising, but that's not going to happen now and government have just extended eviction ban from 3 to effectively 5 months. That means some landlords are going without any rent and some tenants/neighbours are suffering anti-social behaviour no-one can do anything about.

There will inevitably be a fall out from this, tenants and landlords tend to suffer equally.

Most important that anyone moving home understands that they have to do a lot more to do so safely
Viewing properties online first, minimising the ones you would view

Hand sanitising before entering someone else's property – and when leaving

Cleaning a property prior to someone coming and leaving

For viewings/property visits, opening doors, windows etc to help reduce the risk of infection spread
Prepare for a property professional
to visit your property for sale or let


Home viewings, property visits
and assessments
Checklist for moving day during
COVID-19