publication date:
Apr 30, 2014
|
author/source:
Kate Faulkner, Property Expert and Author of Which? Property Books

What should I be willing to pay for a survey?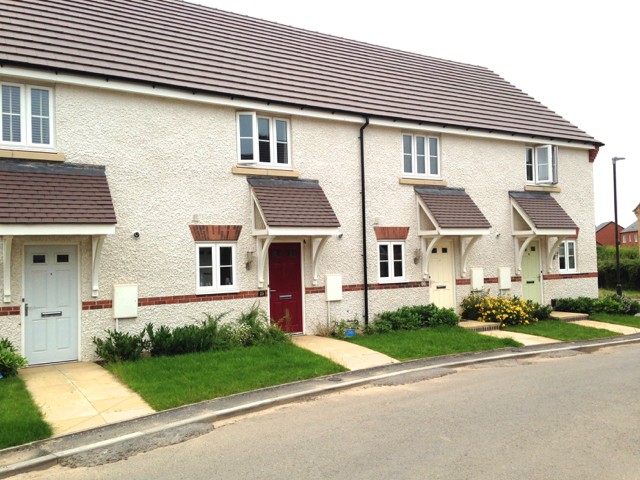 Surveys and surveyors in my view are worth their weight in gold. Personally I don't think anyone should be allowed to buy a property without having one.
The reason they are so necessary is properties are complicated things and especially in the UK they are so diverse and most are actually over 50 years old, so imagine the changes – good and bad – that have been made to them?
Here are some examples of property problems I've seen or picked up along the way:
An extension might look safe but was it done legally and is safe to use?

A conservatory may look lovely in a picture but what if it's unusable?

The fireplace might look lovely inside, but what if the chimney is in bad condition and might actually blow smoke back into the room the first time you try to use it?

A property may not appear to have damp but if it's been freshly painted or wall papered how will you know?

What if the roof 'looks fine' but actually leaks every time it rains?

You might be buying the property because of the lovely river nearby but what if floods at certain times during the year?

How do you know the property is safe to live in? if work has been done to say the stairs or windows how do you know it's been done properly?

What if the loft has been converted, the property is being sold with it being an extra room, which you are paying for in the price of the property but it's not legally another room?

You may have found the 'perfect' house but are looking at rejecting it because of cracks which may not be any problem at all

The floors upstairs may be really uneven and that might make you think the ceilings are unsafe when they are actually just fine
So how much do surveys cost?
Surveys are now priced from a few hundred pounds for a condition survey:
From £500 for a HomeBuyer Survey

From £750 upwards for a building survey
It all depends on whether you are having a valuation included and the size of property you are buying.
Why does having a valuation make a difference?
The first reason is because they have to do more work. Their job for a valuation is to check what other properties have been sold nearby to make sure you are not over paying.
Next, it's not just the time they spend on the work, surveyors have to be insured. We all know none of us are perfect, so sometimes when we make a mistake, apologies aren't enough – especially when buying something as expensive as a house.
So they have to pay insurance – and that can cost a lot of money. The insurance cost for surveyors goes up even further when they are approved to carry out valuations too.
This insurance means if they do miss something and it's going to cost you a lot to fix, then there is an option to make a claim against them. Don't think this will always be a 'big fight' though. Most surveyors will be concerned about the problem and take pride in their work, they will want to find a solution that works for both of you.
For more information on choosing the right survey for you and help finding a surveyor, do read our expert checklist from the Residential Property Surveyors Association.