publication date:
Aug 11, 2021
|
author/source:
Kate Faulkner, Property Expert and Author of Which? Property Books

Top 20 affordable places to move to post the pandemic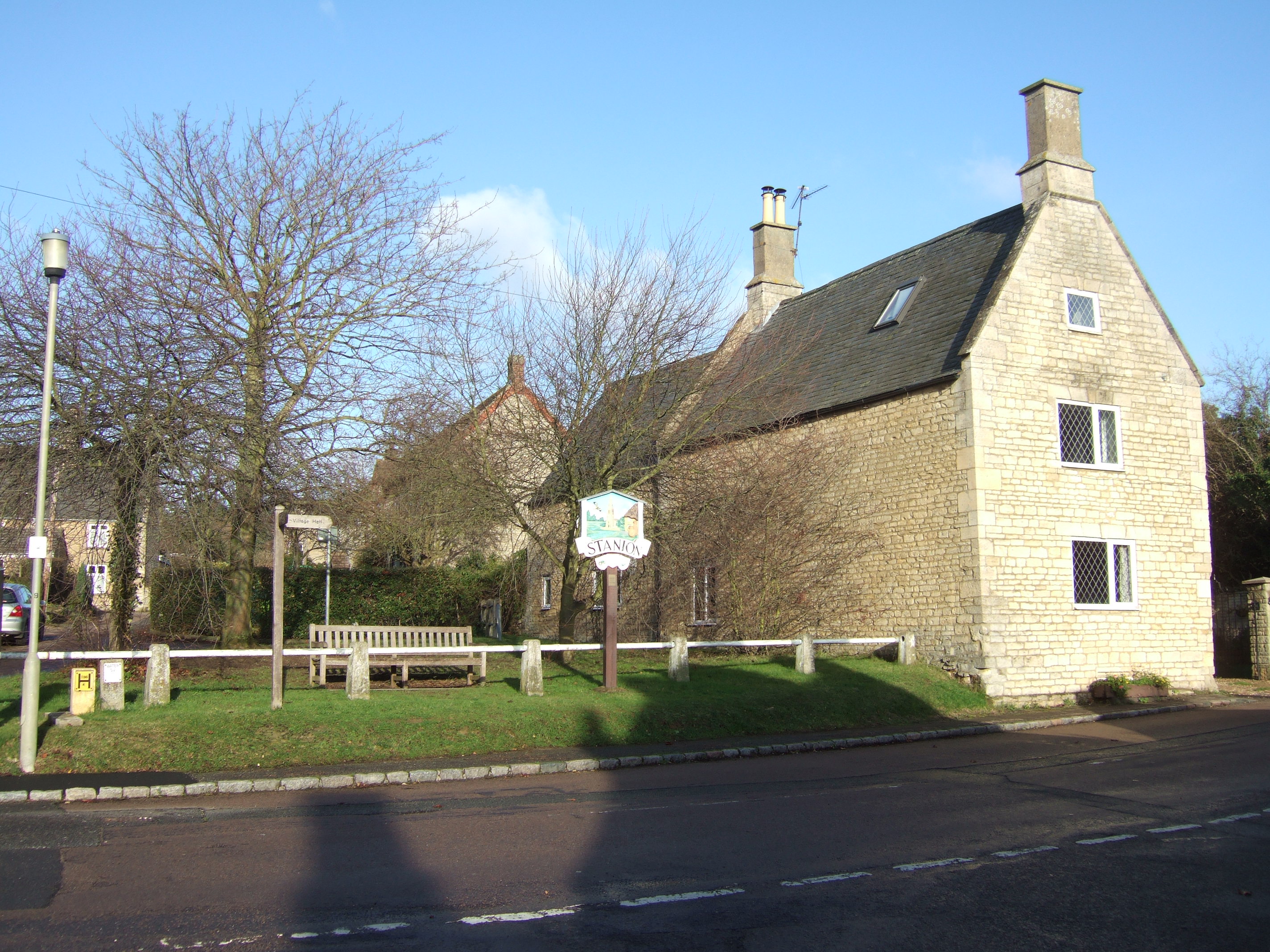 Latest research from Halifax shows that Londonderry tops the UK's most affordable cities. They state that the cost of an average UK city home is now 8 times earnings, up from 5.6 in 2011, while Londonderry remains the UK's most affordable city, at 4.7 times earnings.

Where is the most unaffordable? Well, Winchester apparently, which is priced at an average of 14 times earnings.

However, what this analysis doesn't tell you is that when people buy a home today, they do so in two ways. Firstly, 30% or more of people buy with cash – so the earnings ratio is irrelevant for a third of buyers.

Secondly, it's not the average price vs average earnings that dictates affordability, it's the cost of the mortgage and the deposit. And, according to their competitors Nationwide, affordability in the UK in 2011 based on the mortgage payments as a percentage of take home pay, for first time buyers, was 30.5% in Q1 2011 and in Q2 2021 it is currently slightly higher, but running at just 31.1%, only marginally higher. This is due to the falls in mortgage costs over time.

This is shown by the following Moneyfacts data where average rates have fallen dramatically for both two and five year fixed rates:-

So, using the average property price data from Halifax's report, a £160,000 mortgage in August 2011 at 5.49% (Average 2 year fixed at 95% over a 25 year period) would have cost £993.02, but a £273,000 mortgage under the same terms today would cost, £1,409.29. So although the mortgage required has increased by 70%, the actual cost of servicing the mortgage has increased by 42%, still up, but by a lot less.

The other thing this analysis doesn't look at is where people work versus where they live. Let's take Winchester for example. Many of the people living in Winchester aren't doing so on local salaries for the area – but they are on London wages and commuting.

Of course, it's not just the mortgage affordability, rising prices do make saving for a deposit harder, but, with the many Government schemes such as the Lifetime ISA, Help to Buy, Shared Ownership and the new First Homes Scheme, there are options available for those that need help to buy at a lot more affordable prices than the Halifax data suggests, so don't lose heart!

And, there is some good news for those that are in the cities where, even by this measure, affordability has actually improved. According to Halifax, the following cities have seen wages grow faster than property prices:-

Oxford and Carlisle saw the greatest improvement, and other areas where affordability improved include:-
Portsmouth

Durham

Salford

Inverness

Glasgow
In Inverness, properties are actually more affordable than they were 10 years ago, while Carlisle and Aberdeen are easier to buy in than five years ago.

Looking to move post the pandemic to a more affordable area, here are 20 places to start looking!