publication date:
Aug 4, 2021
|
author/source:
Kate Faulkner, Property Expert and Author of Which? Property Books

The real reason why landlords struggle to let to tenants on benefits -
and it's not to do with discrimination!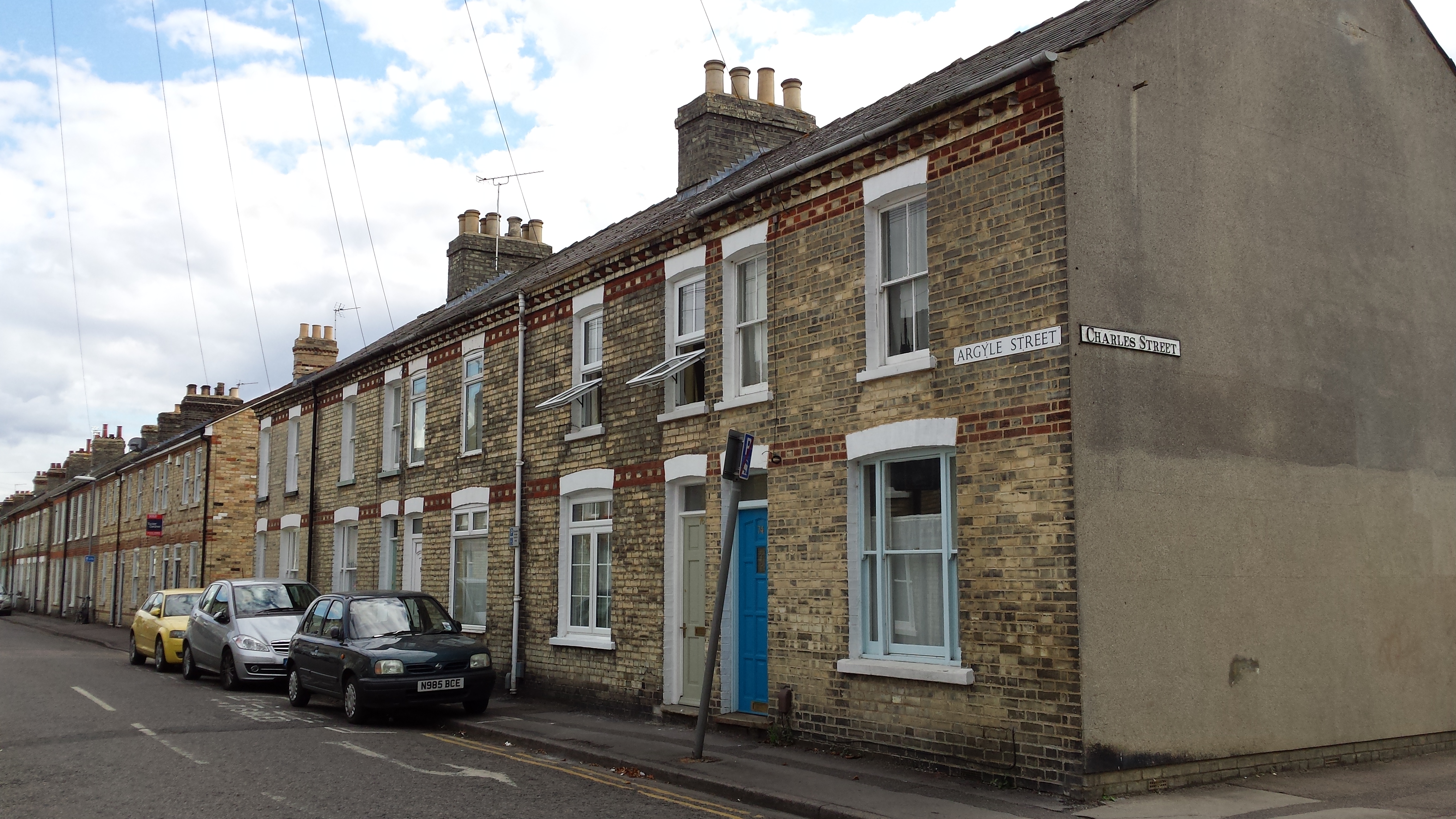 A recent review into private rented sector raises concerns for lower-income renters called: "Property supply to the lower end of the English private rented sector", funded by the Nationwide Foundation and written by the excellent academic Dr Julie Rugg from the University of York, has revealed that issues about renting to those on benefits isn't always down to landlords 'discriminating' against tenants, it's more to do with the problems of payment via Universal Credit.

According to Dr Julie Rugg "This research has really helped us understand how landlords at the lower end of the market pay for and manage their property. It's a real concern that many good, professional landlords are no longer letting to housing benefit claimants because of the way that Universal Credit is administered."

In summary, this is what the report covers/concludes:-
A number of policy changes have impacted on the PRS since 2012, and each change has had the potential impact of reducing landlord willingness to supply property to the bottom end of the market.

'Lower end' has multiple definitions and tenants have different characteristics depending on those definitions. Working, 'benefit-supported' tenants are less likely to be in financial difficulties than fully 'benefit-dependent' tenants who are not in work because of their health, age or caring responsibilities.

Landlordism is a dynamic state and includes accidental, investment, portfolio and business landlords who are moving into, through and out of the rental market.

The 'housing benefit market' is not one market. Some landlords tolerate tenants receiving housing benefit but do not set their rent through reference to the Local Housing Allowance rates or charge or their management practices. Landlords who actively target tenants in receipt of housing benefit do both of those things, but also have letting preferences depending on the degree to which tenants rely on benefit.

Landlords who were targeting the bottom end of the PRS focussed on cost minimisation rather than rental maximisation, with strategies aimed at reducing voids and tenancy turnover.

A great deal of current supply to the bottom end of the market is being let in circumstances that are not easy to replicate: in particular, there is an aging cohort of landlords with portfolios that were built at a time of flexible financing and benign tax treatment. New entrants to the market will not be able to build their holdings in the same way.

Landlords in the HB market judged tenant groups in terms of the level of risk and options for risk mitigation. Alternative Payment Arrangements (APAs) could offset the risks of letting to more vulnerable tenants. Where landlords had poor experiences with APAs they were likely to change their target market.

Landlord experiences of poorly-supported 'help to rent' schemes often led to their stepping away from the HB market.

There were multiple reasons why landlords were choosing to exit the market, which often worked in combination. Taxation changes, introduction of UC and a swathe of new regulations had increased the risks attached to letting whilst at the same time reducing profitability.
In conclusion:-
This report suggests that a number of new developments in the market are concerning and include:-
Market reconfiguration

Landlord use of risk-mitigation strategies which are likely to exacerbate the exclusion of tenants who are already disadvantaged in the market.

There is evidence of a lowering in the scale of supply to replace properties being withdrawn from the market in areas outside HB-dominant markets. Growth is evident within the HB-dominant markets.
According to Dr Rugg, "Outside these locations, response to the increase in risk attached to letting has led to a reduced willingness to let to people in receipt of benefit. Landlords are much less willing to take chances. This trend is being amplified by a mismatch between the number of landlords exiting the market and those entering: taxation, financial and regulatory change has resulted in a less amenable context for small landlordism."

For any landlord looking to exit, or indeed enter into the tenants on benefits market, this is an essential read to make sure you understand the pros and cons, and it might even encourage more landlords to let to those on benefits, which, to be honest, would be a good thing if we are going to prevent homelessness going through the roof post the pandemic.

Source: Nationwide Foundation