Kate's latest supply & demand summary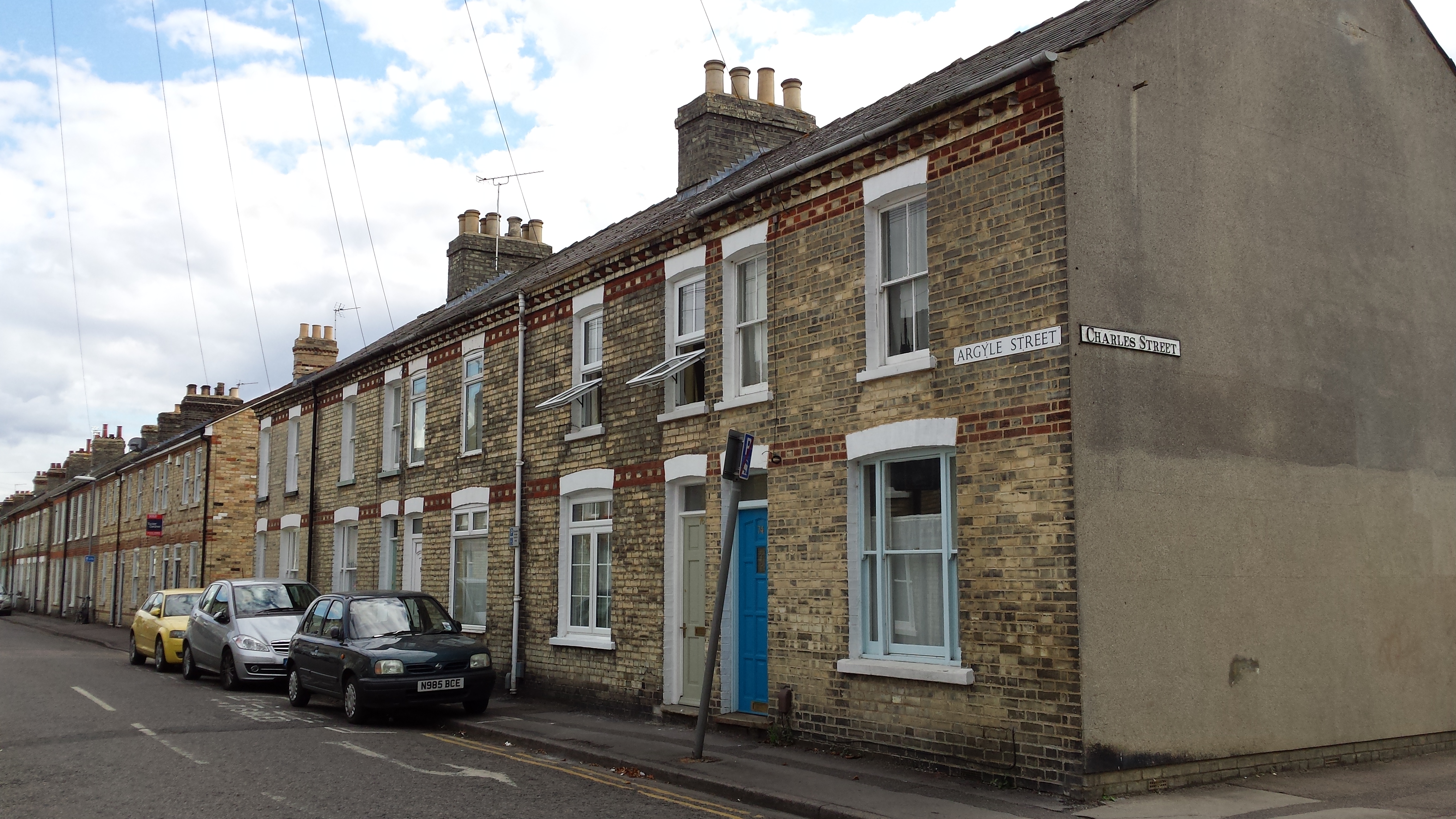 Kate's price summary analyses the various property indices' reports on supply and demand for property and includes data from the Bank of England, Halifax and Nationwide.
Kate Faulkner's comments on property demand:
"With demand higher than supply looking to continue, the question we need the market to answer moving forward is whether prices are continuing to rise due to increased wages or due to low mortgage rates. If it's the later, the price rises we are seeing now, even though demand will remain higher than supply, may well halt in the future if interest rates ever start to rise. The other good news from the indices this month is that first time buyers are still strong purchasers in the market, meaning the more that are getting on the 'lower rungs' of the ladder now, the more second and third steppers there will be to drive property market purchases and sales in the future."
Download the full report for November 2015
What are the indices are reporting about demand for property?:
Rightmove "High demand combined with a supply shortage at the lower end of the market, have pushed up prices for typical first-time-buyer properties by 4.9%. (Oct 15)"
NAEA "The number of sales made to first time buyers (FTBs) is at the highest since May 2015, with three in ten (29%) sales made to the group in September, a rise from 20% in August. On average, a total of 342 house hunters were recorded at each NAEA member branch in September - a decrease of 16% from August when 408 house hunters were registered per branch. The number of houses available per branch dropped marginally in September, with 37 properties available, compared to 38 in August. (Sept 15)"
Halifax "Improving economic conditions and household finances together with sustained low mortgage rates, have boosted housing demand during 2015. Strengthening demand is filtering through into higher sales levels although the ongoing shortage of supply is acting as a significant constraint on activity. (Oct 15)"
Agency Express "During October we traditionally observe a seasonal slowdown; however this month national figures recorded by the Property Activity Index have shown an increase of 2.7% in properties 'Sold'. Looking back over the Index's historical data we can see that the last increase in sales for October was recorded in 2011, where figures rose by 7.5%. Looking at performance across the rest of the UK, ten of the twelve regions recorded bucked seasonal trends reporting increases in properties 'Sold'. Scotland reported the largest increase rising by 18.8%, but this month's top performing region was the East Midlands, recording a rise of 9.1%. Other regions to buck the seasonal trend were the West Midlands 12.1%; Central England 7.3%; North East 6.1%; Yorkshire & Humberside 5.2% and London 4.9%. (Oct 15)"
Bank of England "The number of loan approvals for house purchase was 68,874 in September, compared to the average of 66,900 over the previous six months. (Sept 15)"
BBA "Borrowing figures in the mortgage market remain strong with the number of mortgage approvals in September 24% higher than a year ago and house purchases up 14%. Gross mortgage borrowing in September was £12.1 billion which was 17% higher than a year ago. (Sept 15)"
Land Registry "In the months April 2015 to July 2015, sales volumes averaged 71,766 transactions per month. This is a decrease from the same period a year earlier, when sales volumes averaged 78,330 per month. (Sept 15)"
Download the full report for November 2015
Kate Faulkner comments on Supply of Property:
"Currently and as Savills predict for the future, property transactions are around 20% down versus the years up to the credit crunch. So far we haven't seen any sign of real growth in volumes year on year, even though rising prices should encourage sellers, so sales volumes continue to be restricted. People don't tend to put their own home up for sale if they fear there isn't a better one to move to. The only opportunity next year for a 'step change' in volume and movement from a supply perspective is the possibility that the Right to Buy for housing association tenants results in a rise in sales. Right to Buy purchases can help boost mortgage and legal volumes, but we will have to wait to see what the new rules will be and whether the tenants will sell the properties once purchased."
What the indices are saying about supply:
Rightmove "The number of first-time-buyer properties (two bedrooms or fewer) coming to the market is down by 8% on the same period a year ago, exacerbated by first-time sellers struggling with second-step price gap. (Oct 15)"
NAEA "The supply of available housing decreased marginally from 38 in August to 37 in September, following a large drop last month, when the number of available properties fell from 55 in July to 38 in August. (Sept 15)"
Agency Express "For new listings 'For Sale', regions to buck the seasonal trend were the North East 4%; East Anglia 2.5% and the East Midlands 2.1%. The steepest decline made in October was recorded by Wales, which fell by -10.7%. (Oct 15)"
For FREE, independent and up-to-date advice on buying, selling and renting a home, sign up for FREE at Property Checklists. Join now to access our FREE checklists, including:-