publication date:
Nov 16, 2015
|
author/source:
Kate Faulkner, Property Expert and Author of Which? Property Books
What's the best way to release equity from your home?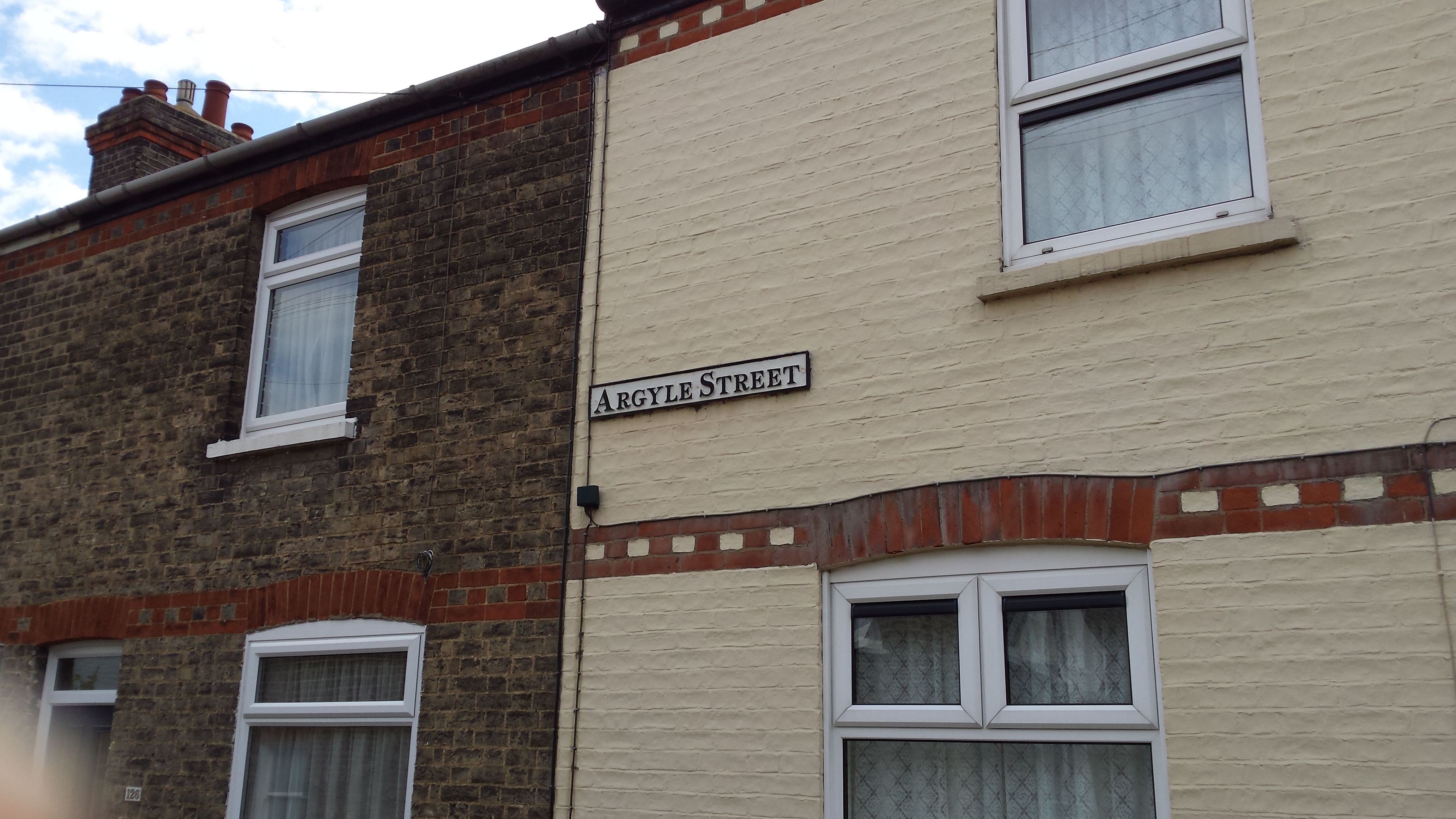 There are lots of different ways of releasing the money you have tied up in your home, but as always with property, there are some companies and individuals that are out to scam you, so please take care of any offers that appear genuinely 'too good to be true'!
Scams around releasing equity from your home
One of the main scams about releasing equity from your home is from companies wanting you to sell your property to them, offering to 'buy for cash'. This is not a great way to release equity and in the current market which is performing quite well and has stock shortages, a well-priced home should always sell.
If you are keen or need to sell your home quickly for cash, then do read our checklist from Open Property Group who we work with to help ensure people get a good deal rather than a bad one.
Sadly, some of these scams aren't just genuine bad guys, some have been carried out by an industry which is regulated, so do checkout the stories so you know what to look out for on the Financial Ombudsman's website.
Finally, make sure you know what all the scams are so you can avoid them. Age UK has some good examples of the types of doorstep selling scams to be aware of.
Ways to effectively release equity
If you want to release equity and do so by staying in your own home, you can, but it will cost and there are various ways of doing it. Making the decision of which is the best route for you is best done taking financial advice from an independent advisor, such as Chase de Vere.
The Equity Release Council offers some great advice and help and it's members adhere to a strict code of conduct, so do read their case studies of what other people have done and download the relevant Equity Release guide.
If on the other hand you want to re-mortgage your home, it's best to talk to a broker such as Mortgage Advice Bureau, particularly if you want the money to re-invest in buy to let.
Finally if you want to sell your own home, whether you do this through a traditional agent or via a quick sale company, do always make sure you have an independent RICS valuation first. This means they will give advice to you and you only on what your property is actually worth, including its current condition. An agent will give you a marketing price minus any obvious problems which need fixing, while a quick sale company will often offer a price which is 15-25% or more less than the property is worth – so it really is a 'last resort' way of releasing money from your home.
Read - Choosing an agent checklist
If you are thinking of releasing equity from your home, do contact us we will make sure you take the right steps to release money legally and in the most efficient way by putting you in touch with the 'good guys' in the market who care about doing the right thing for you.