publication date:
Oct 26, 2015
|
author/source:
Kate Faulkner, Property Expert and Author of Which? Property Books

Selling your home? Don't forget your
garage space!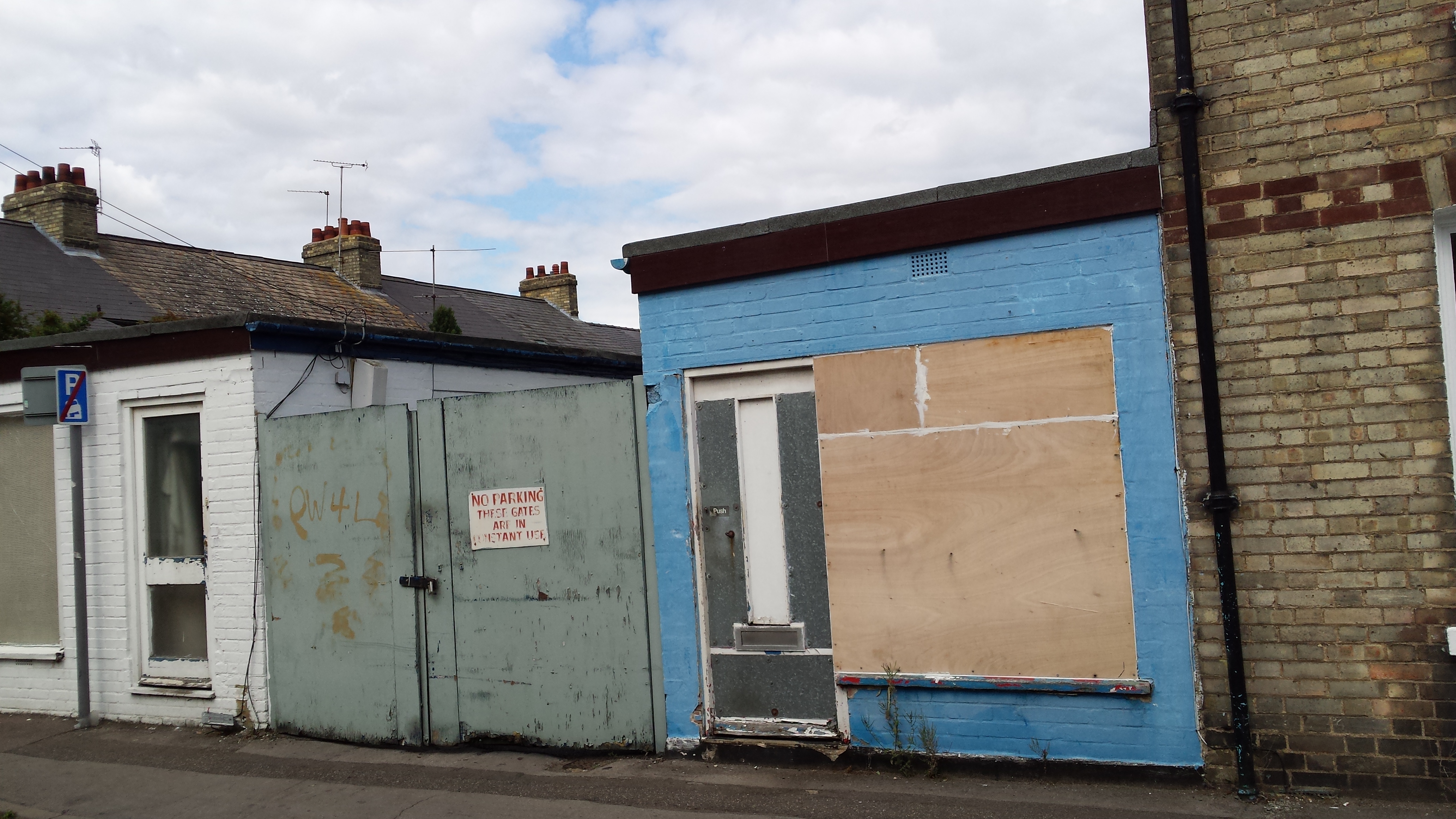 A recent report by estate agents Harrison Murray says that a surprisingly high 56% of homeowners use their garage as storage space rather than to park their car. Top items people store in their garage include paint or other decorating items (71%), tools (67%) and gardening equipment (53%). Lawnmowers, cycles, a freezer and old furniture are also commonly stored in the garage. Other respondents said they intend to convert their garage into offices or workshops, or to extend their kitchen or living space, or to give them a bigger garden.

Kate Faulkner comments "If it is 56%, that's actually a fall from some time ago, as other surveys have suggested it's as much as 80%!" Since cars have become so efficient and well-built they don't need to be in a garage, and it takes quite a while to put the car in and take it out, so many people have found alternative uses for their garages.
But if you are looking at selling, it's a bad idea as it's space which you could add value to your home and just showing buyers a garage full of 'stuff' or under utilised could mean you don't get as high an offer for your property as you'd like.
Big Yellow did some research in September 2014 and this suggested that de-cluttering even your garage can help add thousands of pounds to your home and perhaps more importantly, get an offer more quickly.
And Su Snaith, Head of Estate Agency for Harrison Murray, also warned against storing all your clutter in the garage while you smarten up your house and garden. She said, "… the garage offers the chance to use that extra space as a play area, an additional domestic area for the tumble dryer or freezer, or just a secure place to store garden tools or cycles… (it) could provide future extra living space, subject to local planning regulations." Since potential buyers are likely to want to poke their head into your garage, you should de-clutter in there as much as elsewhere.

She offers eight tips on getting your garage up to scratch when selling, including the inevitable de-cluttering of items you never use, getting everything off the floor and onto shelves or hooks, dusting everything, giving it a coat of fresh paint – in fact, most of the jobs you would do to spruce up your house for sale apply to your garage space. It's important too to make sure the garage door works properly, and is as smart as the rest of the property, to show it off to its true potential.

Other things you can do are looking at what permitted development rights you have for your home – this includes allowing you or someone else to convert your garage into another room, such as a playroom or office. This can help to make your property more attractive for sale as it could give a buyer the idea they could make money through converting the garage into an extra room.

For FREE, independent and up to date advice on Buying, Selling, Buy to Let or Renting a Property, sign up for FREE to Propertychecklists. Join now to access our FREE property checklists, including:-